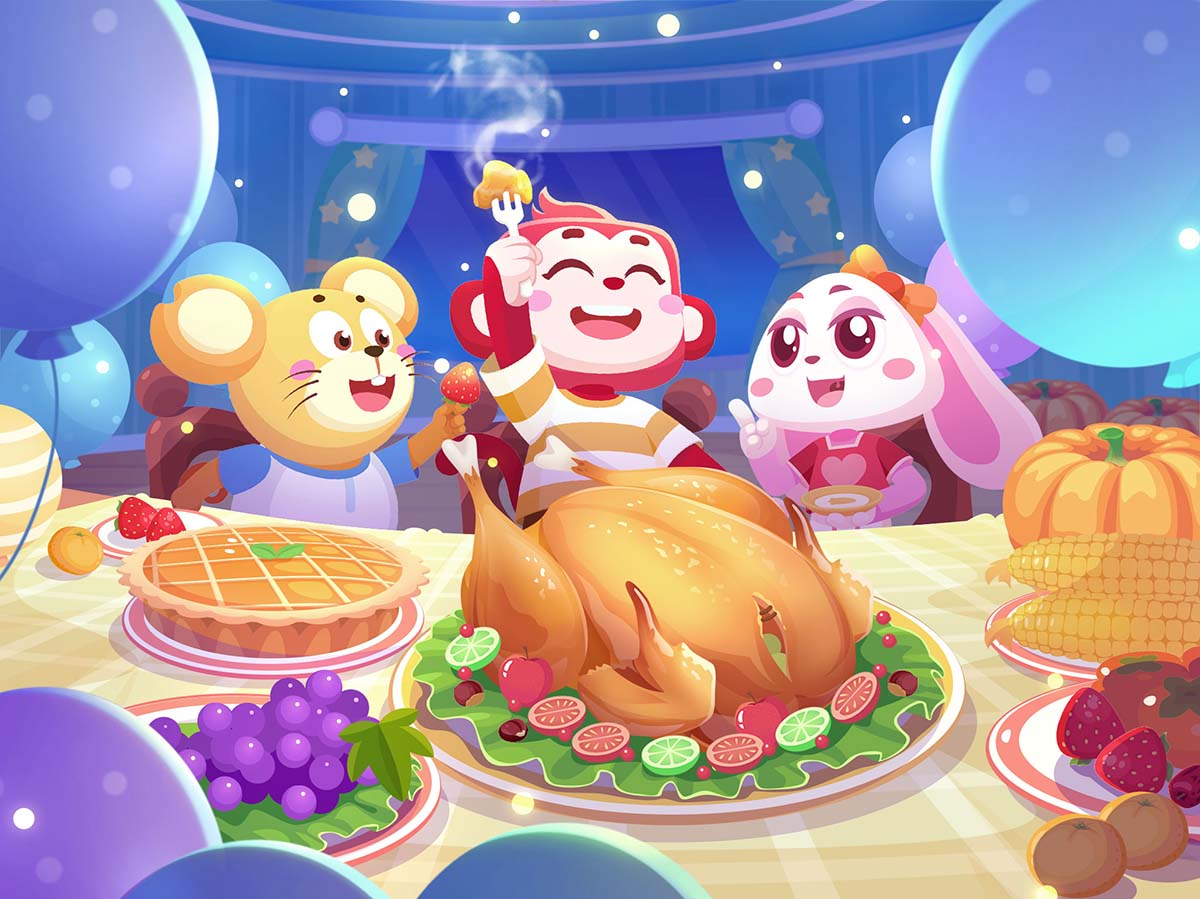 It's Turkey Time! Thanksgiving is a time to sit back and be thankful for the good in life. Spark Math by Spark Education is thankful for all the families we team with to make learning fun and exciting. To make practicing math a little more exciting for kids we are offering free Thanksgiving math worksheets from Kindergarten to 5th Grade.
Check out these great Free Thanksgiving Math Worksheets
Looking for a specific grade to share? Use the links below.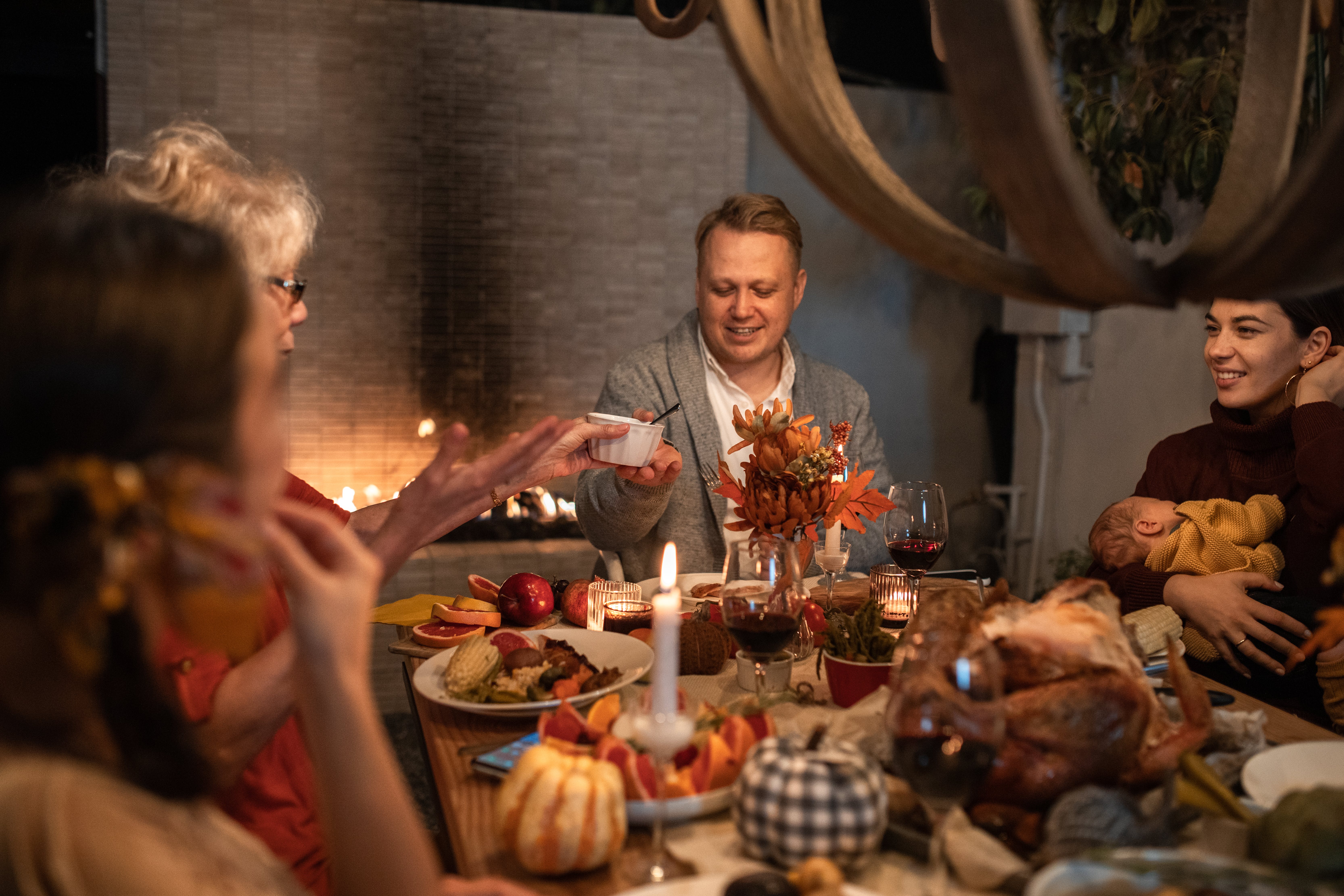 Free Kindergarten Thanksgiving Math Worksheets
Top Math Skills Your Kid Learns in Kindergarten
Kindergarten is the bedrock of early math learning and there are several essential skills that kids need to lockdown. Surprisingly, Kindergarteners need to get a handle on geometry early on! They won't be using the Pythagorean theory, but they should know the primary shapes and explain how to tell them apart. For numbers, kids should be able to count 20 without breaking much of a sweat. With numbers up to 20, students should be able to add and subtract, plus form basic equations. All these critical skills will be tested on the worksheet and for more information, please check out our blog: top Kindergarten math skills here.
Free 1st Grade Thanksgiving Math Worksheets
Top First Grade Math Skills for Your Child
There are some key skills your child show know and master when it comes to 1st Grade math. For starters, counting to 100 is a good baseline for this level. This will create a foundation to start working with triple-digit numbers as they continue. We recommend students become comfortable with addition and subtraction with numbers up to 100. From there, they can start working with more complex equations and get familiar with place values. The worksheets cover these top skills and more. If you would like to know more about the top math skills for First Grade, read here.
Free 2nd Grade Thanksgiving Math Worksheets
Top Math Skills Your Kid Learns in 2nd Grade
Multiplication and division are the main stars of 2nd Grade but there are some important supporting pieces to look at. We want to shine a light on as many of them as we can. Geometry and angles return to being a big part of math in 2nd Grade. Students should be able to identify advanced shapes and cleanly measure angles. Likewise, place value makes itself known again. Students need to have a handle on adding and subtracting up to 1000 using place value operations plus triple-digit functions. For more information on the top 2nd grade math concepts, check here.
Free 3rd Grade Thanksgiving Math Worksheets
Top Math Skills Your Kid Learns in 3rd Grade
3rd Grade is the year of advancing multiplication and division but also fractions! Fractions flesh out in a big way for 3rd Graders and it is essential for students to get a solid grasp as fractions will not go away. Students will also start to be asked to compare expressions as a precursor to algebra. Expect to see all of these math skills among other critical operations. For more information on the top 3rd Grade math concepts, read here.
Free 4th Grade Thanksgiving Math Worksheets
Top Math Skills Your Kid Learns in 4th Grade
Grade 4 represents a ramping up of fractions and the way they are used. Numbers continue to get larger in 4th Grade. By this time students should be adding and subtracting with 4 and 5 digits without much trouble. Fractions become a healthy diet for 4th Graders with the focus on adding and subtracting them plus working with unlike denominators. Expect to see more detailed graphs and geometry with angles making an appearance. Our worksheets will give students a taste of these and for more information on the top math skills for Grade 4, read here.
Free 5th Grade Thanksgiving Math Worksheets
Top Math Skills Your Kid Learns in 5th Grade
Manipulating fractions, especially with unlike denominators, takes center stage in 5th Grade. In addition to these small numbers, Grade 5 kids will find themselves working with larger and larger numbers for all math operations. These will help get them setup to succeed in middle school when we see algebra become the main player in math. For more information on the top math skills for Grade 5 students, check here.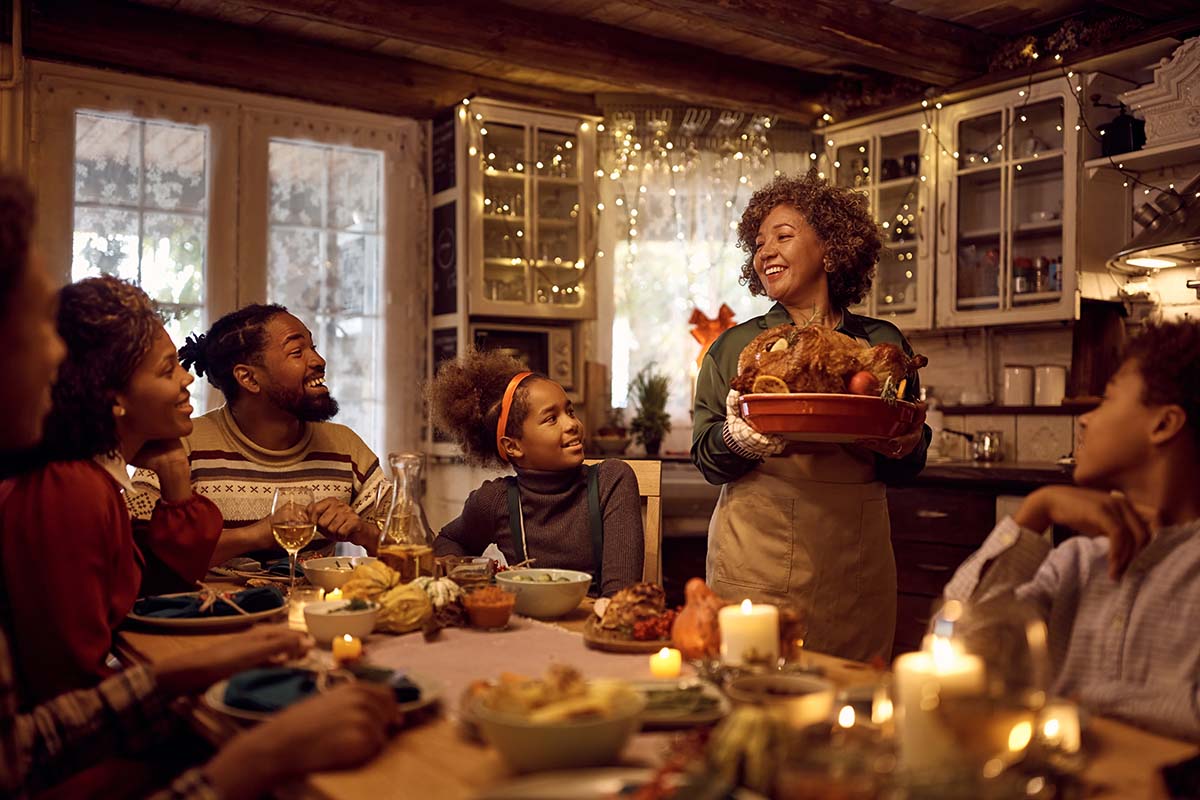 Helping Your Child Toward Math Success with Spark Education!
Worksheets are an important way to get your child to master math concepts and learn new ones at home. Sometimes a worksheet isn't enough and students need something more to unlock their potential.
Spark Math takes children from Pre-K to 6th Grade on a math adventure to learn and master the most crucial math skills at each level. Our online course can be taken anywhere in the world from the comfort of your home. Classes are done in small group format to facilitate peer learning and increase social interaction. Live teachers lead students through each lesson and provide assistance when needed. Our curriculum uses gamified learning to make math fun and engaging. Kids learn new topics in an exciting way that keeps them focused and growing. Help your child Spark their math potential with a free trial today.