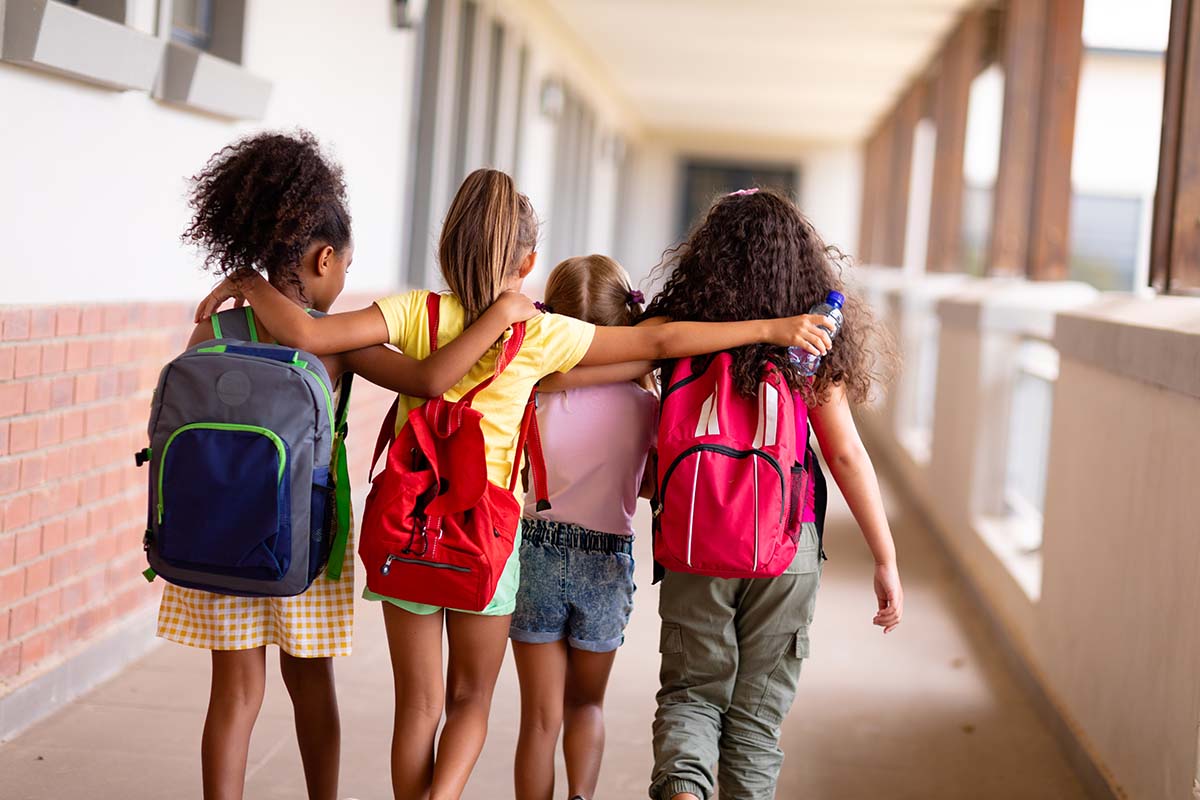 The new school year is around the corner and Spark Math by Spark Education wants to make sure kids are ready! Returning after an exciting summer vacation can be a struggle for some students who deal with summer learning loss. Summer learning loss, or the "Summer slide", refers to students' loss of some of their educational concepts due to lack of practice during a long vacation. In this new blog series, Spark Math goes over some of the most important math concepts kids should know before returning to school. Here are the "Math kids should know before 4th Grade."
4th Grade and Math
Math in 4th grade brings together all the math skills from previous grades to tackle new challenges. In 4th grade, students continue their understanding of math concepts like multiplication, division, and fractions, and build on those foundational skills to prepare more more advanced math problems. As kids learn the importance of foundational math skills in early education, this year is the time to realize how they work together in everyday life and in future careers. Here are the skills students need to be prepared for 4th grade.
1. Multiplication and Division
3rd grade is the beginning of more complex arithmetic with the addition of multiplication and division. These skills help create the foundation for almost all math through college and beyond. Problems become more complex with larger numbers, multiple steps, and word problems involving multi-layered equations.
Students will use all 4 of the math operations–addition, subtraction, multiplication and division–in the same equation or word problem. They should be able to solve and explain why and how the math operations function.
Headed into 4th grade, students are expected to have a good understanding of multiplication. Students should know the times tables from 1 – 12. Quick recall of times tables is an essential skill for higher level math and every day life. Being able to recall some of the most frequent multiplication (and division) problems, helps save time when working on more complex problems with multiple steps. Problems become more complex and longer, so having a few ways to make the process faster, can help save time.
Ways to use Multiplication and Division:
Work on multi-step and multi-operation problems
Example: Adjust recipes for the number of people you have. Making dinner for 8 but the recipe is for 4, use multiplication to adjust. Use more word problems with multiple steps and operations.
Example: Draw out multiplication equations using graph paper or even beads. Use rows and columns to express multiplication problems giving a physical or visual representation of multiplication equations.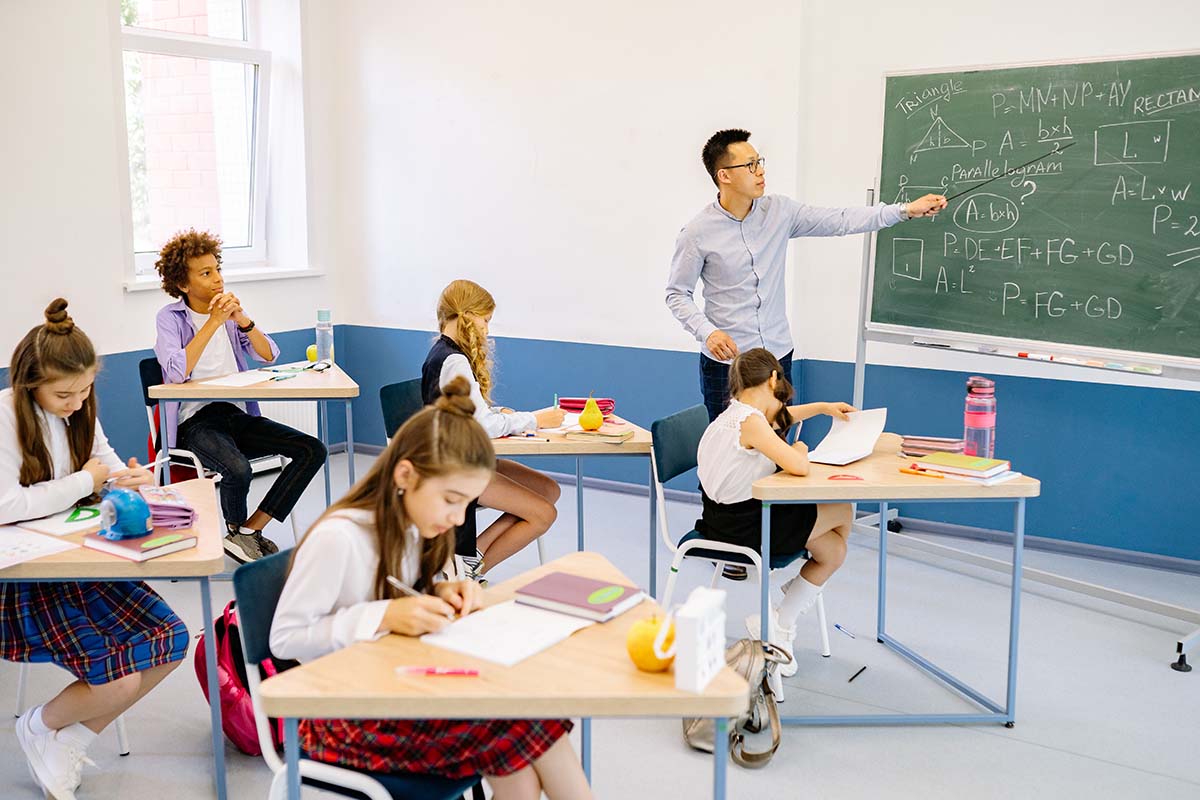 2. Fractions
Fractions are introduced in 3rd grade, where students start to understand how a whole number or object can be split into parts. Headed into 4th grade kids should know some of the basic fractions. 1/2 is equivalent to a half, 1/3 is equivalent to a third, and 1/4 is equivalent to a quarter. Students should understand the parts of a fraction, and what they mean.
Numerator – the number above the line in a common fraction showing how many parts of a whole number when compared to the denominator
Denominator – The number below the line in a fraction, indicating the number of equal parts into which one whole is broken down into.
These simple fractions are easily represented using both shapes and money. Having a physical or visual representation of fractions helps kids get a better understanding of how fractions work. With so many everyday items like construction paper shapes, or coins that represent parts of a dollar, parents and kids can work together to understand how wholes can be broken down.
4th grade takes fractions a step further. It's not just about how fractions make parts of a whole but how fractions work together. Understanding fractions is important for using fractions in equations, more importantly, in all forms of mathematical operations.. Understanding like fractions and how they work together, prepares students for unlike fractions, mixed numbers, and more complex equations in 4th and 5th grade.
Ways to use Fractions:
Break down whole objects using simple fractions
Example: Split food by fractions, Half a chocolate bar. 1/8 of a pizza. Coins can also be represented as fractions. For example, a quarter is 1/4 of a dollar, and a dime is 1/10 of a dollar.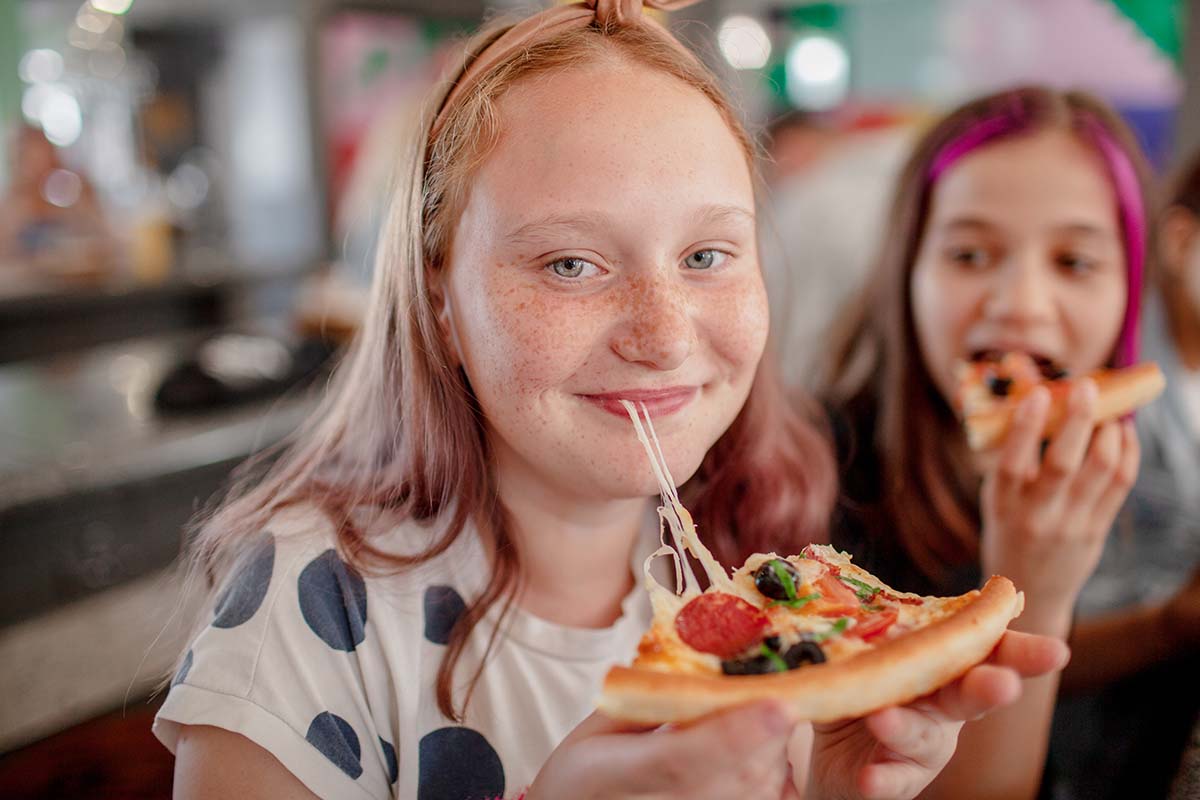 3. Measurement and Graphs
4th grade is when students begin to have a deeper understanding of how to measure and explain every aspect of the world around them. It's when the importance of math in other subjects, especially science, becomes clear.
Heading into 4th grade, students should have an understanding of height and weight, and how those affect mass and volume. Being able to measure things by weight is necessary in both science and everyday scenarios, like in cooking.
With the understanding of different measurements like height and weight students can compare objects in real space. More than simple measuring, students should learn to understand different measurements and be able to compare objects visually. Understanding differences and similarities is a critical skill in math and science..
Ways to use Measurement and Graphs:
Example: Have the whole family measure themselves and compare heights and how fast students are growing. Keep track of how big your family's shoe sizes are. Compare the beginning of the school year to the end.
Compare items with graphs
Example: Take surveys of classmates or family and friends with different objects they might like. Create choices like 3 pizza topping options or 3 favorite game choices. Which are people's favorite and is there one choice that so few people picked that it couldn't be graphed?
Be ready for the new school year with Spark Math
To get your student up to speed and then some, Spark Math has all the grade-level math they need. Spark Math is Common Core Standard aligned to keep your child up to speed in school and beyond. The Spark Math program will cover every concept discussed here, including: Multiplication, Division, Fractions, Graphing, Measurements, and more.
Getting over Summer Slide can be tough for kids as they enter a new year in school. Spark Math is an education program perfect for helping kids use the skill they learned all year in fun and engaging ways. Available for students from Pre-K to 6th grade, Spark Math's online program features online classes, gamified lessons, and a real experienced teacher. Try it for yourself by signing up to try a free demo class today!
Want to find out what your student should know before entering the new school year? Check out our Spark Math blog for great news and activities the whole family can enjoy. Check out our Pinterest Page for more fun activities!
Kindergarten – First Grade – Second Grade – Third Grade – Fourth Grade – Fifth Grade