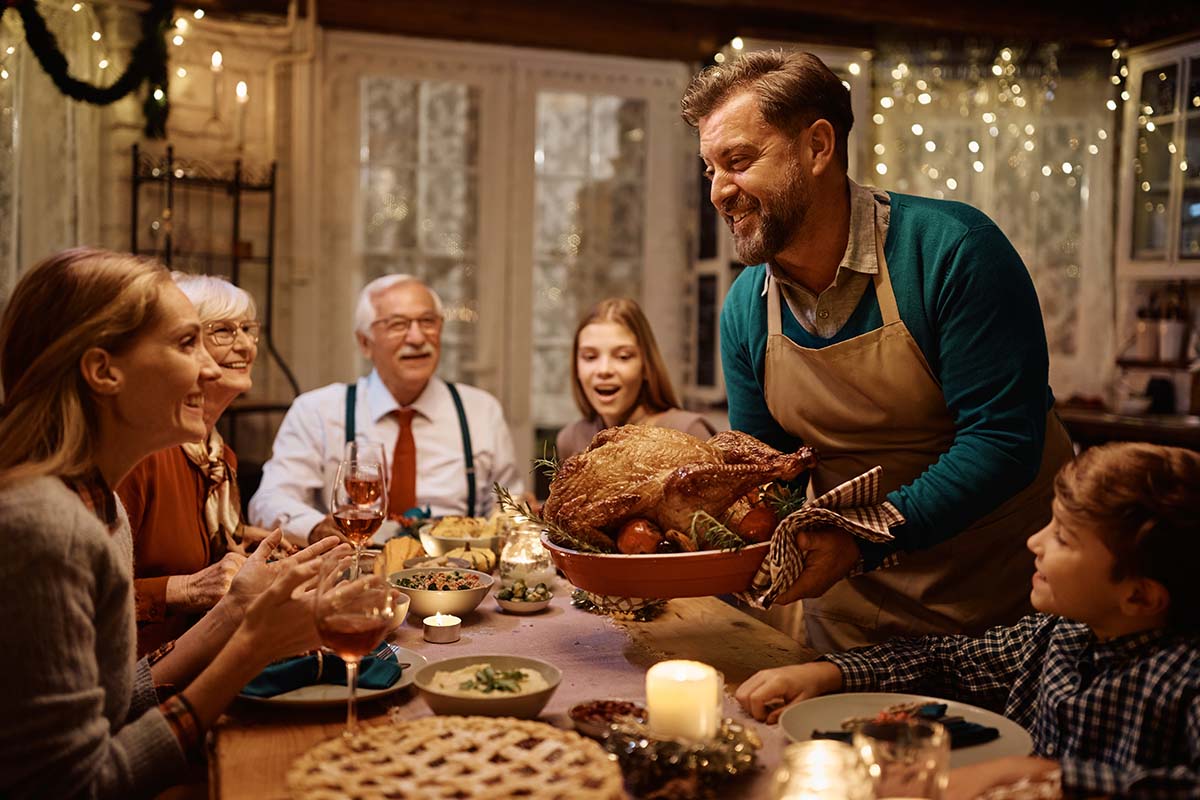 Let's cook up something special this Thanksgiving! Spark Math by Spark Education is back with our 4th Grade math worksheet for the Thanksgiving holiday. This will cover a cornucopia of math concepts that are essential to any student looking to excel in 4th grade math. So let us pass the gravy with a side of math for everyone to gobble gobble gobble on down! Here is Spark Education's "Free Thanksgiving 4th Grade Math Worksheets".
What Makes Spark Math Worksheets Special?
We put our all into creating engaging worksheets that go beyond repetitive equation solving. Spark Math curriculum specialists put together challenging questions to simulate the type of philosophy we embrace at Spark Math. In addition to a challenge, we work to make math accessible. Spark Math uses concrete objects and visual learning to ground math in a way kids can better understand. Our worksheets are a great supplemental math learning tool that pairs perfectly with our full Spark Math course. Try it for free now.
What 4th Grade Math Skills are Covered?
Each worksheet covers a wide range of grade-level math skills. We refer to the Common Core State Standards for math which ensures our course and worksheets apply directly to classroom math. Here's a list of some of the skills exercised by this worksheet.
Skills Covered
Place Value to the Ten Thousands Place
Fractions
Mixed Numbers
Adding and Subtracting Fractions
Fractions with Un-Like denominators
Geometry and Measurement
Multiplication and Division
Story Problems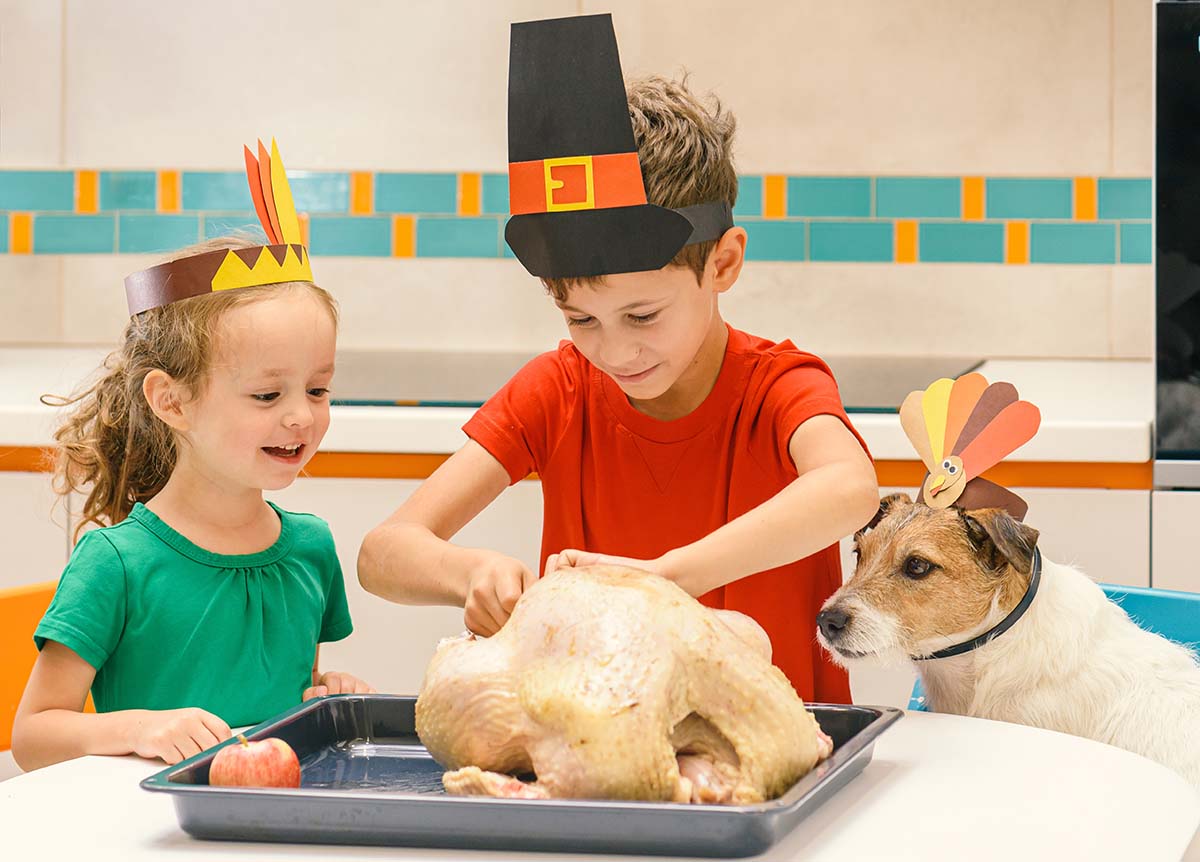 Top Math Skills Your Kid Learns in 4th Grade
4th Grade represents a ramping up of fractions and the way they are used. Numbers continue to get larger in 4th Grade. By this time students should be adding and subtracting with 4 and 5 digits without much trouble. Fractions become a healthy diet for 4th Graders with the focus on adding and subtracting them plus working with unlike denominators. Expect to see more detailed graphs and geometry with angles making an appearance. Our worksheets will give students a taste of these and for more information on the top math skills for Grade 4, read here.
Guiding Your Child Toward Math Success
Worksheets are an important way to get your child to practice math concepts and learn new ones at home. Sometimes a worksheet isn't enough and students need something more to unlock their potential. Spark Math takes children from Pre-K to 6th Grade on a math adventure to learn and master the most crucial math skills at each level.
Our online course can be taken anywhere in the world from the comfort of your home. Classes are done in small group format to facilitate peer learning and increase social interaction. Live teachers lead students through each lesson and provide assistance when needed. Our curriculum uses gamified learning to make math fun and engaging. Kids learn new topics in an exciting way that keeps them focused and growing. Help your child Spark their math potential with a free trial today.
Answer Key
(a) 800 (b) 60
(a) 1056 (b) 2247 (c) 5108
(a) 36500 (b) 68100
25
19/20
EH=5 EF=10
$23.30
45 stickers