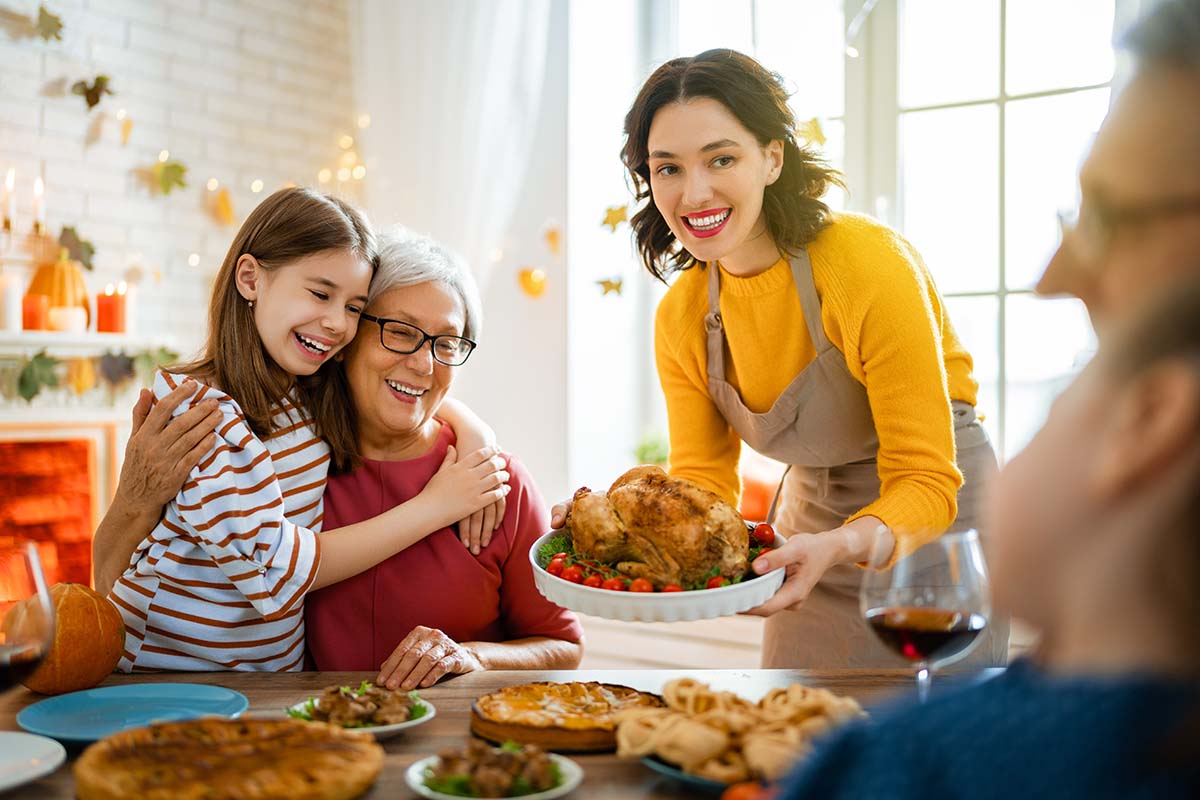 What goes perfect with turkey, mashed potatoes, gravy, stuffing, cranberry sauce, and all the fixings? A 2nd Grade Thanksgiving math worksheet! Spark Math by Spark Education is back with our themed-worksheet series to keep those math skills sharp during breaks from school. Whether you are a newcomer to our series or a returning friend, let's dig right in and see what we whipped up for you this time. Here is Spark Education's "Free Thanksgiving 2nd Grade Math Worksheets".
What Makes Spark Math Worksheets Special?
We create worksheets that stimulate a child's critical thinking and problem solving skills. Spark Math curriculum specialists put together worksheets to give students just a glimpse of the type of learning we offer in our main courses. We steer clear of boring or repetitious questions to set our worksheets apart from other places.
Our goal is to employ objects kids can relate to to ground math in a place of comfort. The Spark Math experience goes above and beyond what you will see with our worksheets. Our experienced teachers guide students toward math mastery at each level using gamified learning, exciting characters, and narrative curriculums on our specialized math courseware. Claim a Free Trial Today!
What 2nd Grade Math Skills are Covered?
We do our best to create a diverse cross-section of 2nd Grade math concepts for your kid to snack on before Thanksgiving dinner. Our curriculum aligns with Common Core State Standards and our worksheets reflect that.
Skills Covered
Place Value up to Hundreds
Triple-Digit Subtraction
Multiplication
Division
Beginner Fractions
Mixed Numbers
Story Problems
Telling Time
Measurement and Data Collection
Graphs and Tables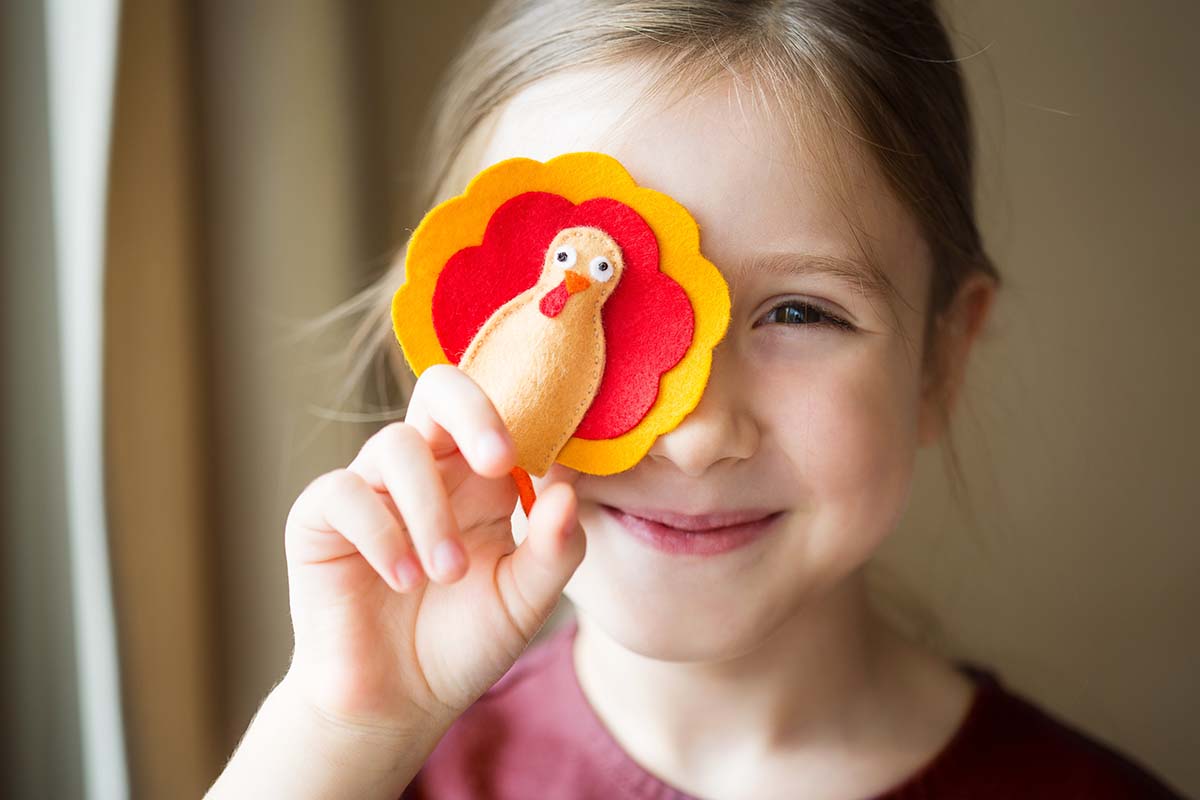 Top Math Skills Your Kid Learns in 2nd Grade
Multiplication and division are the main stars of 2nd Grade but there are some important supporting pieces to look at. We want to shine a light on as many of them as we can. Geometry and angles return to being a big part of math in 2nd Grade. Students should be able to identify advanced shapes and cleanly measure angles. Likewise, place value makes itself known again. Students need to have a handle on adding and subtracting up to 1000 using place value operations plus triple-digit functions. For more information on the top 2nd grade math concepts, check here.
Leading Your Child Toward Math Success with Spark!
Our free online math worksheets and printable worksheets are here to help your kids continue mastering new math concepts at home. Worksheets are an important way to keep kids continue practicing math, but sometimes a worksheet isn't enough and students need something more to unlock their potential.
Spark Math takes children from Pre-K to 6th Grade on a math adventure to learn and master the most crucial math skills at each level. Our online course can be taken anywhere in the world from the comfort of your home. Classes are done in small group format to facilitate peer learning and increase social interaction. Live teachers lead students through each lesson and provide assistance when needed. Our curriculum uses gamified learning to make math fun and engaging. Kids learn new topics in an exciting way that keeps them focused and growing. Help your child Spark their math potential with a free trial today.
Answer Key
268 is smaller than 286
(a) 484-246=238
12/3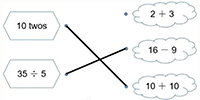 (1) 2/11
5PM
8L
3