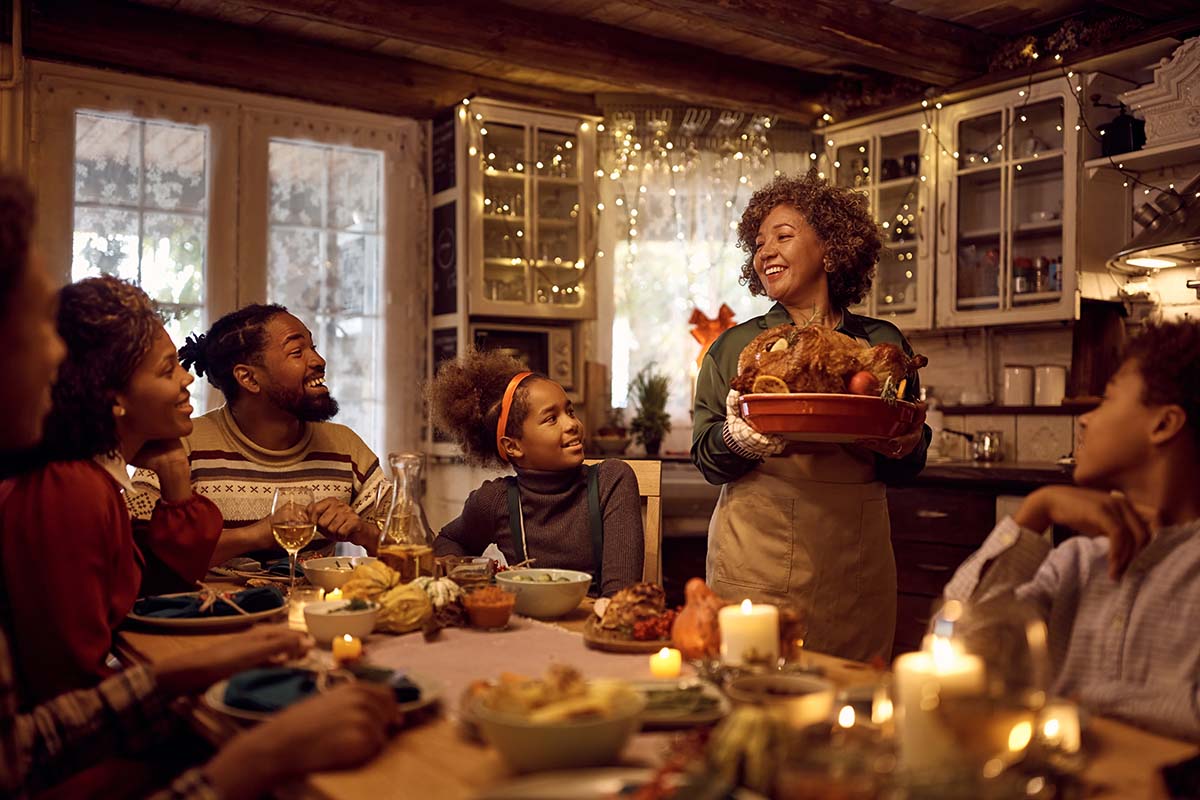 5th Graders should have the biggest appetite for some advanced math. Spark Math by Spark Education has been in the kitchen cooking up some Thanksgiving math worksheets just for our favorite 5th Grade fans out there. While other students are letting their math skills slip over the break, we hope you are staying sharp and well fed on your Thanksgiving break. Here is Spark Education's "Free Thanksgiving 5th Grade Math Worksheets".
What Makes Spark Math Worksheets Special?
Our worksheets provide a dynamic challenge that repetitious equation solving can't match. Spark Math learning specialists create each worksheet with the goal of pushing students to think critically and expand their math skills. Spark Math worksheets act as a tiny sample of the powerful learning philosophy that powers Spark Education.
We take abstract math concepts that give kids trouble and ground them in terms they understand. We use concrete objects, visual learning, and narrative education to bring the best out of kids. You won't get all of that from the worksheet but you will get a taste. Claim your free trial of the full Spark Math experience here.
What 5th Grade Math Skills are Covered?
The biggest kids in elementary school cover the biggest numbers. As such, our 5th Grade worksheet is the most challenging! We cover as many grade-level essential skills as possible. Our curriculum follows the Common Core State Standards so the questions we choose will exercise skills from classroom math. Let's check out the specifics.
Skills Covered
Adding and Subtracting Fractions
Adding and Subtracting Unlike Denominator Fractions
Converting Mixed Numbers and Fractions
Multi-Digit Multiplication and Division
Logic and Reasoning Riddles
Story Problems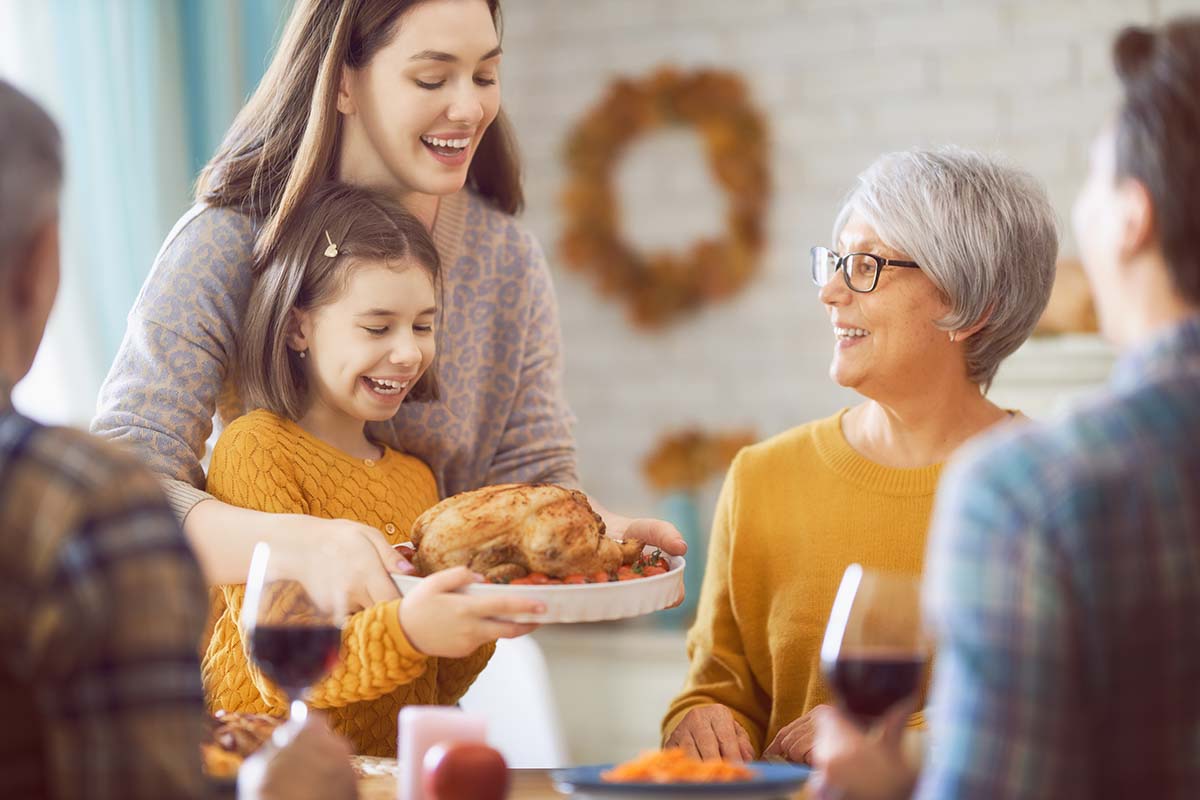 Top Math Skills Your Kid Learns in 5th Grade
Manipulating fractions, especially with unlike denominators, takes center stage in 5th Grade. In addition to these small numbers, Grade 5 kids will find themselves working with larger and larger numbers for all math operations. These will help get them setup to succeed in middle school when we see algebra become the main player in math. For more information on the top math skills for Grade 5 students, check here.
Guiding Your Child Toward Math Success
Worksheets are an important way to get your child to master math concepts and learn new ones at home. Sometimes a worksheet isn't enough and students need something more to unlock their potential. Spark Math takes children from Pre-K to 6th Grade on a math adventure to learn and master the most crucial math skills at each level.
Our online course can be taken anywhere in the world from the comfort of your home. Classes are done in small group format to facilitate peer learning and increase social interaction. Live teachers lead students through each lesson and provide assistance when needed. Our curriculum uses gamified learning to make math fun and engaging. Kids learn new topics in an exciting way that keeps them focused and growing. Help your child Spark their math potential with a free trial today.
Answer Key
12
5/8
1 1/3 , 4/3
30
A
$45
5
4