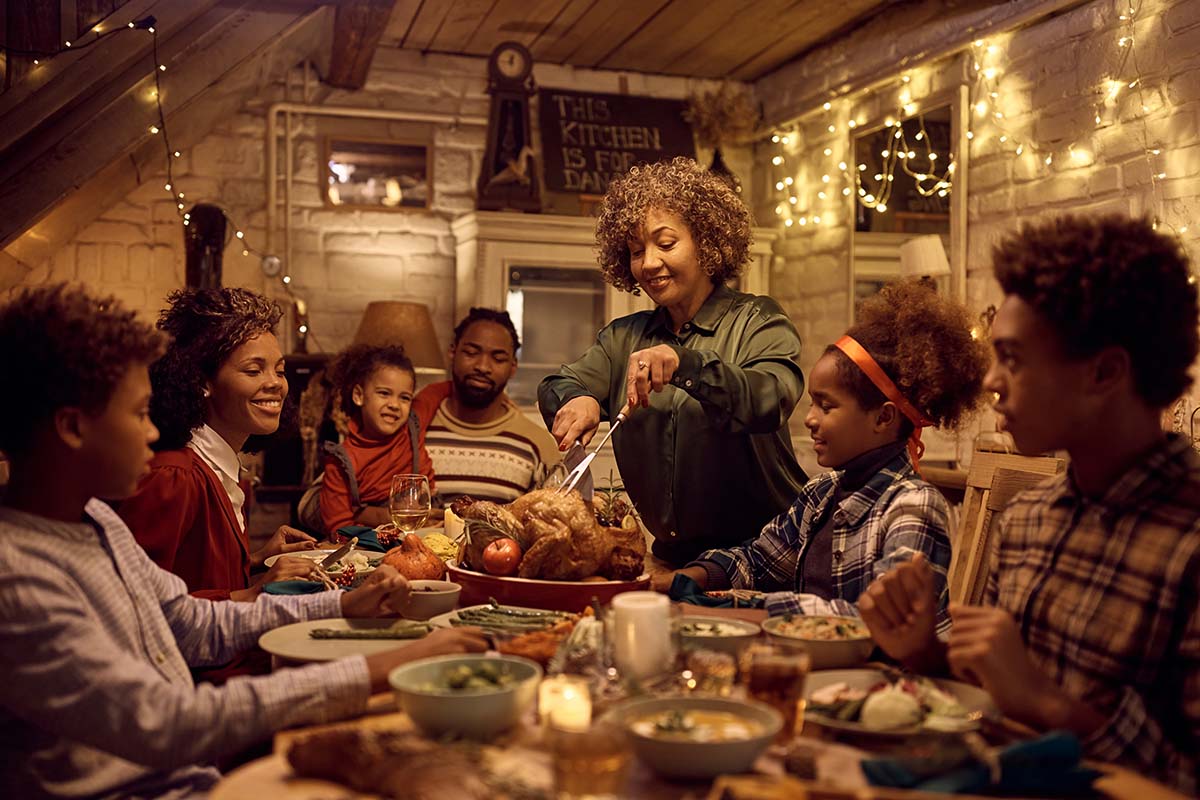 When you think of Thanksgiving, you probably think of turkey, family, parades, and football. But why not math as well? Spark Math by Spark Education is changing that with another installment in our worksheet series with our Thanksgiving Math worksheet for 3rd Grade. Grab your fork and spoon for a big bite of 3rd Grade math! Here is Spark Education's "Free Thanksgiving 3rd Grade Math Worksheets".
What Makes Spark Math Worksheets Special?
Are you tired of worksheets full of math equations and nothing else? So are we! Our Spark Math math experts put together our worksheets with the goal of creating a challenging experience that exercises the mind. These worksheets provide a tiny idea of what the full Spark Math course is like so parents and students can see a new way to learn math.
We make math accessible by using objects and methods that kids are familiar with to create a foundation of confidence. Our experienced teachers guide students toward math mastery at each level using gamified learning, exciting characters, and narrative curriculums on our specialized math courseware. Claim a Free Trial Today!
What 3rd Grade Math Skills are Covered?
Given the importance of 3rd grade math, we try to incorporate a healthy range of concepts. Every grade level refers to the Common Core Math Standards to ensure everything translates nicely into the classroom. Here is a rundown of some of the skills covered.
Skills Covered
Place Value to the Thousands
Multiplication
Division
Fractions
Adding and Subtracting Fractions
Comparing Expressions
Unlike Denominators
Perimeter
Number Riddles
Geometry and Angles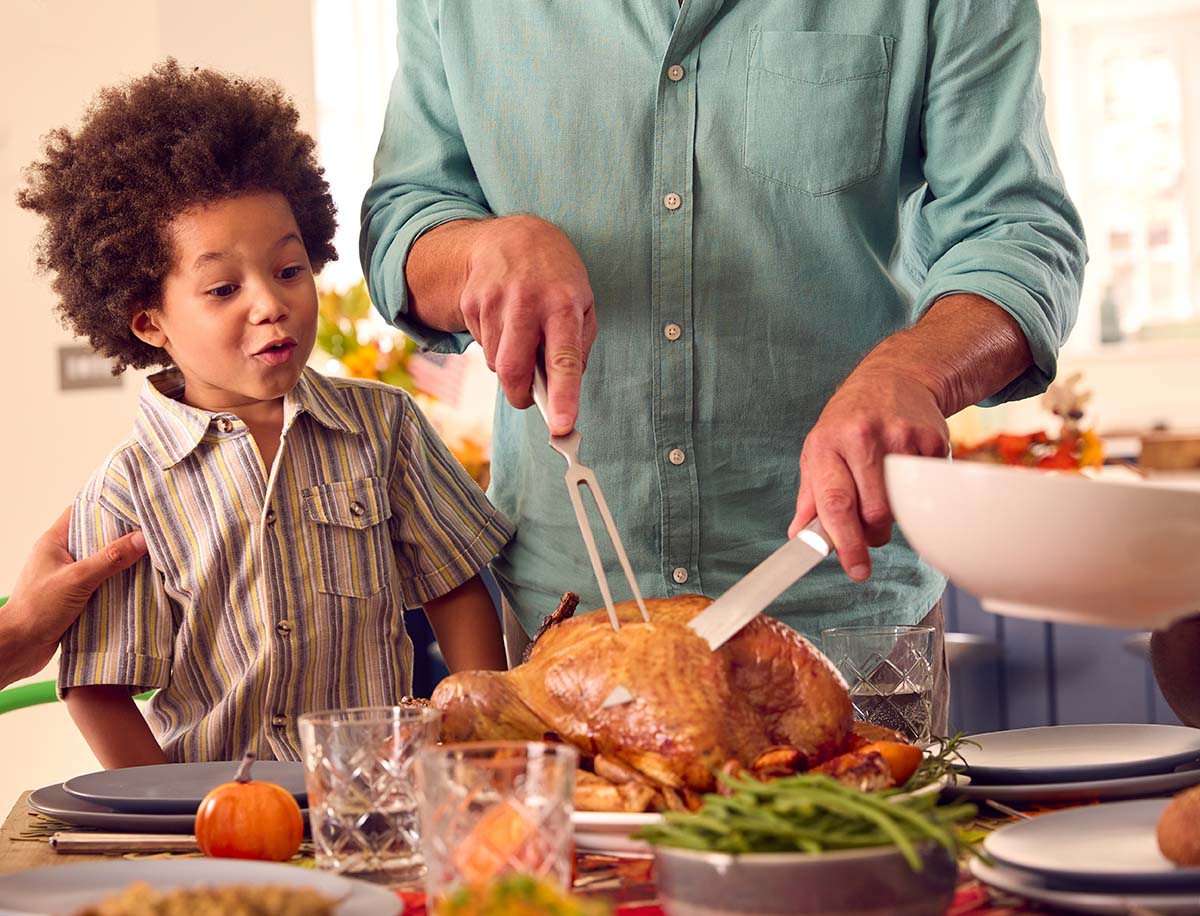 Top Math Skills Your Kid Learns in 3rd Grade
3rd Grade is the year of advancing multiplication and divison but also fractions! Fractions flesh out in a big way for 3rd Graders and it is essential for students to get a solid grasp as fractions will not go away. Students will also start to be asked to compare expressions as a precursor to algebra. Expect to see all of these math skills among other critical operations. For more information on the top 3rd Grade math concepts, read here.
Guiding Your Child Toward Math Success
Our free online math worksheets and printable worksheets are here to help your kids continue mastering new math concepts at home. Worksheets are an important way to keep kids continue practicing math, but sometimes a worksheet isn't enough and students need something more to unlock their potential. Spark Math takes children from Pre-K to 6th Grade on a math adventure to learn and master the most crucial math skills at each level.
Our online course can be taken anywhere in the world from the comfort of your home. Classes are done in small group format to facilitate peer learning and increase social interaction. Live teachers lead students through each lesson and provide assistance when needed. Our curriculum uses gamified learning to make math fun and engaging. Kids learn new topics in an exciting way that keeps them focused and growing. Help your child Spark their math potential with a free trial today.
Answer Key
(4) 5040
8
(3) 7/8
(1) 10
180 min, 4 hours
(4) 36cm
32
2241 buttons