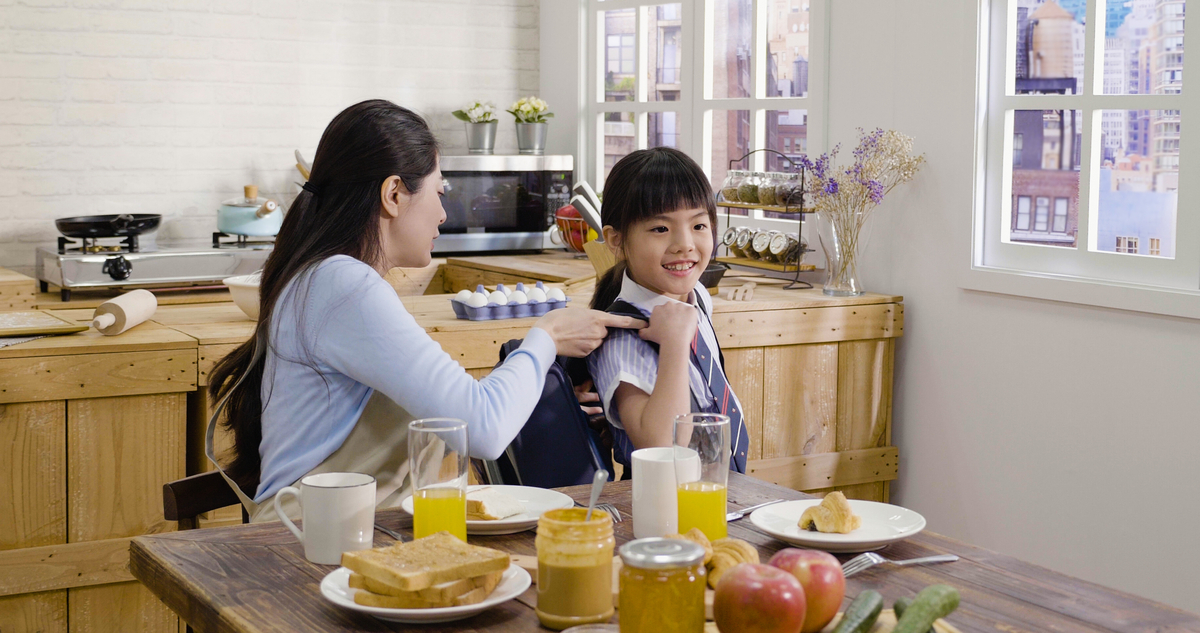 At Spark Math by Spark Education, we know how much effort and time goes into preparing for the last term of the school year. This is a busy period with many students doing their revision, going for supplementary lessons and finishing all assignments. Spark Math is here with some useful tips to help you and your child work towards a fulfilling term 4 and end the school year on a high note!
For students preparing for their end-of-year math exams and assessments, make sure to take time and look over what major math skills students should review to prepare for Term 4. Here is a series of Spark Math blogs to help students understand what math concepts they should know at their grade level.
Check out our blog series "Math Children Should Know Before This Grade":
Kindergarten – Primary 1 – Primary 2 – Primary 3 – Primary 4 – Primary 5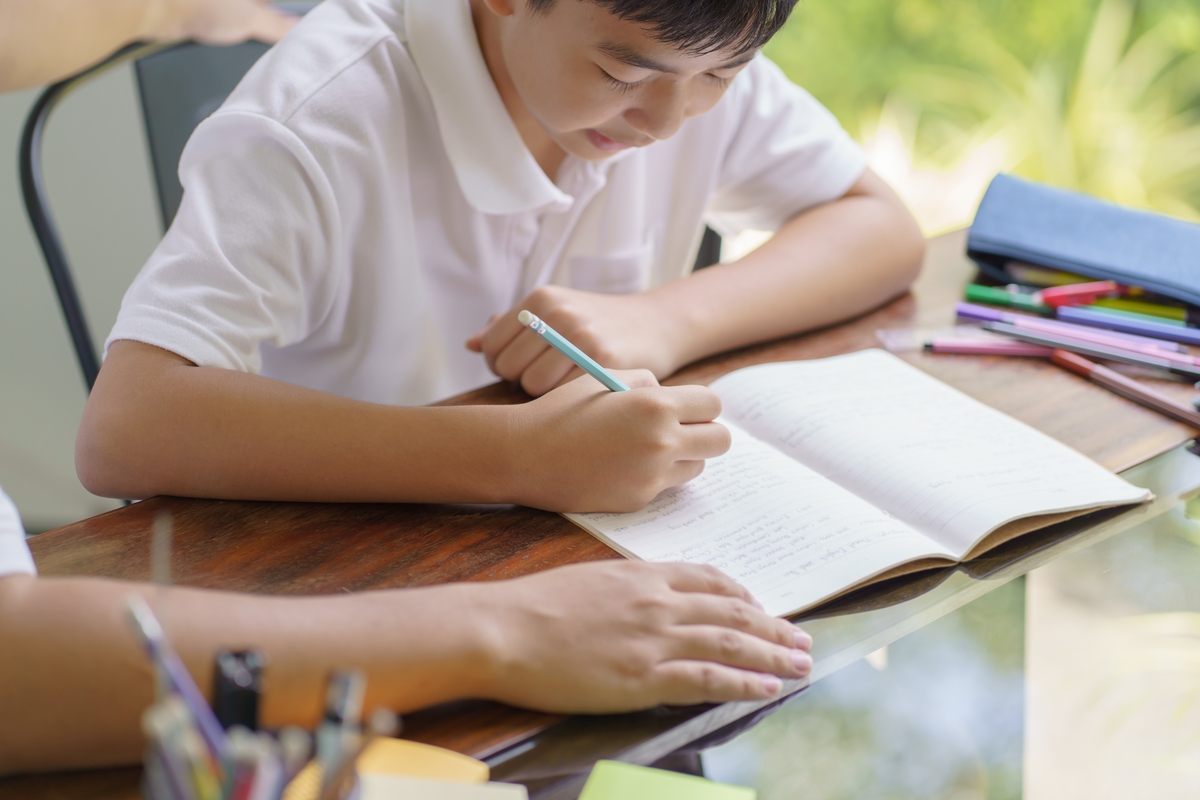 1. Make a schedule and stick to it
With the September holidays being only a week long, it is important to make sure that children's sleep schedule does not deviate too far apart from the usual school schedule. This ensures that they can smoothly slip back into the groove of school and learning when term 4 begins.
Many children are also revising and preparing for term 4 assessments. Having a schedule can help kids plan when to study each subject. It is also effective in getting them to practice studying at a consistent time and place. Kids with designated times for studying and activities can get into a good headspace for learning more easily. By having a proper schedule, students can ensure that their time is used wisely and effectively before their end-of-year assessments and tests.
2. Revise the curriculum, especially math topics your child is unfamiliar with
As we reach the end of a school year, it is the time for students to consolidate their learning. In math, many skills and concepts are built on the foundational math skills students learn earlier on. Having a weak understanding of one concept can have ramifications for the topics that they learn after, and even in the future grades.
Revision is a good way for students to look back at what they have learnt and refresh their memory. It helps them to connect the dots between two topics they learnt at different times of the year. To study more efficiently, students can also focus on topics that they are more unfamiliar with and tackle them before their end-of-year assessments and tests.
To give students a kick-start for their revision, here are some of the biggest math concepts arranged by grade. Check out our blog series "The Top 3 Math Concepts Grade School Kid's Should Know":
Kindergarten – Primary 1 – Primary 2 – Primary 3 – Primary 4 – Primary 5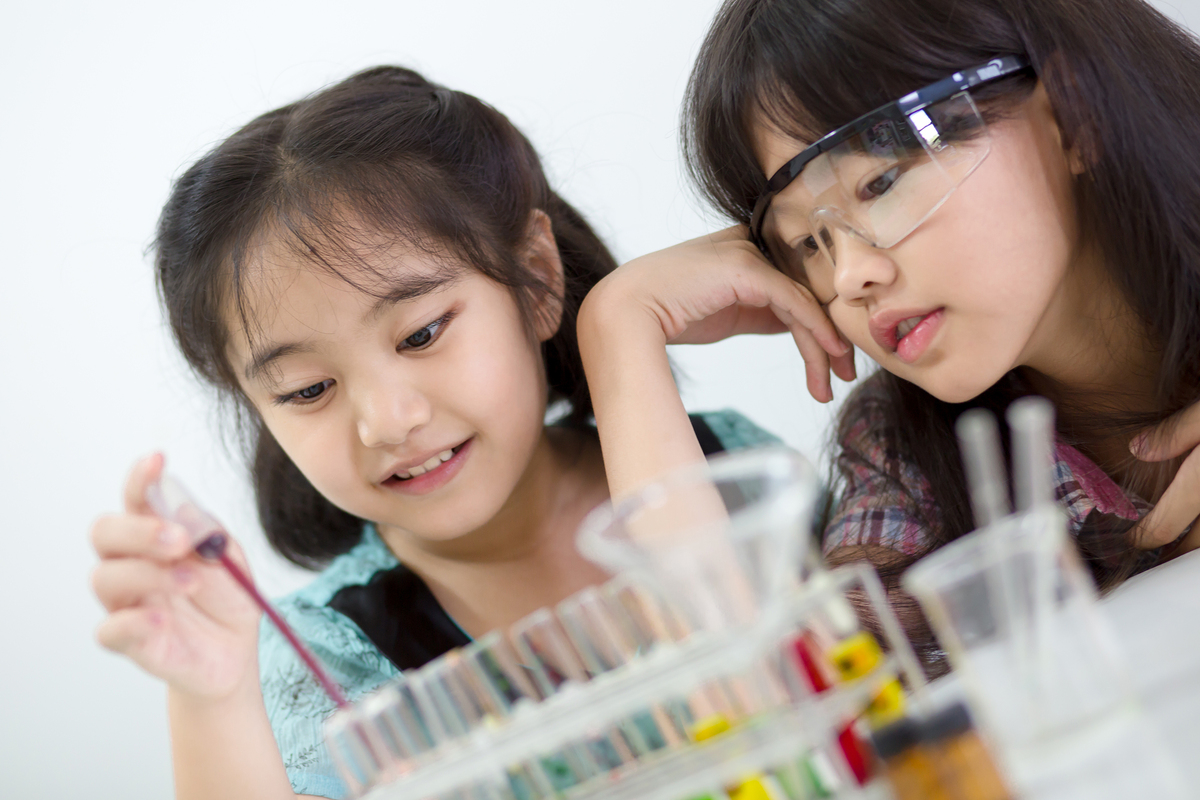 3. Do post-exam activities
After a year's of hard work, students can look forward to a more relaxed and exciting post-exam period. This is a great time to take part in enrichment and post-exam activities. These activities provide valuable opportunities for students to pick up new skills, activities, and subjects that will stick with them for life.
If your child starts getting passionate about a subject or skill, try and find new ways for them to use those abilities in exciting ways. From math competitions, like the SIMOC or SASMO, to creative writing and live streaming, there are exciting ways to have fun with what you learn in school.
There are tools and activities that make each class fun too. From online educational videos to games and gamified lessons, having fun while learning new concepts helps kids embrace and grasp new skills more easily. Bringing together education and the topics that kids love can make even the most complex subjects fun.
Check out these great blogs about how education and fun work together:
4. Get support when needed
Term 4 is like running the last lap of a marathon. As students prepare for weighted assessments and finish up their school projects, some of them can feel stressed with deadlines approaching. It's important to let children know it's okay to reach out to parents or teachers when they need help or advice. If left unchecked, students who are stressed or anxious about school can see their grades fall and lose interest in learning altogether.
Thankfully there are support systems that help kids learn in ways they understand and can be passionate about. Local learning centres, tutoring, and online learning programmes are all great ways to help students work to make education an enjoyable part of life. Finding the right support for a student can be the difference between being lost and finding a new passion that takes them through school and life. Creating new challenges or spending a little extra time with kids who need them can help make students go from frustrated to All-Star.
Spark Education and ending term 4 on a fulfilling note
If you're looking for support with math to prepare for the end-of-year assessments, Spark Education is the place for you. Spark Math by Spark Education is an education programme perfect for helping children use the skills they learnt all year in effective and engaging ways. Available for students from K2 to P5, our online programme features online classes, gamified lessons, and real-time feedback from experienced teachers. Try it for yourself by signing up to try a free demo class today!
Interested in attending in-person lessons? Spark Education Learning Centre at i12 Katong brings the excitement and ingenuity of our online programme to students. Our learning centre creates the best environment for children to learn with live teachers and gamified lessons through interactive and hands-on learning. Schedule a consultation with us to find out your child's learning gaps and experience a free trial class.