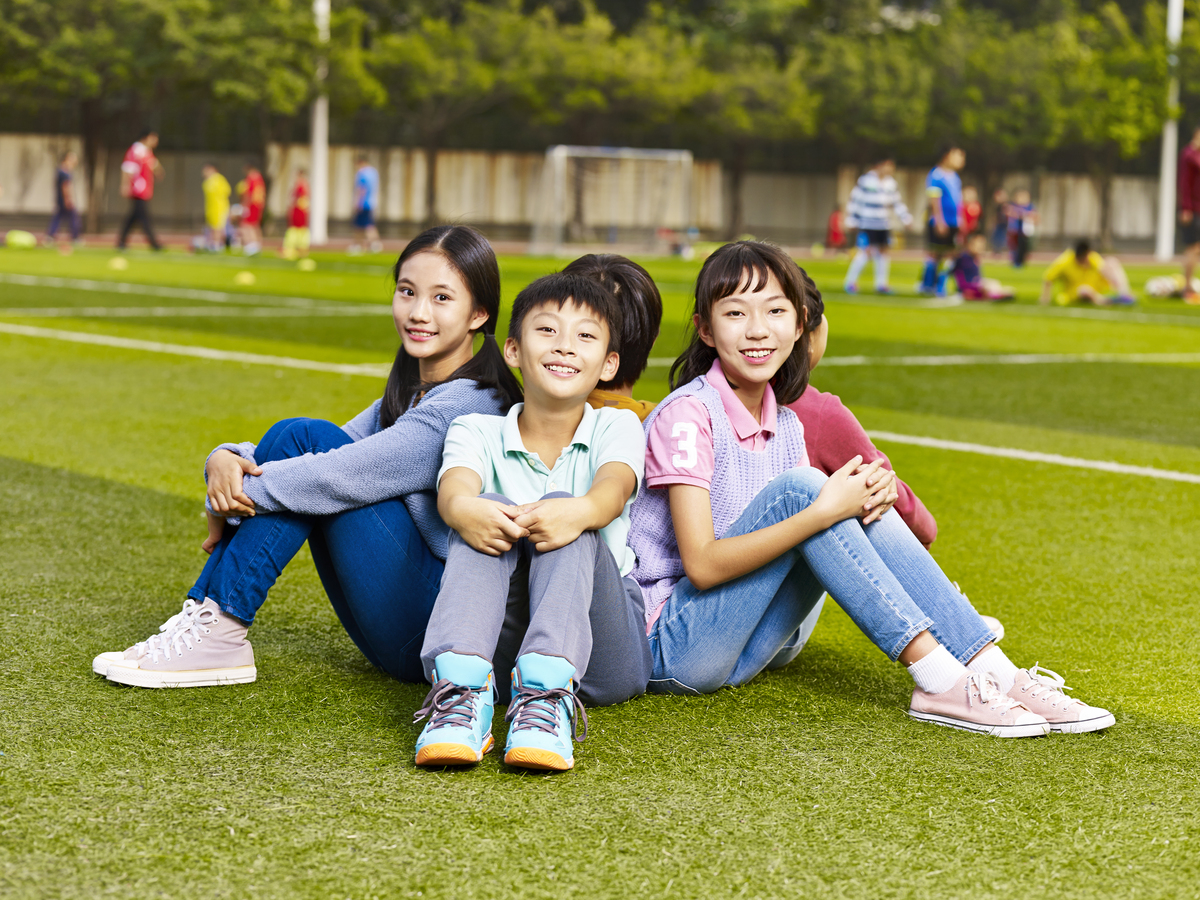 As children continue their studies into term 3, Spark Math by Spark Education wants to make sure children are ready! After the June holidays, students may struggle when returning back to school. Some of them may experience learning loss, which refers to students' loss of some of their educational concepts due to lack of practice during a long vacation. In this new blog series, Spark Math goes over some of the most important math concepts children should know as school and revision picks up. Here are the "Math Children Should Know Before Primary 5."
Primary 5 and Math
Primary 5 is where students use everything they've learnt throughout primary school in new and exciting ways. Equations and word problems will use addition, subtraction, multiplication and division at once. Students will not only continue using all math skills they've mastered so far, they will also advance in their problem-solving abilities as they move on to working with whole numbers, decimals, fractions, and more complex word problems. Here's what students should know to be prepared for the complex math skills needed for Primary 5.
1. Fractions and Decimals
Primary 4 math is about using skills students have learned throughout their education and transferring that knowledge to new math situations. This means going from working with whole numbers to fractions and decimals. Primary 5 students should be prepared to compare fractions. Students should be able to compare fractions as greater than or less than each with or without a number line.
In Primary 5, students should be able to use unlike fractions in equations. Unlike fractions are fractions that have different denominators. Students should be prepared to add, subtract, multiply, and divide unlike fractions.
Understanding how to work with fractions leads directly to working with decimals. Students should be able to change fractions with a denominator that's a multiple of 10 into a decimal. Working with decimals means that students understand the tenth and hundredth places, and the knowledge will equip kids to work with more complex equations, including working with percentages and money in Primary 5.
Ways to use Fractions and Decimals:
Find ways to create fractions
Example: Use dominos to represent fractions and work with them in problems. Create fractions out of everyday food items (sliced breaks, pizza, pie, etc.)
Example: Use money as a great way to work with decimals to the hundredth place. Keep track of change and what coins are needed to create a whole dollar.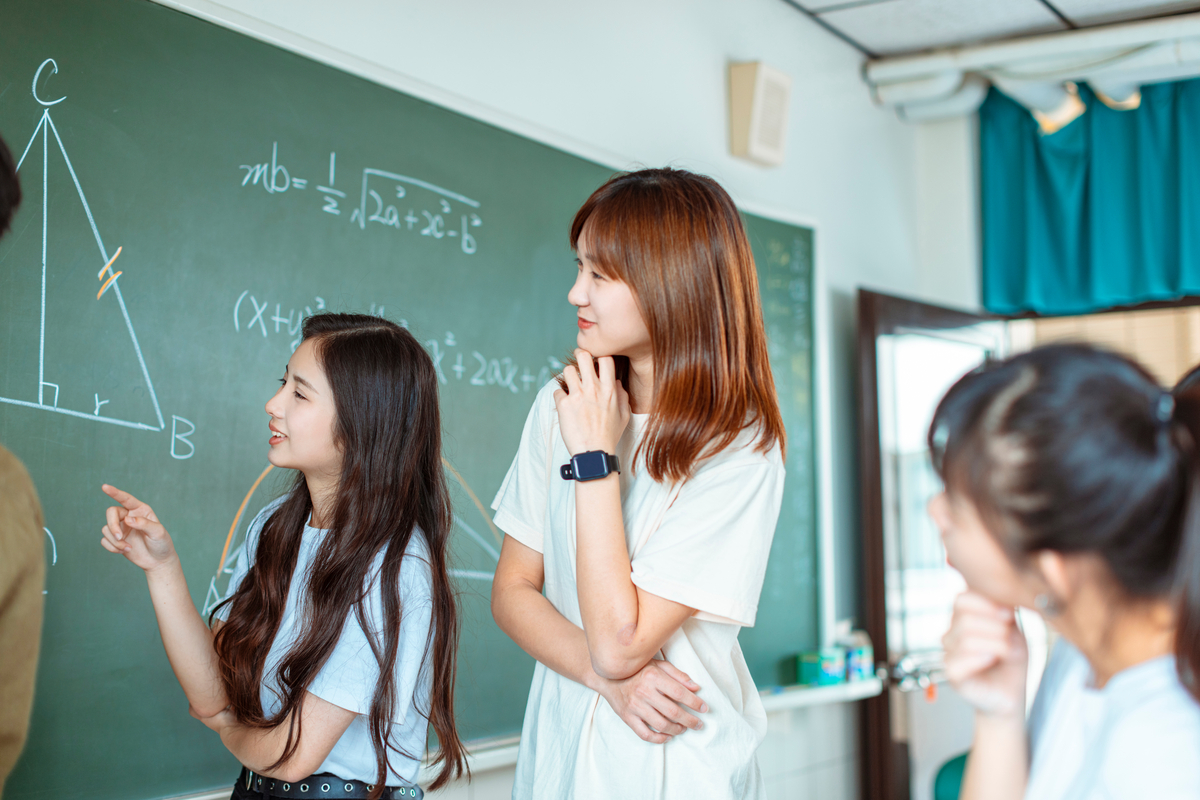 2. Equations and Word Problems
The 4 major math operations (Addition, Subtraction, Multiplication, Division), should be well understood or mastered, as students enter Primary 5. Children should be able to not only use all these operations but know when to use them. A core understanding of mathematical operations is needed to transfer these skills into new concepts, which include large whole numbers, fractions, and decimals.
Knowing the 4 major math operations is essential for written equations as well as word problems. Word problems that are multilevel and multistep test students on knowing what skills to apply and when to apply them. They also help students transfer concepts to real-life situations.
It's important to know what word problems are asking and the order of operations to answer them. A great way to remember the order of operations is to use a strategy commonly known as PEMDAS. The acronym, which stands for "Parenthesis, Exponents, Multiplication & Division, Addition & Subtraction," is an effective method for kids to memorise the correct order of math operations and find the correct answer to complex word problems..
Ways to use Equations and Word Problems :
Practise with different types of math problems.
Example: Use worksheets and online math games to change up the types of equations you solve.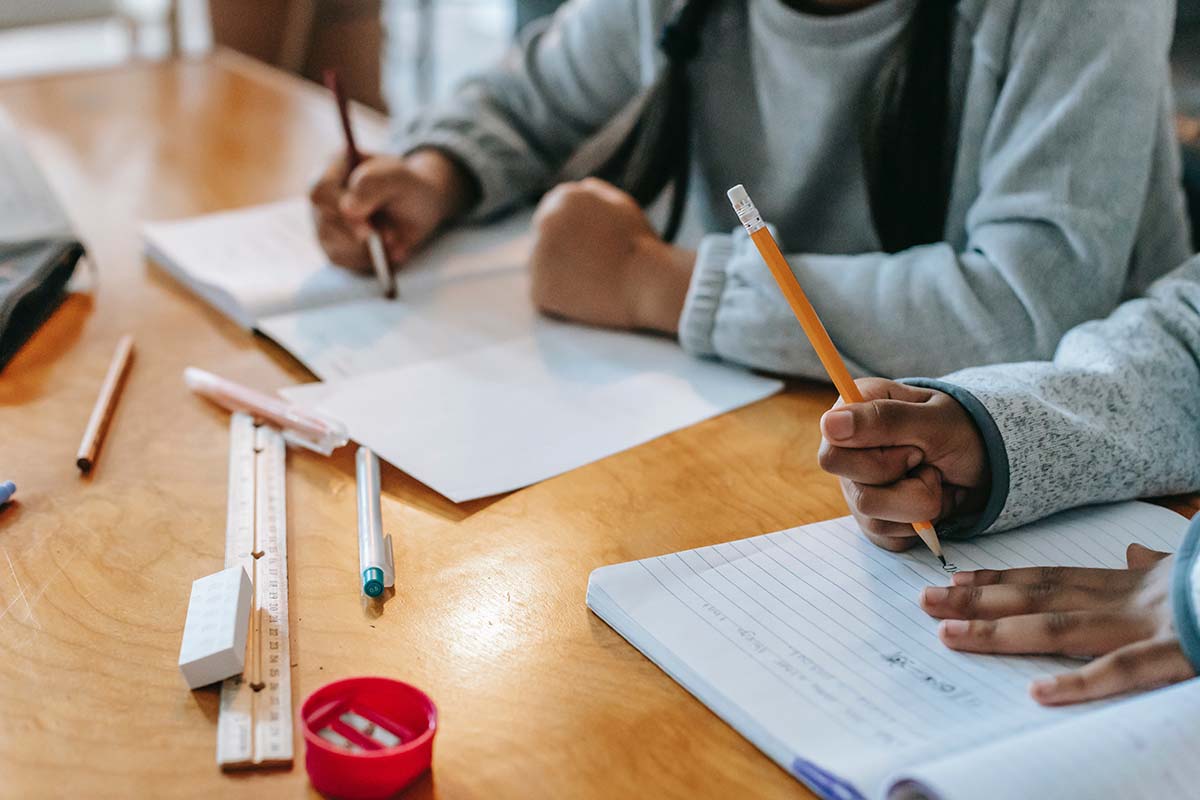 3. Measurement and Geometry
Primary 5 is the time to have measurement mastered. Students should be able to explain size in all ways of measurement, including height, weight, length, and cooking measurements. These are excellent skills to master in math classes and broader STEM applications.
Math skills learned in early education are key to developing new STEM (Science, Technology, Engineering, and Math) subject skills in secondary school and tertiary education. With this in mind, students should be prepared to measure different aspects of the world around them and convert and compare different types of measurements.
Geometry in Primary 5 expects students to have a good understanding of polygons and use a protractor to prepare for geometry and pre-algebra. Students should understand polygon names all the way to 10-sided shapes (from triangles to decagons).
Ways to use Measurement and Graphs:
Measure the same objects in different ways
Example: Measure height and length in different ways, comparing centimetres, metres and kilometres.
Compare shapes on more aspects
Example: Compare 2-dimensional shapes based on equal or odd angles and sides. Use a protractor to find angles in shapes.
Be ready for the new school year with Spark Math
Spark Education's comprehensive math programme, Spark Math, includes all the essential math knowledge students need for starting Primary 5. Our curriculum is aligned with the MOE syllabus to ensure a smooth transition to classroom mathematics. Our Primary 5 course covers all the concepts here, plus more. Spark Math will have students mastering the essentials of math and getting ahead of their peers in no time.
Spark Math is an education programme perfect for helping children use the skills they learnt all year in effective and engaging ways. Available for students from K2 to P5, Spark Math's online programme features online classes, gamified lessons, and real-time feedback from experienced teachers. Try it for yourself by signing up to try a free demo class today!
Want to find out what your child should know for their grade level? Read our Spark Math blog for more great news, math tips and resources. For more fun activities, head over to our Pinterest Page!
Check out the rest of our Math Children Should Know series below:
Kindergarten – Primary 1 – Primary 2 – Primary 3 – Primary 4 – Primary 5