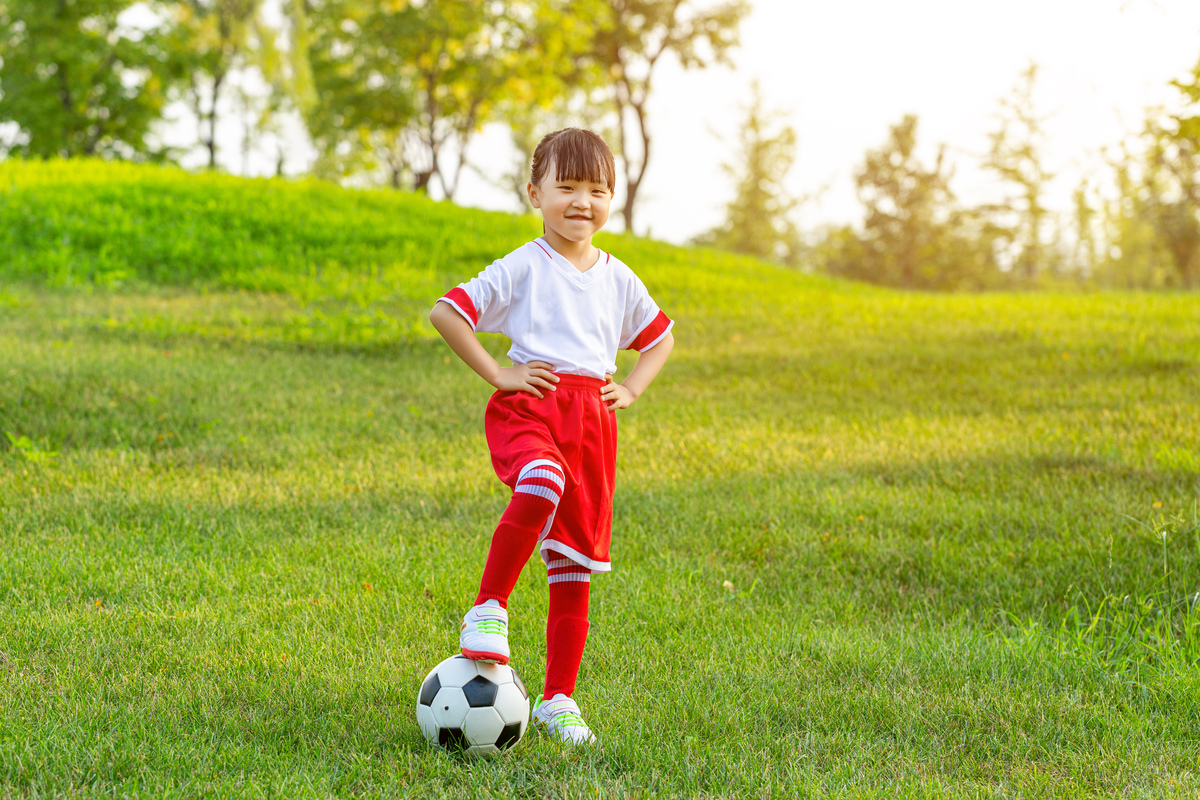 Math is all around us if you know where to look, and the same goes for sports! Numbers and statistics are a crucial part of sports, especially for coaches and athletes. Looking at the math in sports can tell athletes their performance level and the skills they should work on. Sports math can also be for the fans who love to track their favourite players.
Math in sports also provides opportunities for parents to show children how math is being applied in real life and all around them. Research has shown that doing math exercises with real-life connections helps students further develop their mathematical understanding. By relating math to real life, children are better engaged and remember key concepts better.
Sports is a fun and interesting way for parents to pique children's interest in math. To help parents kick start the conversation, Spark Math by Spark Education has complied a Math in Sports series to give you a glimpse into the numbers and math concepts that can be found in a variety of sports! From baseball to basketball, take a peek into the numbers behind sports, why they're important, and what your child can learn.
Hit a homerun in baseball math!
We've seen some of the hottest baseball games go down at the 2023 Major League Baseball (MLB) season. One of the most crucial statistics for baseball is Batting Average, which tells you more about how successful a hitter is at the plate. For fans of baseball, this is a statistic that you'd want to look out for! This is a number that can possibly decide the fate of your favourite player – whether a player is going to the major leagues, minor leagues or getting cut from the team.
Other than Batting Average, there's more statistics to baseball. Get to know baseball math better in our blog and learn about Earned Run Average, On-Base Plus Slugging and more!
Get into the swing of the math behind tennis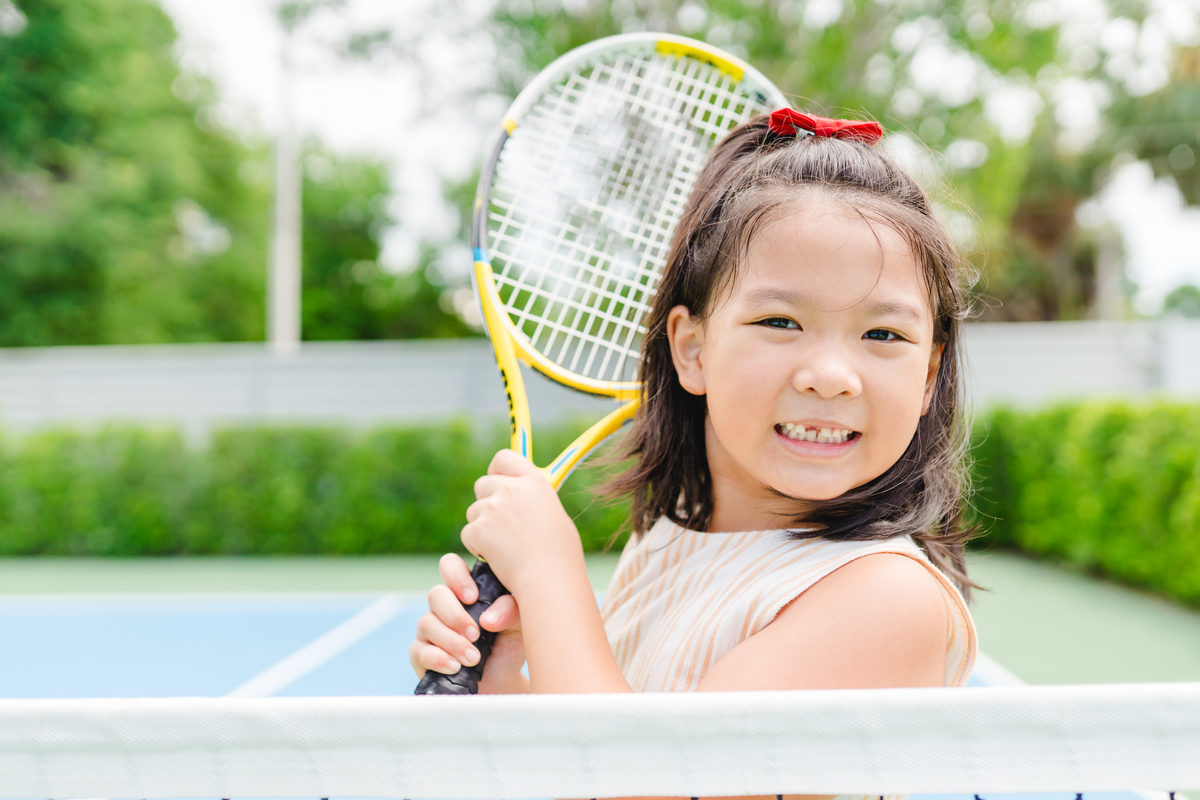 Did you know that the speed of a tennis ball hit by some players can go faster than a whopping 200 km/h? That's an impressive speed! That's how fast some professional tennis players can hit. Numbers can tell stories and help people understand the accomplishments made by athletes. Take a dive into the numbers behind Serena Williams—one of the greatest tennis player of all time—across her 27-year tennis career, and learn how to calculate the break point percentage and more in our blog on tennis!
Kick start the weekend with football and math
Are you or your child football fanatics? Being able to see your favourite team score a goal during a match has to be one of the best experiences for football fans. Jump into the key stats and score some interesting math knowledge in our blog Math in Sports: Football and Mathematics! Find out how skilled Christiano Ronaldo is by calculating Goals Per Game (GPG) using math concepts your child learnt in class. When it comes to defending, one will have to look at Clearances Per Game and the Percentage of Shots Saved by Goalkeepers. This is a fun way for parents to expose their kids to the concept of percentages, and what it can mean in football.
Rev up your math brain with race car math for kids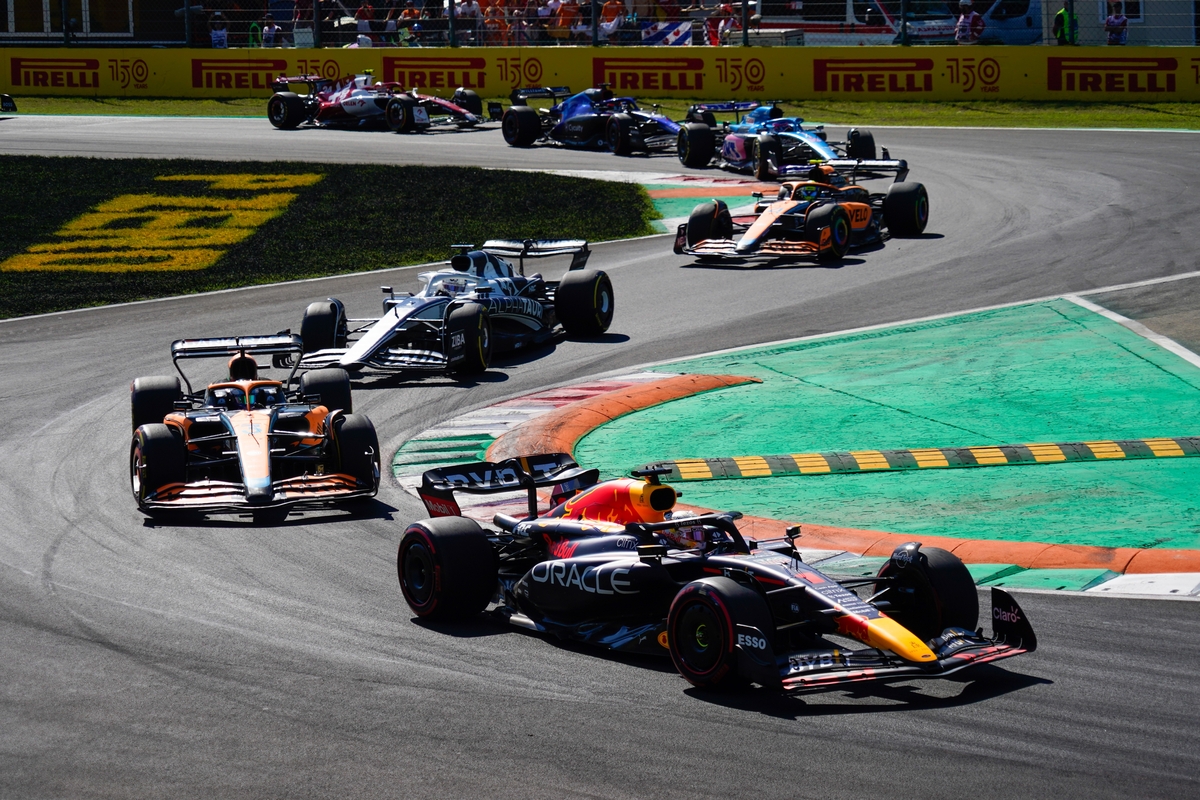 When it comes to F1 racing, every second counts in this fast-paced sport. Speed is one of the must-haves for an F1 driver to win. If you're cheering for a certain driver during a race and want to know if a driver is able to overtake the person in front, calculate the speed of both drivers to see if there's a chance of that happening! This can make watching races so much more thrilling.
After teaching your child the concept of speed, take this opportunity further and relate math to everyday life. When you're bringing your child to school, you can ask your child about the speed of the bus, or ask them to calculate the time they'll need to reach the destination. Check out Race Car Math for Kids to learn more about speed, fuel-corrected lap time, and how points are calculated in F1!
Skate into the math of ice hockey
An ice hockey match is like an action-packed movie on ice. Think lightning fast reflexes and strong teamwork as players fight to score the puck into the net. These players have trained for many years to perfect their techniques and skills before going for competitions.
To understand an ice hockey player and the impact they have in the game, use math to get these insights even as you practise your math skills! Tap into your addition, division, and multiplication skills to find out which player is a more efficient scorer by calculating Shots on Goal and Shooting Percentage. Read our blog here for more interesting ice hockey math!
Slam dunk some basketball math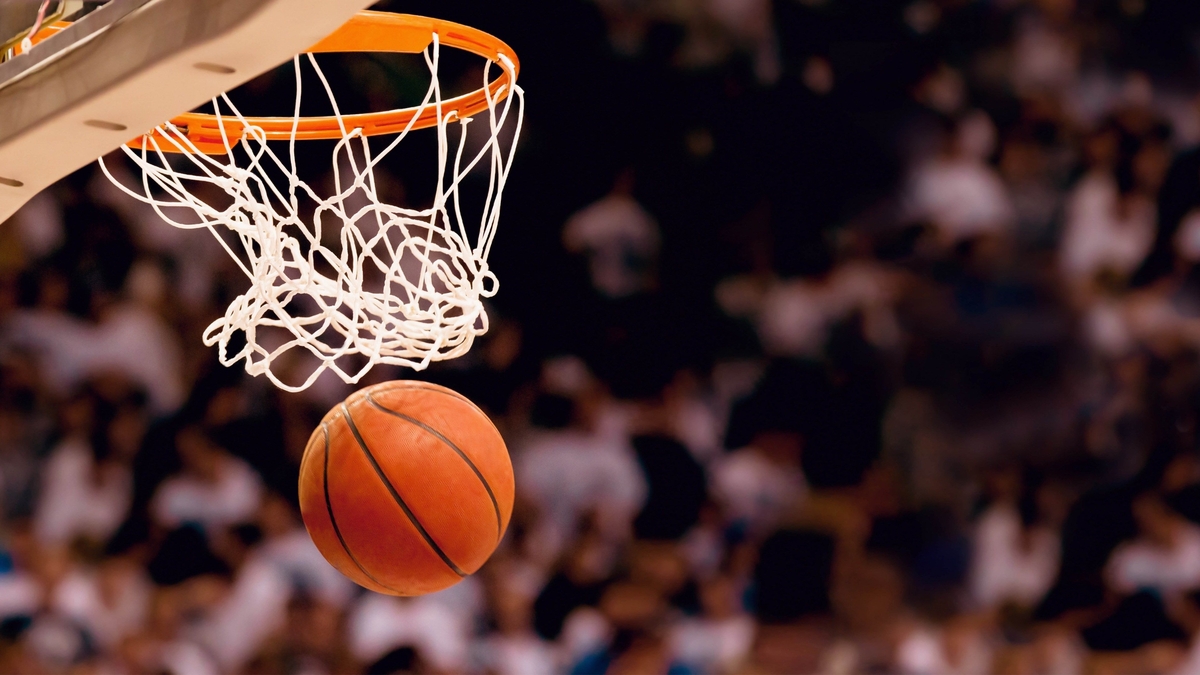 A lot can happen in a basketball game. From scoring a 3-pointer to securing a defensive rebound, there's many fun facts to discover about basketball. Give your child an insightful lesson in both basketball and math with our blog! Practise the order of operations with your child when calculating True Shooting Percentage, or teach the concept of negative numbers when figuring out the Plus-Minus (+/-) of a player.
Discover the math behind sports
Sports provide fun ways for everyone to be physically active, enjoy family bonding, and have fun. Whether you're watching a competition or playing leisurely, take this chance to combine sports and math with your child. It gives children an opportunity to practise math skills and apply math in real life even as they have fun!
If you're looking to boost your child's math skills further, check out Spark Math. Our programme features storylines and gamification that helps students connect math to real life. Book a free trial with us to experience a fun and effective way to achieve math success.