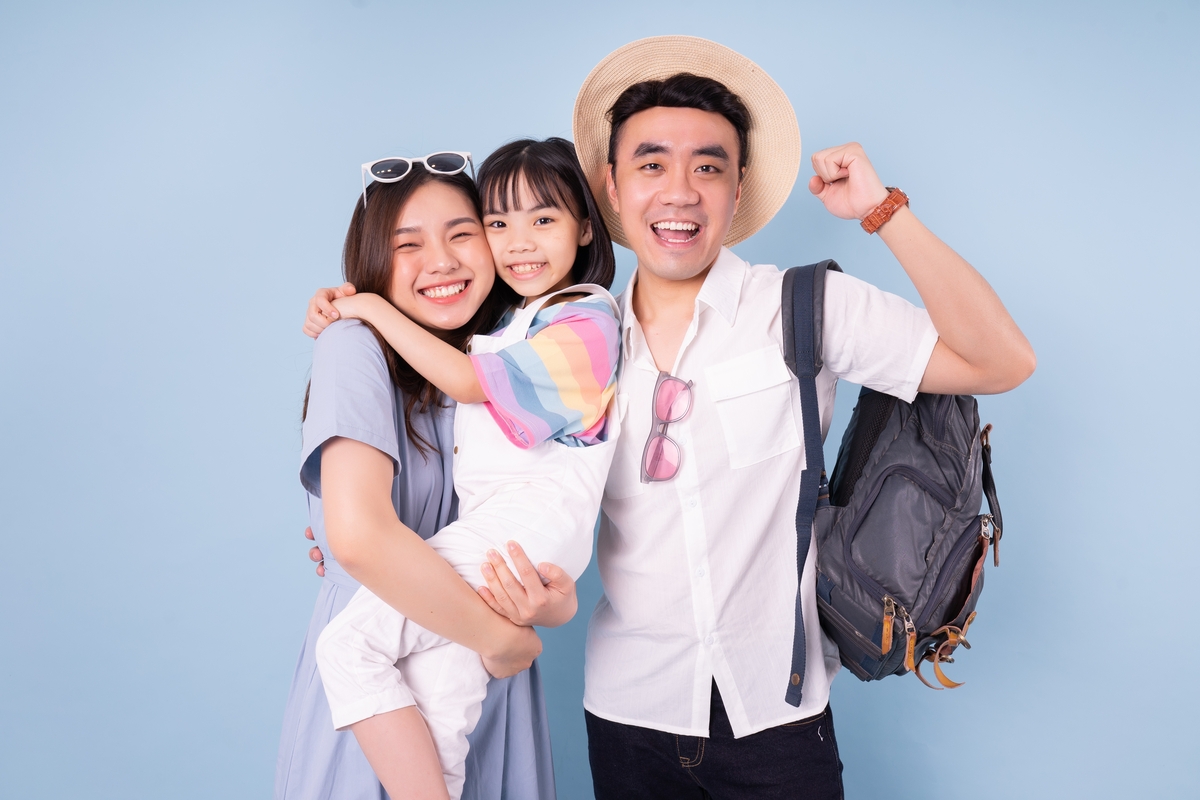 After a long year of hard work, nothing's more exciting than the school holidays! As the kids take a well-deserved break, doing math practices occasionally can go far in helping them retain the key math skills they need for next year. For fans of our worksheet series, we are back with an exciting theme – travel! Here at Spark Math by Spark Education, we help kids master math skills, nurture essential problem-solving strategies, and critical thinking skills that ensure their success in math and beyond. Let's jet-set into free Travel Primary 1 math worksheets for some engaging math practice!
What Makes Spark Math Worksheets Special?
We make worksheets that push kids to think and improve not only their math skills but also their logical reasoning. Spark Math experts crafted each worksheet to provide students with a small taste of the type of math they can expect in Spark Math. Worksheets are comprised of engaging questions that push students to think critically and develop good problem-solving skills. We represent abstract math concepts using concrete objects to ground math in something kids can relate to. The full Spark Math experience goes above and beyond what can be seen with a worksheet. Our experienced teachers guide students toward math mastery at each level using gamified learning, exciting characters, and narrative curriculums on our specialised math courseware. Try a Free Trial Today!
What Primary 1 Math Skills are Covered?
We refer directly to the Singapore MOE syllabus when our experts put together these worksheets. We try to touch on as many of the essential Primary 1 math skills as we can to create a diverse experience.
Skills Covered
Double-Digit Addition
Double-Digit Subtraction
Pre-Cursor to Multiplication
Place Value up to Hundreds
Geometry with Intermediate Shapes
Data Collectiong and Comparison
Graphing and Interpreting Graphs
Number Tables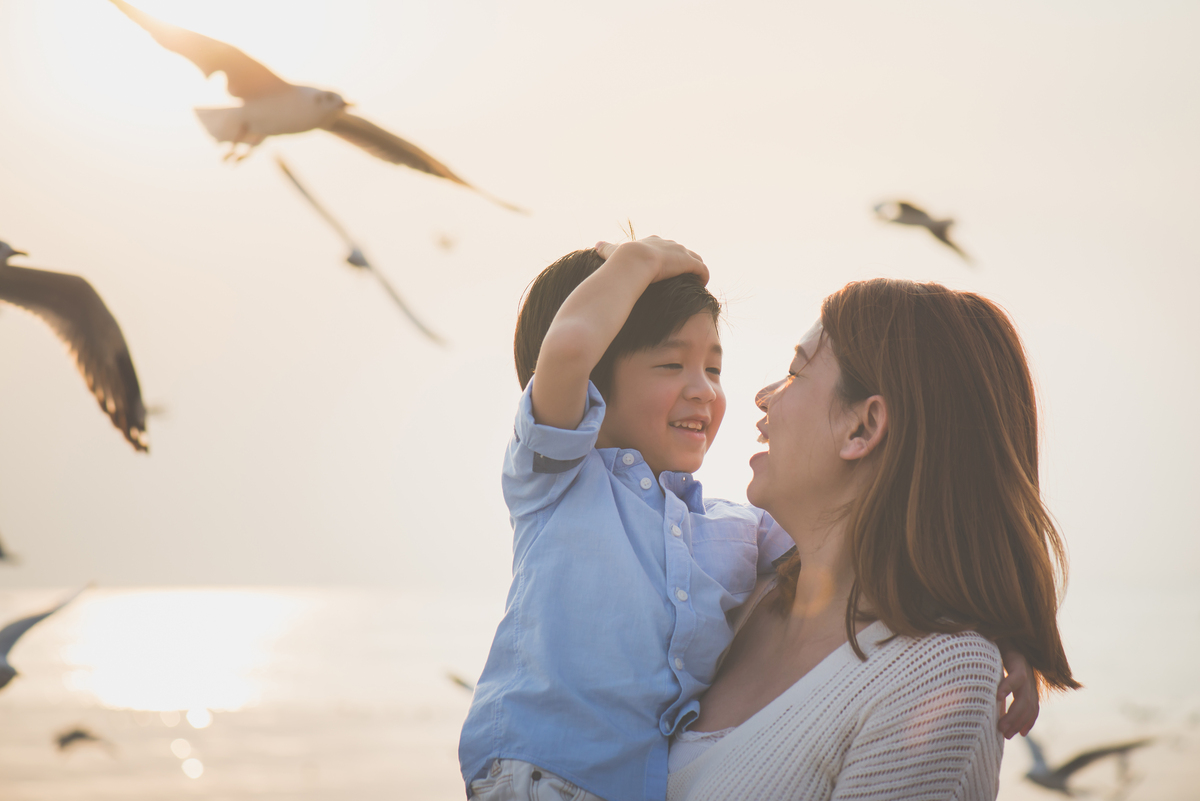 Top Primary 1 Math Skills for Your Child
There are some key skills your child show know and master when it comes to Primary 1 math. For starters, counting to 100 is a good baseline for this level. This will create a foundation to start working with triple-digit numbers as they continue. We recommend students become comfortable with addition and subtraction with numbers up to 100. From there, they can start working with more complex equations and get familiar with place values. The worksheets cover these top skills and more. If you would like to know more about the top math skills for Primary 1, read here.
Leading Your Child Toward Math Success with Spark!
Worksheets are an important way to get your child to master math concepts and learn new ones at home. Sometimes a worksheet isn't enough and students need something more to unlock their potential. Spark Math takes children from K2 to P5 on a math adventure to learn and master the most crucial math skills at each level. Our online course can be taken anywhere in the world from the comfort of your home. Classes are done in small group format to facilitate peer learning and increase social interaction. Live teachers lead students through each lesson and provide assistance when needed. Our curriculum uses gamified learning to make math fun and engaging. Kids learn new topics in an exciting way that keeps them focused and growing. Help your child spark their math potential with a free trial today.
Do you need worksheets for other grade levels? Check out here for a full lineup of Around the World travel worksheets!
Answer Key
(a) 6 (b) 7
7, 5
50, 8, 51
30, 30
(1) 39
(4)
(a) 3 (b) 6
Belle and Cindy