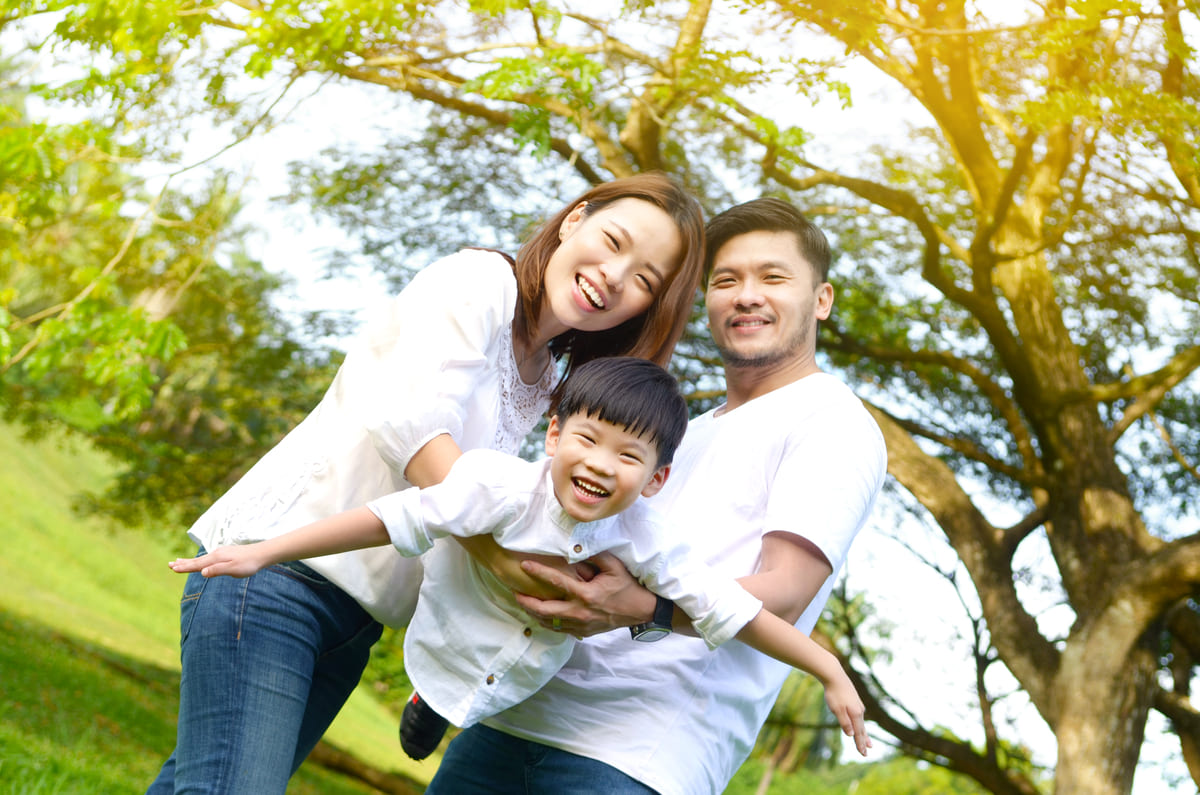 The school holidays are finally here! Many families are looking forward to their exciting travel trips out of the country. Throughout this long holiday, it's also good to brush up on math skills once in a while to retain the key skills learnt this school year. To help kids practise while keeping the holiday mood, we bring to you an engaging Travel-themed math worksheets! Here at Spark Math by Spark Education, we help kids master math skills, nurture essential problem-solving strategies, and critical thinking skills that ensure their success in math and beyond. Without further ado, let's jump into Travel Kindergarten 2 math worksheets!
What Makes Spark Math Worksheets Special?
Our worksheets are not meant to be busy work. Our educational experts crafted these to give students just a morsel of the type of math subject matters we cover in Spark Math. Our worksheets provide thought-provoking questions that encourage students to use critical thinking and engage in problem solving. We represent abstract math concepts using actual objects to help students gain a deeper and better understanding. The full Spark Math experience goes above and beyond what we can show with a worksheet. Our talented teachers lead students toward math mastery at each level using gamified learning, exciting characters, and narrative curriculums on our specialised math courseware. Try a Free Trial Today.
What Kindergarten 2 Math Skills are Covered?
Just like a good holiday travel trip, we try to include a quality helping of a little bit of everything! Spark Math curriculum is centred around the Singapore MOE syllabus, which ensures everything we cover will apply to classroom mathematics. Here are some of the skills covered in the worksheet.
Skills Covered
Number Bonds
Addition with numbers up to 20
Subtraction with numbers up to 20
Patterns
Counting On
Counting Back
Number lines
Telling Time
Measurement
Geometry and Shapes
Equations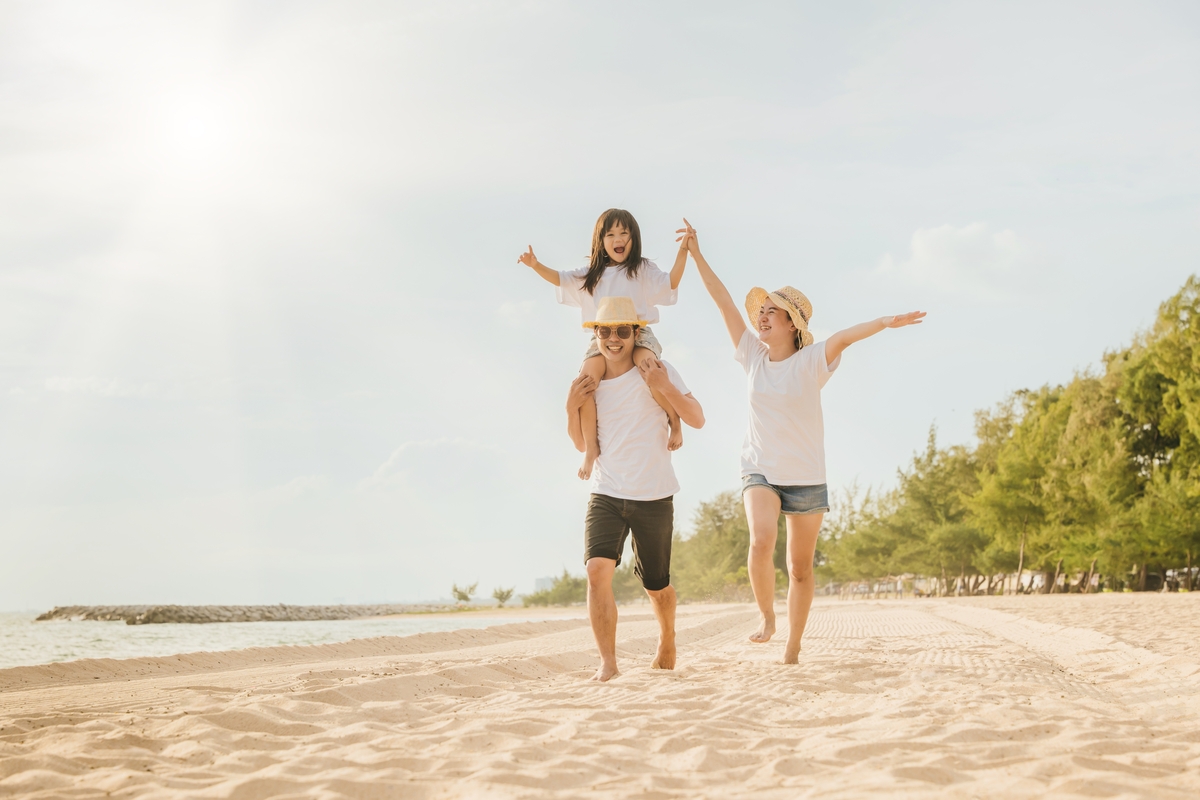 Top Math Skills Your Child Learns in Kindergarten 2
Kindergarten is the bedrock of early math learning and there are several essential skills that kids need to lock down. Surprisingly, Kindergarteners need to get a handle on geometry early on! They won't be using the Pythagorean theory, but they should know the primary shapes and explain how to tell them apart. For numbers, kids should be able to count 20 without breaking much of a sweat. With numbers up to 20, students should be able to add and subtract, plus form basic equations. All these critical skills will be tested on the worksheet and for more information, please check out our blog: top Kindergarten math skills here.
Helping Your Child Toward Math Success
Worksheets are an important way to get your child to master math concepts and continue practising math skills at home. Sometimes a worksheet isn't enough and students need something more to unlock their potential.
Spark Math takes children from K2 to P5 on a math adventure to learn and master the most crucial math skills at each level. Our online course can be taken anywhere in the world from the comfort of your home. Classes are done in small group format to facilitate peer learning and increase social interaction. Live teachers lead students through each lesson and provide real-time assistance when needed. Our curriculum uses gamified learning to make math fun and engaging. Kids learn new topics in an exciting way that keeps them focused and growing. Help your child spark their math potential with a free trial today.
Do you need worksheets for other grade levels? Check out here for a full lineup of Around the World travel worksheets!
Answer Key
1.

2.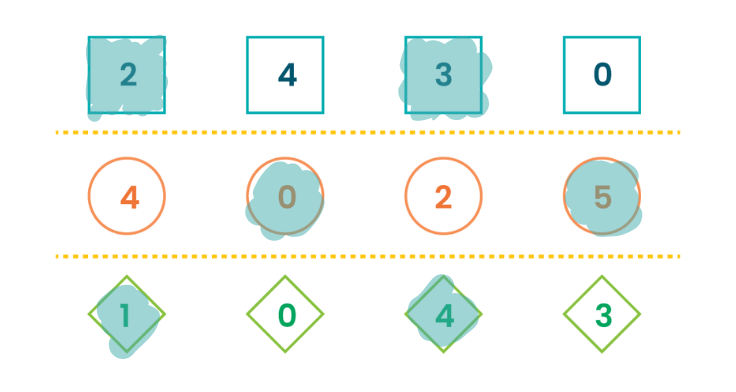 3. 3 less than 7 is 4, 7-3=4
4.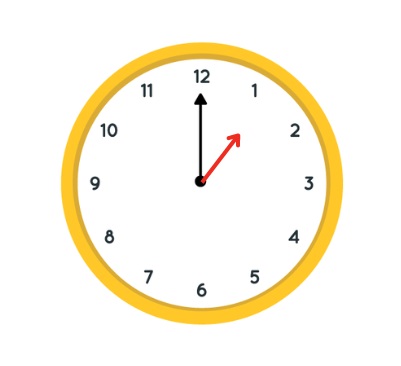 The ice cream is about 5 blocks tall.
6.

9+8=17, Benny has 17 seashells altogether.
15-3=12 , 20-6=14