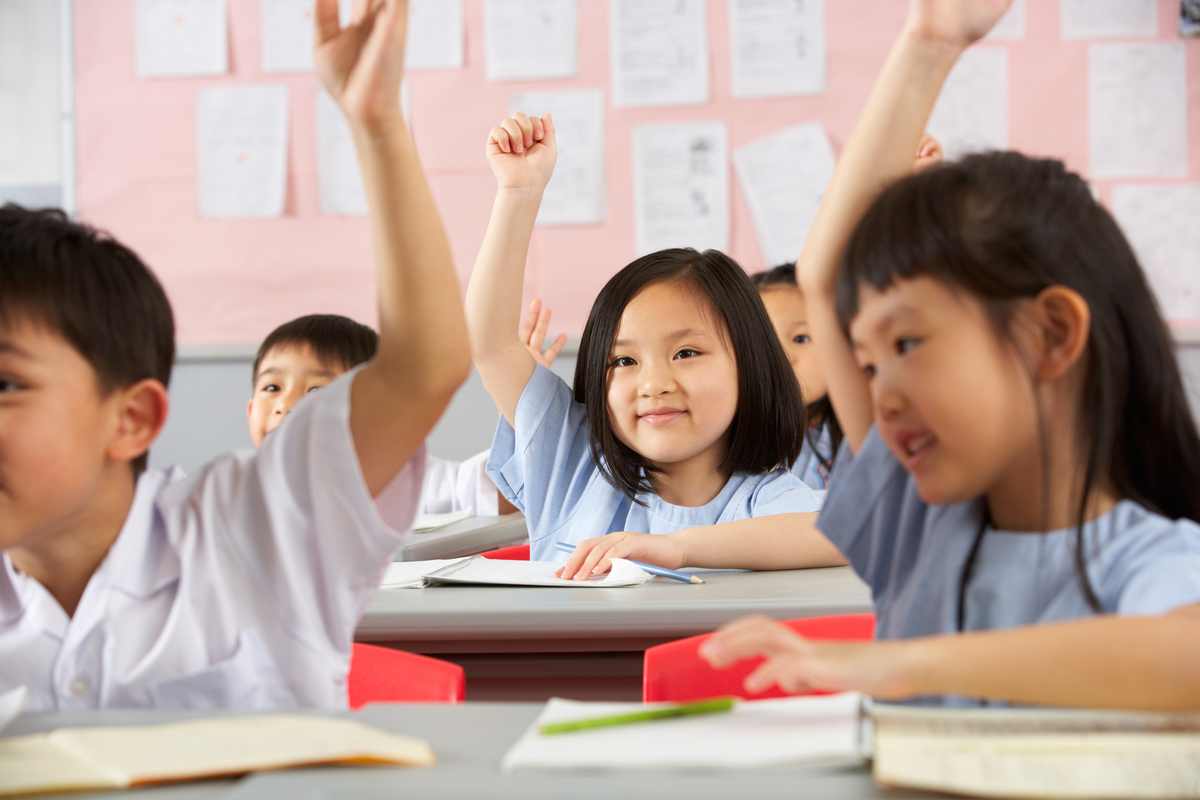 As children continue their studies into term 3, Spark Math by Spark Education wants to make sure children are ready! After the June holidays, students may struggle when returning back to school. Some of them may experience learning loss, which refers to students' loss of some of their educational concepts due to lack of practice during a long vacation. In this new blog series, Spark Math goes over some of the most important math concepts children should know as school and revision picks up. Here are the "Math Children Should Know Before Primary 2."
Primary 2 and Math
P2 math takes the basic understanding of numbers and arithmetic to the next level. Students begin learning how to work with larger numbers, number placement and prepare for more complex math concepts like multiplication and division. Students get a deeper understanding of the math we use in our everyday life. They will begin to master life skills like measurement, time, and money. Math problems become more complex too due to the introductions of more complex equations and word problems. Here are some of the concepts parents might want to review before starting P2.
1. Numbers, Addition, and Subtraction
One of the most important skills kids should have entering into P2 math, is the basic rules of addition and subtraction. These rules are universal for all positive numbers no matter how large, and help build a foundation for more complex math concepts. The basic rules children should know about arithmetic heading into P2 include:
Basic Rules
A number that adds 1 is the same as counting (5+1=6, 6+1=7, etc.)
A number that subtracts 1 is the same as counting backwards (6-1=5, 7-1=6, etc.)
Any number plus or minus 0 is that same number (5+0=5, 6+0=6, etc)
Order of addition doesn't matter (8+6 is the same as 6+8)
In Primary 1, kids learn how to write and work with numbers up to 20. They should be able to do basic additions and subtraction within 1-20. Working with double digits in P1 should also include understanding the "ones" and "tens" digit places. Students should also be able to count to 120, introducing the "hundreds" place value.
With the foundational math skills taught in P1, P2students are prepared for the next steps in their math journey. They should understand how to create basic equations from word problems on day one. Basic word problems are usually worded like, "Mike has 3 apples and Carrie has 2 apples. How many apples do they have in total." Understanding how to transfer a word problem into an equation is a skill that P2 students will learn and continue to take with them as they advance in their education.
Ways to use numbers, addition, and subtraction:
Add and subtract using groups
Examples: Make a snack plate with different fruits. How many total snacks are there and how many of each different fruit.
Create equations out of real situations
Examples: When doing simple math, up to 20, write out the problem on a piece of paper or on a phone. Give kids a limit on how many toys they can take out with them. How many of the other toys do they need to put away? Write out the equation.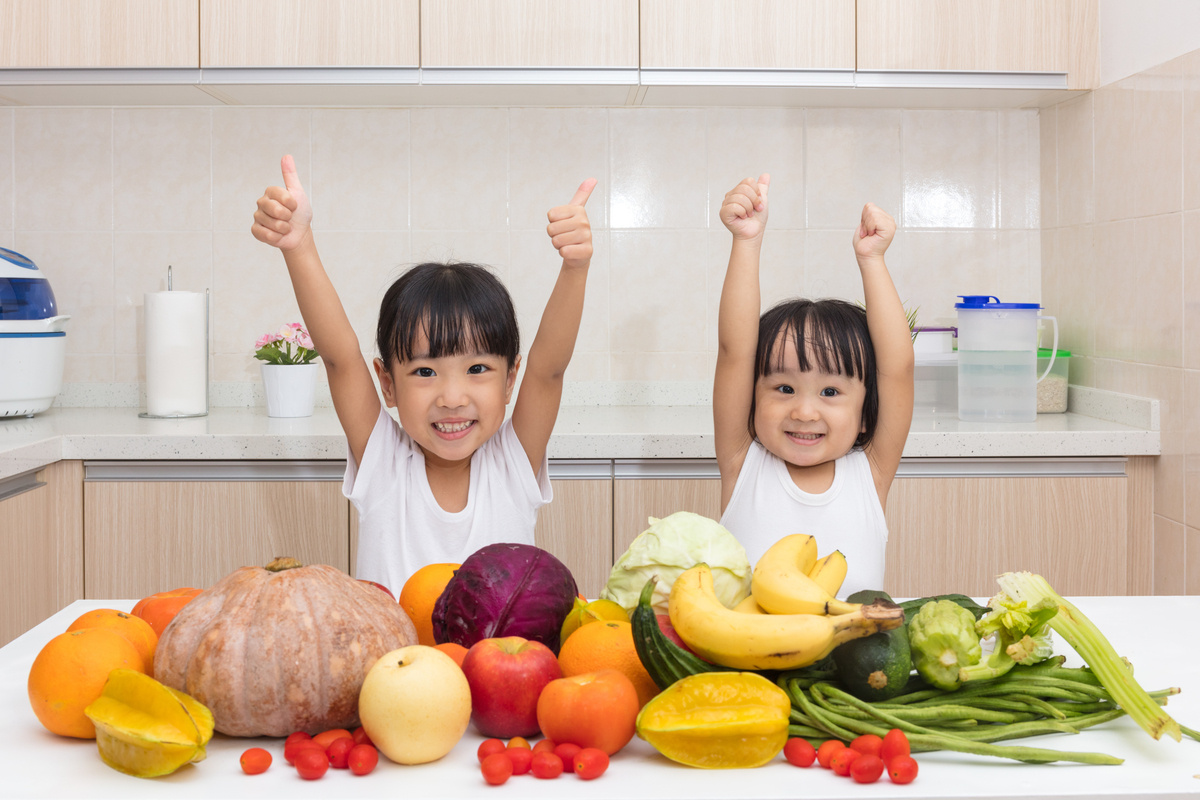 2. Measurement: Size and Time
In P2, measuring objects and time becomes a major part of the math curriculum. Before entering P2, students need to be familiar with length and size comparisons. Students should be able to visually identify when objects are taller or wider than others. Understanding how objects work within real space is key to understanding bigger subjects like geometry and even physics.
Just like children have to learn how to conceptualise space, they also have to understand the importance of the time. When starting P2, children should know how to read a clock to the hour and half hour. While this concept is easier to understand on a digital watch, they should also know it on an analogue clock as well. Time is one of the most important math skills people use in everyday life. It can determine whether you're late or early for a big interview, or whether your favourite cake will be overcooked. Being able to use time effectively is a part of math no one will ever go without.
Ways to use measurement: size and time:
Use height to organise objects and people.
Examples: Have children put away their sports equipment by size. What sports equipment takes up the most space? Take photos with family and friends in size order.
Use Time to plan out your day
Examples: Create schedules for each day and stick to them. Give kids free time after school or during the weekends that start at the hour or half hour.
3. Measuring with Groups and Graphing
In P2, you wouldn't think about using concepts like fractions and graphing. These concepts seem advanced, but are fundamental to understanding what numbers can represent. An important skill is to break down a group into smaller parts based on what they represent. P2 students will find it useful using this math skill to explain aspects of life. Let's take a situation like a group of kids and their favourite ice cream flavours as an example. 10 children pick which ice cream is their favourite between vanilla, chocolate and strawberry.
5 children like chocolate
3 children like vanilla
2 children like strawberry
Children can take this data and solve all kinds of questions with the information. How many kids don't like vanilla the best? How many students like vanilla or chocolate the best?
Kids should be able to group items or examples into 3 different categories going into P2. Kids that are comfortable categorising items can translate these skills to real world scenarios. Sometimes you have to add or subtract similar things, other times you have to add or subtract different groups. Breaking down groups into categories is the first stop on the road to fractions.
A simple way to keep track of different items and groups is to draw a representation of them. From keeping track of separate items with different colour crayons, to writing down different numbers for each group, there are many ways to represent groups of numbers. We use graphs to express these visualisations and display data. P2 students will need to be able to draw graphs based on word problems or equations.
Ways to Measure with Groups & Simple Graphing:
Create groups based on items' attributes
Examples: Group toys by type, colour, or size. Create questions based on the data. How many red toys do you have? How many big toys do you have compared to small toys?
Create simple graphs with everyday actions
Examples: Keep track of how many glasses of water each family member drinks throughout the day. Who is eating the most veggies at dinner? Keep track and share it with the family.
Be ready for the new school year with Spark Math
When P2 math starts to ramp up the difficulty, Spark Math will be there to help your child out! Our P2 Advanced programme is the perfect solution for getting your child up to date on every essential math skill covered in P2. For children interested in math olympiads and competitions, our Competition programme will hone your child's critical thinking and mastery of techniques to score with speed and accuracy. All of our programmes are MOE aligned and cover everything you've read here and much more.
Spark Math is an education programme perfect for helping children use the skills they learnt all year in effective and engaging ways. Available for students from K2 to P5, Spark Math's online programme features online classes, gamified lessons, and real-time feedback from experienced teachers. Try it for yourself by signing up to try a free demo class today!
Want to find out what your child should know for their grade level? Read our Spark Math blog for more great news, math tips and resources. For more fun activities, head over to our Pinterest Page!
Check out the rest of our Math Children Should Know series below:
Kindergarten – Primary 1 – Primary 2 – Primary 3 – Primary 4 – Primary 5