While the gift of knowledge is priceless, in this season of giving we are looking for ways to make it tangible and fun for our kids. At Spark Education we understand the desire to give gifts that will create lasting memories, especially those with an educational bonus. The gift of learning can encourage a wide range of benefits, including creativity, critical thinking skills, and so much more. Best of all, the gift of learning keeps on giving! Here is "Spark's Educational Holiday Gift Guide! Perfect Gifts for kids who love STEM!"
We've put together an educational gift giving guide just in time for the holiday shopping season with a few of the best educational gifts for kids. In selecting these gifts, we asked questions like: Does this gift spark and motivate learning? Will it capture kids' attention? Is it child-friendly? Does it promote skill building such as problem-solving, social skills? And here's the list. Check out Spark-curated perfect educational gifts and stocking stuffers!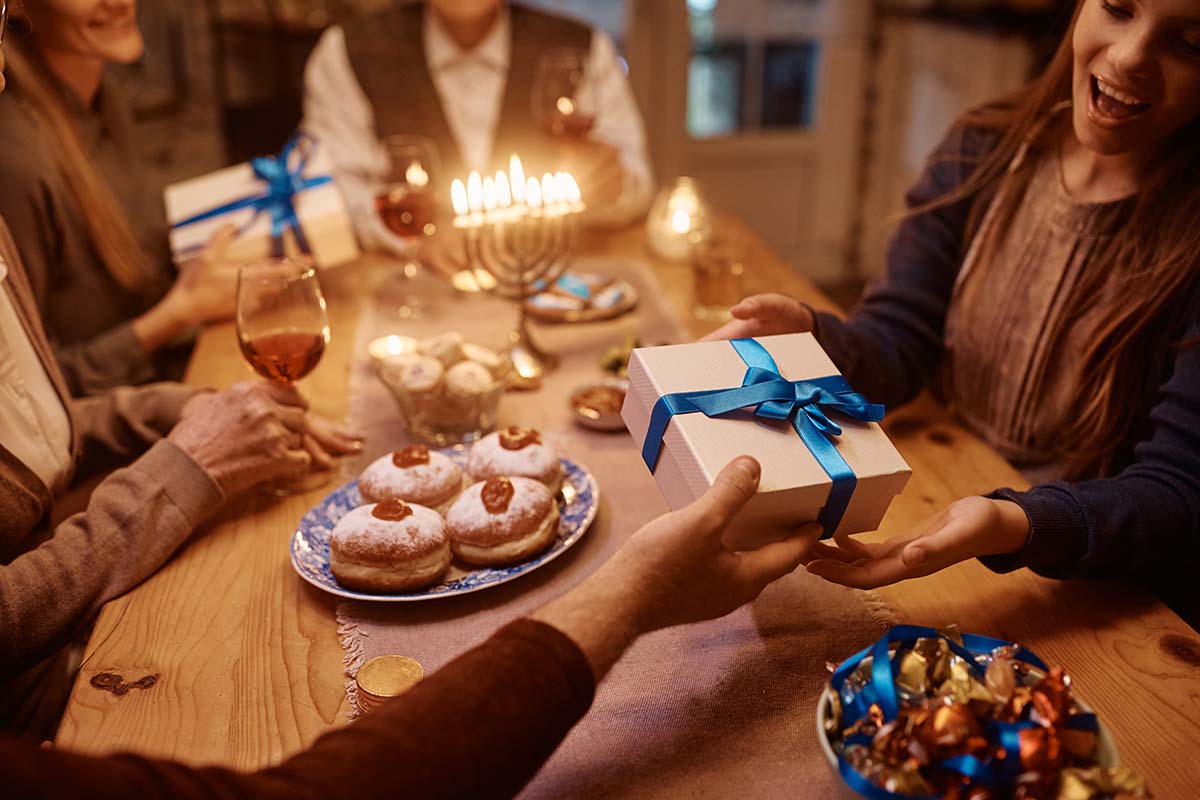 Best Educational Holiday Gifts to Promote Learning!
Give the gift of a better relationship with math. Subscription gifts are a favorite, especially from grandparents and extended family. It's a gift that lasts for months and often has a lasting impact on kids. Spark Math is an award-winning math enrichment program that utilizes small class sizes for social learning, with real-time instruction by qualified teachers, gamification, state-of-the-art technology and stunning animations to create an entirely new math learning experience that will improve your child's relationship with math in and out of the classroom. You can enjoy a free trial class on your schedule with one of their passionate teachers.
Give a gift for curious learners with a museum membership. There is a huge network of wonderful children's museums and STEM museums all over the country. Children learn best through play and children's museums are the perfect example of this idea. Museum memberships help continue to grow and create new installments in museums, while stimulating your child's sense of curiosity and a love for learning. It also becomes it's own ever-growing memory maker and gives you access to new opportunities to extend learning for your child.
Another subscription service that has been praised by the STEM community is KiwiCo Kiwi Crate. An age-based subscription service that inspires learning through building an ever-changing variety of STEM based projects. If your child loves to learn how things work from the inside out, Kiwi Crate is a wonderful gift for them! Each month you'll receive a box with detailed instructions that let parents know how long a project will take and the level of involvement required by them to help build. Explore STEM in a new and exciting way every month.
If you have a nature lover, the National Geographic Rock Tumbler comes in as one of the best natural science gifts available. Feed your child's sense of wonder and curiosity about the world around them with a fun way to take those rocks that find their way all over your house into something special and memorable. Create a new family hobby by going out in search of new rock types and learning about the rocks that are unique to your area. Your child will get excited to see the different stages along the way and learn how different types of rocks and minerals behave. Take rock collecting to the next level this holiday season.
One of the top educational gifts on every educator and kid's list is consistently LEGO. Construction is one of the first ways that children learn. They gain a sense of spatial awareness, sharpen problem solving, and even stretch their math skills with tangible counting blocks. While LEGO has a way of bringing out the child in all of us, they have gone a step further with their unique STEM sets like LEGO Gear Bots, LEGO Gadgets, and LEGO Chain Reactions that take classic building to the next level.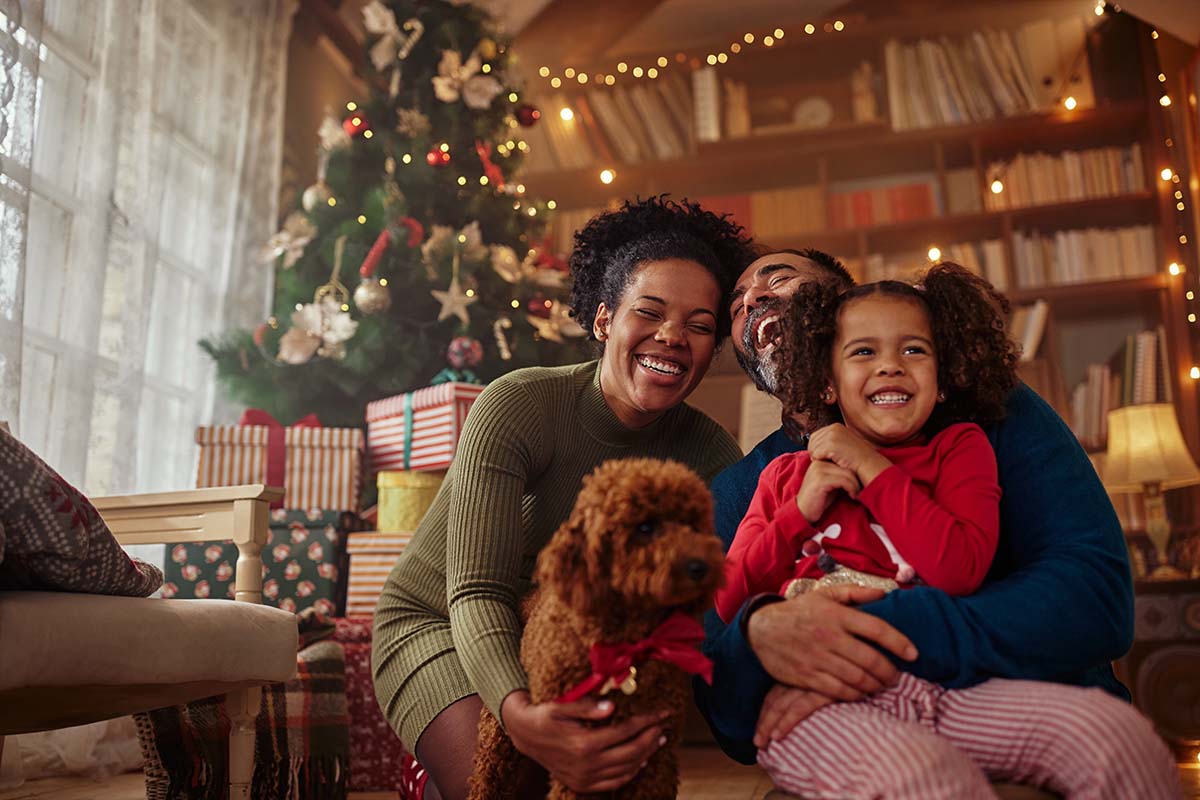 Top 3 Educational Stocking Stuffers
Need something stocking size? How about 3 educational stocking stuffers your kids will go crazy for? Check out these 3 great educational stocking stuffers for the holidays
This fun and inventive card game is a great way for kids ages 8+ to gain a great sense of numeracy while joining with their family and friends to play against the game itself. The Game not only works on numeracy but logic, problem solving, and cooperative play. Mathematicians, parents, and kids agree that this game is both addictive and educational.
This new take on the classic Spot It card game! Spot It! 1, 2, 3 is a math-themed game ideal for younger children just learning number, shape, and color identification. Spot It! 1,2,3 like the earlier versions of Spot It! is a game of speed that relies on quickly identifying and matching items on the cards. Early numeracy is key to gaining a solid math foundation. This game will have your younger kids on top of it in a fun, fast, and exciting way.
If your child loves logic, puzzles, and problem solving Kanoodle is the perfect game for them. This solitary game is a tangible and ever-changing version of Tetris with a variety of game play starters that will get your kids to stretch their problem-solving skills. Logic, puzzles, and problem solving are the basis for a successful math foundation. Make math more fun with this pocket-sized challenge game.
Spark Education Wishes you a Happy Holidays!
Make your list and check it twice this holiday season, as you look to incorporate more educational gifts this year, don't miss your opportunity to try Spark Math for FREE. Sign up for your Free Trial Class to see how Spark Education can be a part of your child's next exciting learning journey. From all of us at Spark Education, we wish you a very warm and happy holiday season.