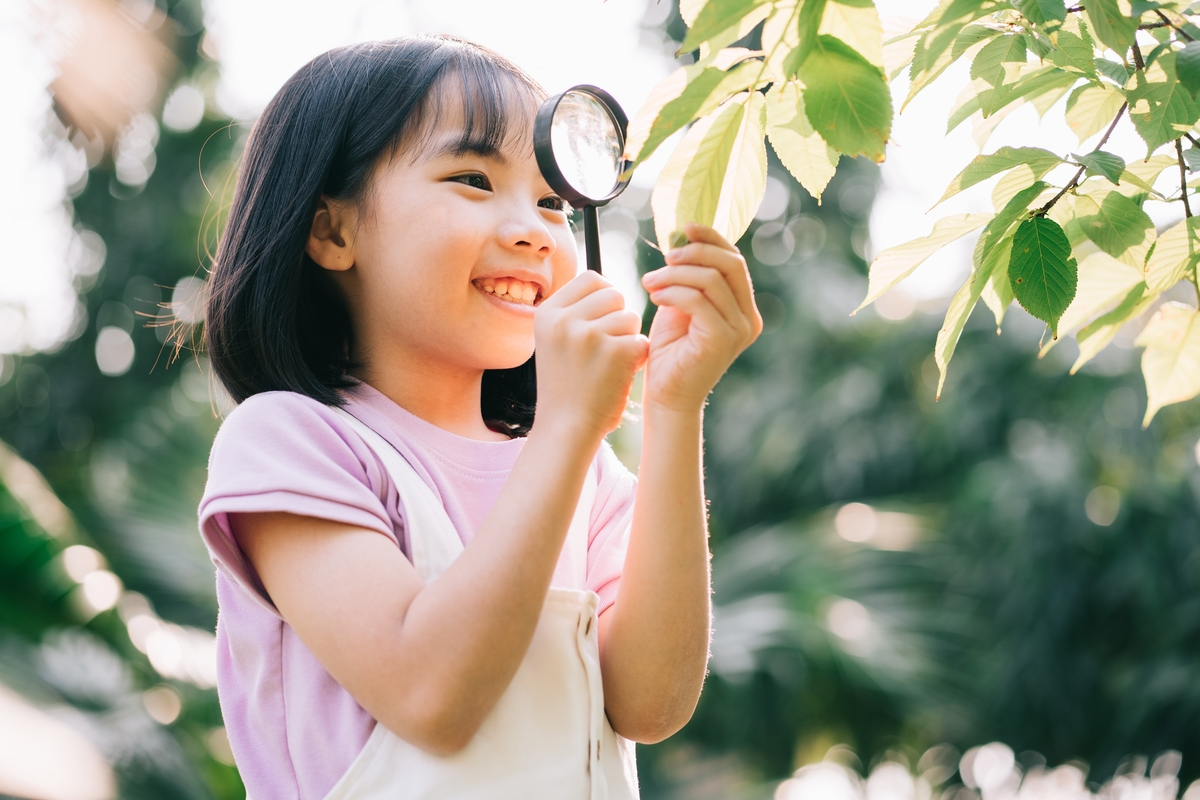 What's the life cycle of a baby chick? How does solar power work? These are important questions that STEM (Science, Technology, Engineering, and Math) will be able to answer. STEM is a crucial part of our daily lives, shaping our world and helping kids develop critical thinking skills. As we approach International STEM Day on 8 November, let's celebrate STEM in a fun and exciting way! Spark Education is here to guide you through the top 5 kid-friendly museums to visit in Singapore that will ignite your child's passion for STEM.
5 Recommended Museums to Visit for International STEM Day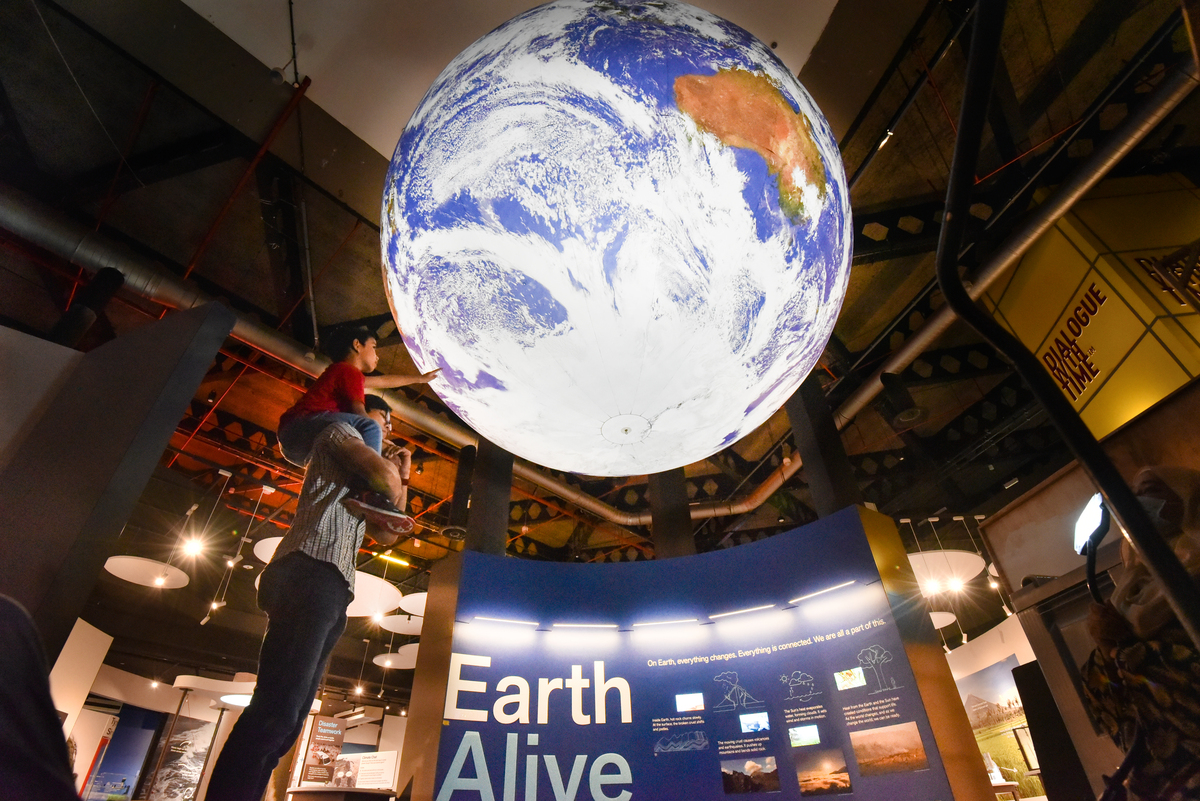 The Singapore Science Centre is a treasure trove of knowledge and adventure. Here, kids can learn about the energy cycle, earth and its environment, and the state of the climate. With interactive exhibits, including a mind-bending mirror maze and a living laboratory of plants and animals, your child's curiosity will soar. Don't miss the amazing science shows and demonstrations that will leave your little scientist in awe!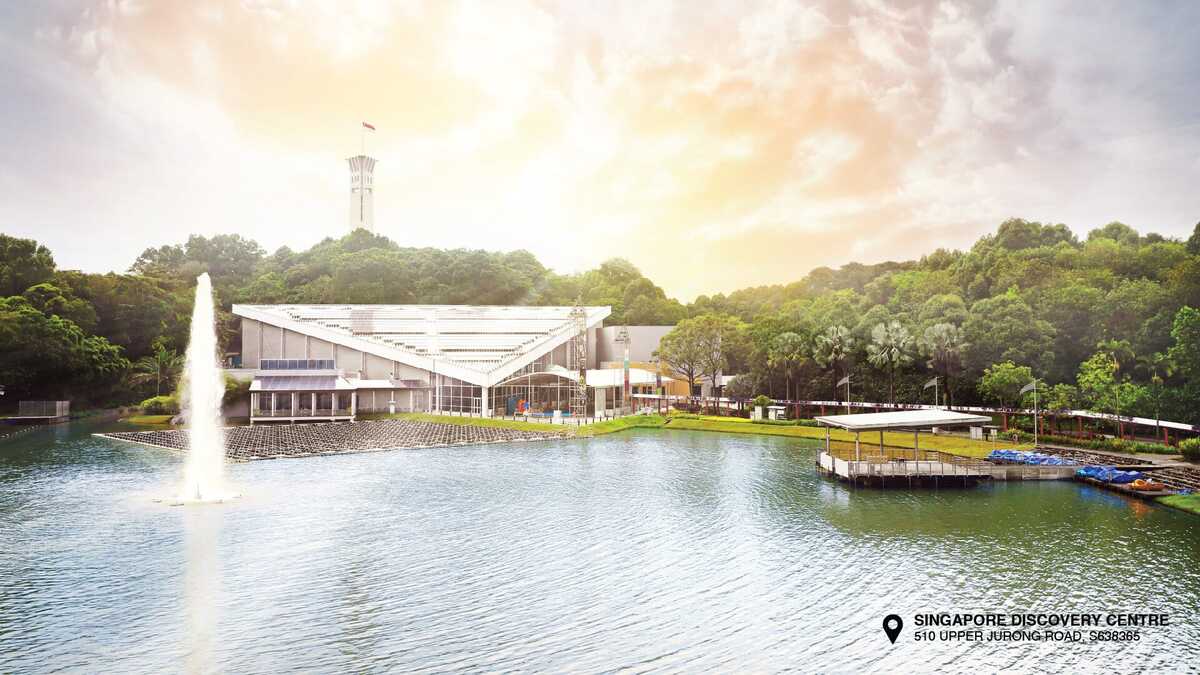 A visit to the Singapore Discovery Centre is a fantastic way for your child to gain insight into Singapore's history and future challenges. Kids can take on escape rooms to hone their problem-solving skills and catch the latest films at the iWERKS Movies. Look forward to interactive digital displays and immersive exhibits that'll get kids inspired to learn more.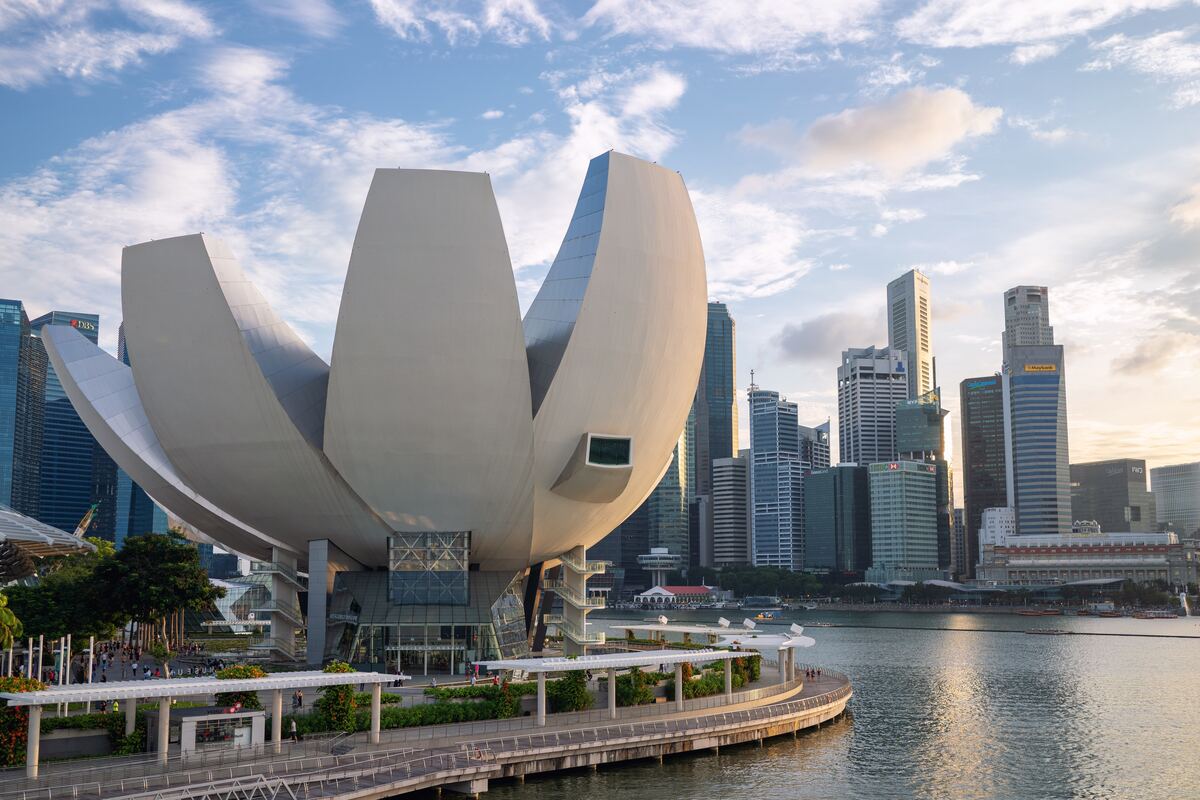 Experience how art and science come together beautifully at the ArtScience Museum. Step into a digital universe at the "Future World: Where Art Meets Science" exhibition, which features artworks and mesmerising displays that evolve with visitors' interaction! They also offer other rotating exhibitions so that there's always something new to explore. Currently, you can explore the planet Mars and its history, or gain insights into science fiction mythologies.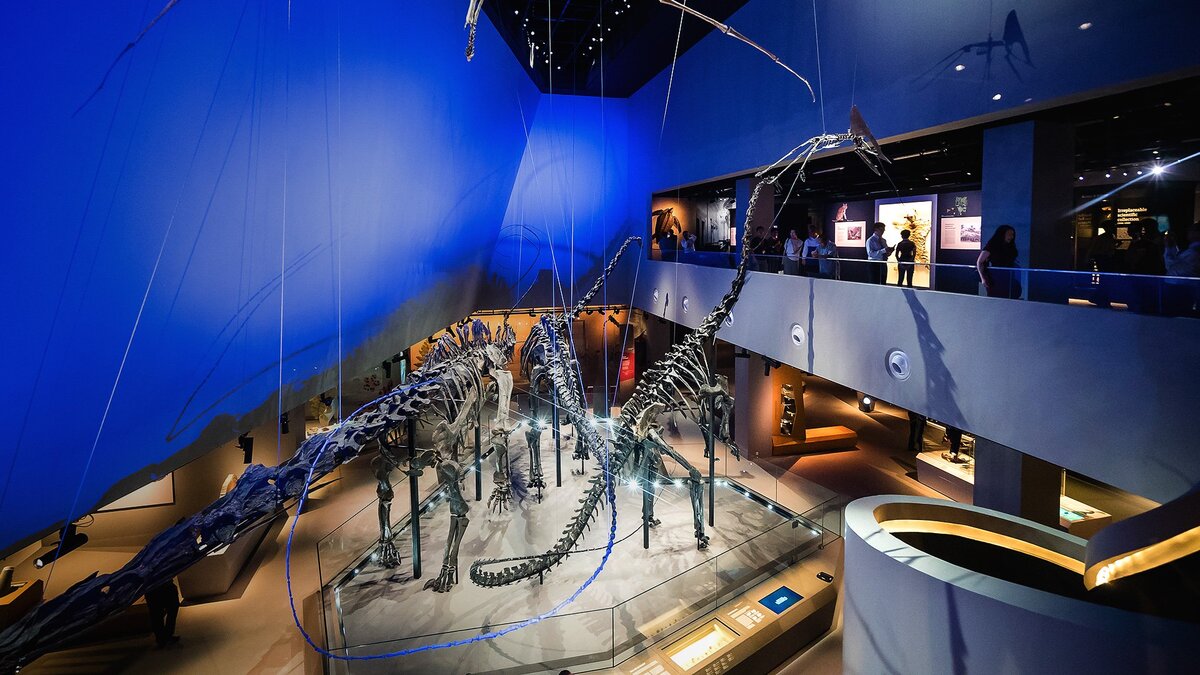 Boasting over 2,000 natural history specimens on display, this museum sheds light on Earth's history and diversity. From the Singapore sperm whale to the extinct Changi tree, grab the chance to see specimens from Singapore's ecosystem up close. If your child is a fan of dinosaurs, you'll be glad to know that the museum has dinosaur fossils! Bring them on a trip here and their day is about to get more roar-some.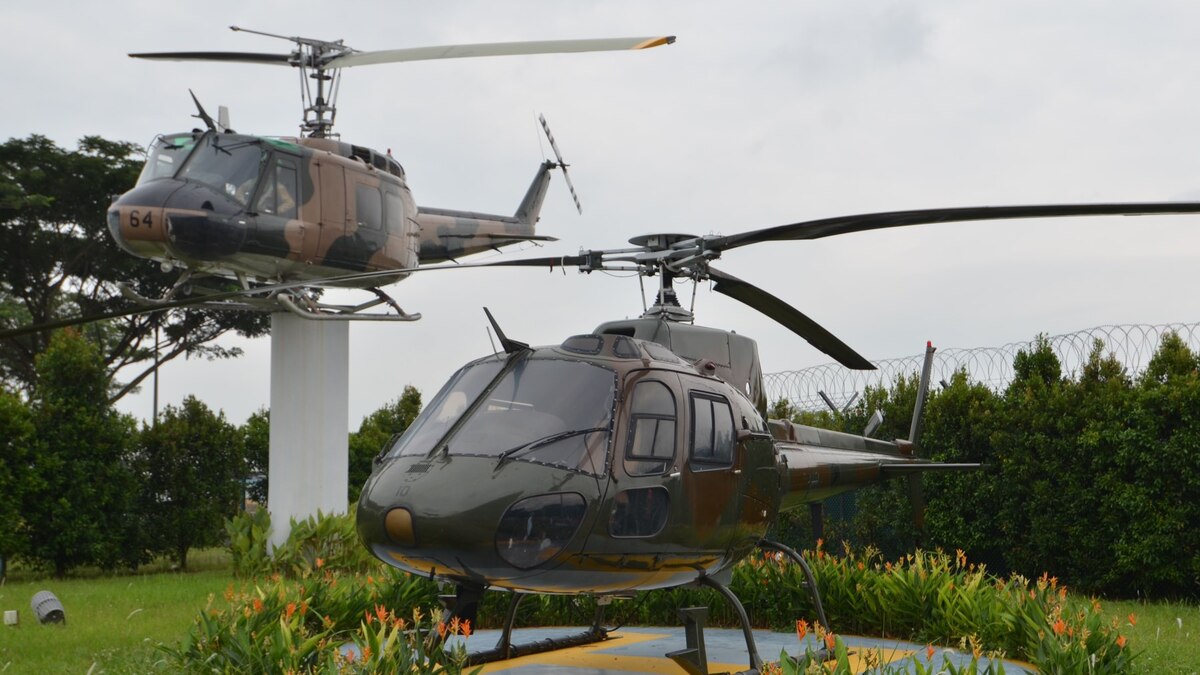 For aspiring pilots and aviation enthusiasts, the Air Force Museum is a dream come true. Explore the history of the Republic of Singapore Air Force (RSAF) through games, interactive displays, and even 3D models of miniature aircrafts! Here's also the chance to get a close-up look of the fighter jets and missiles at RSAF. The museum certainly is an educational adventure that will take your child's imagination to new heights.
Spark Education and STEM!
This International STEM Day, Spark Education looks forward to celebrating STEM with all young learners. We focus on creating a fun and effective way for students to learn. Check out our blog on International STEM Day for more exciting ways to celebrate STEM with your child!
If you're looking for a weekly online class filled with learning activities, gamified learning, and led by experienced math teachers, check out Spark Math. Start your child's journey towards a STEM career by signing up for a free demo class today!