While Spark Math loves to be the M in STEM, there is another awesome M for this year's International STEM Day: Museums! Museums come in all sizes and subject matter with more and more kid-friendly museums popping up. These museums usually have hands-on activities and interactive experiences that make a museum less about looking and more about doing. To celebrate STEM Day, Spark Math by Spark Education brings you our list of the top 7 kid-friendly museums in the U.S.!
No touching! The Please Touch Museum in Philadelphia flips that old museum trope on its head. As the name implies, this museum revolves around being a hands-on experience with the target audience being kids. This museum is an ideal choice for the younger crowd of kids, about 5 and under, with the action geared to that level.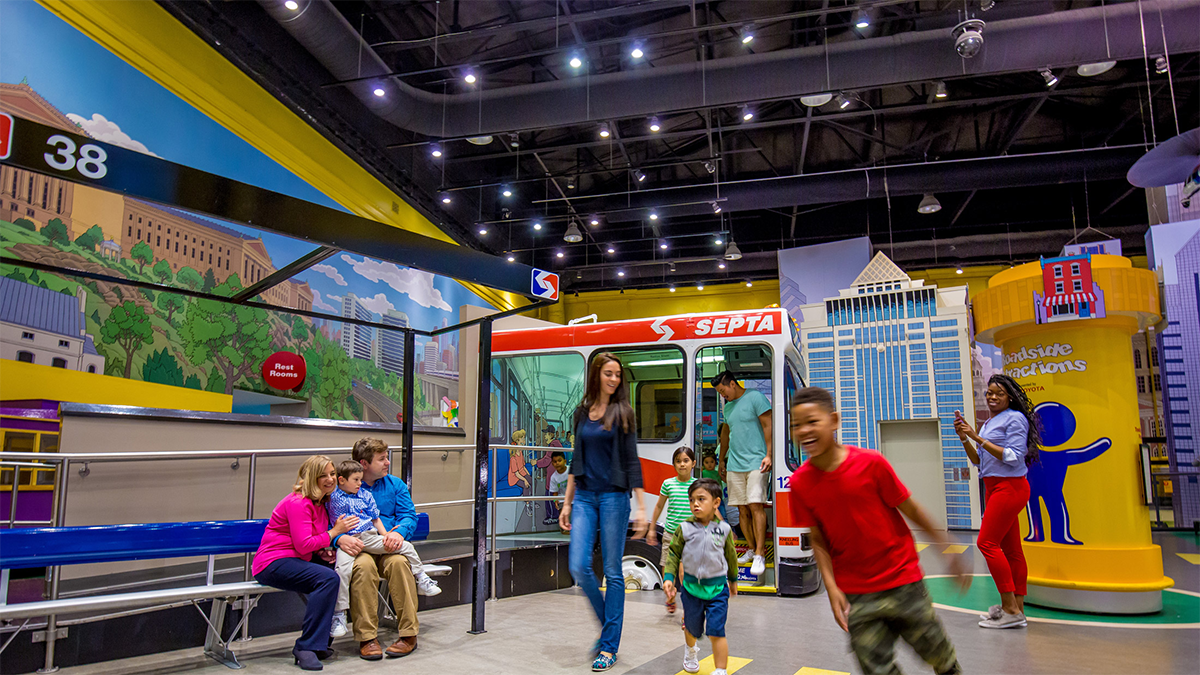 If you are in the Emerald City, the Pacific Science Center is a must visit! Located in downtown Seattle, the PSC occupies a huge piece of real estate with outdoor climbing toys and indoor exhibitions. There is something for children of all ages and adults. There are rotating exhibitions, hands-on science stations, and large-scale science experiments.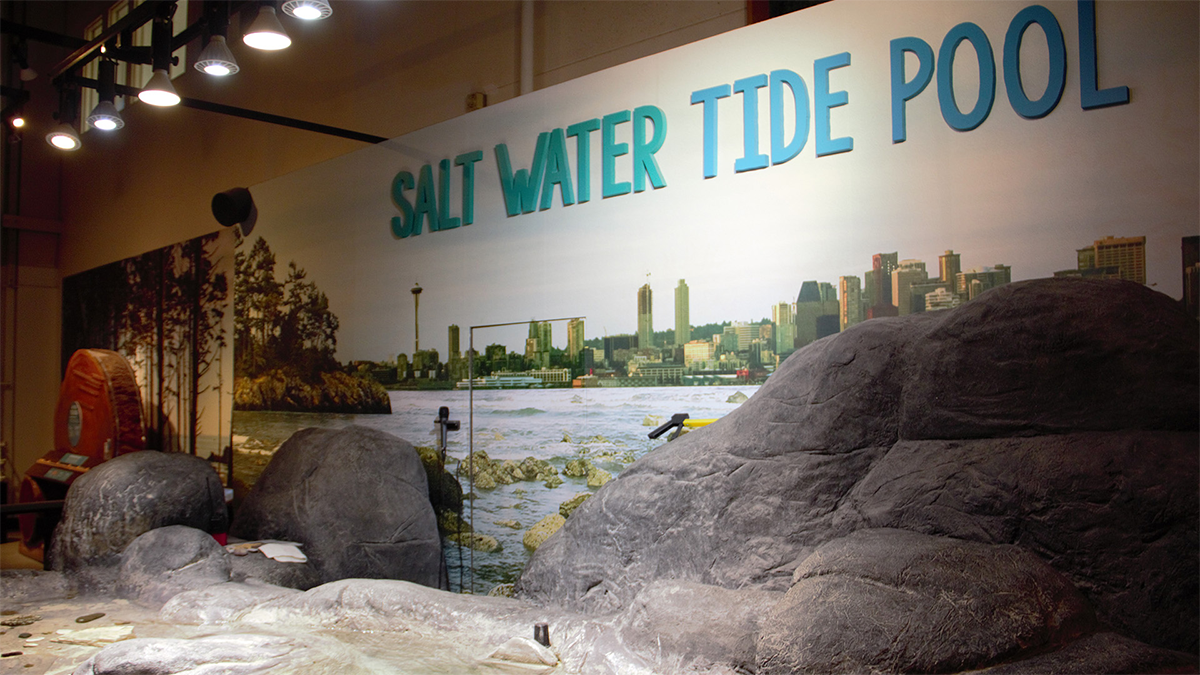 This is billed as the largest Children's museum in the world! Sitting on 30 acres, the museum is a 815,700-square-foot facility that includes 13 major galleries indoors plus 7.5 acre outdoors. They specialize in learning toys and tools for kids both big and small. From space science to archaeology, there is something for everyone. Let's not forget what many might consider the main event: The Dinosphere! There is a huge dinosaur exhibit with fossils, dinosaurs from the sea and land, plus more.

The Exploratorium describes itself as a public learning laboratory which is perfectly aligned with some STEM Day fun! The Exploratorium has a vast array of over 650 exhibits from all STEM disciplines. These include an indoor tornado, sun painting, chemistry experiments, and loads more. They also have an after dark event for when the kids go to bed and the adults want to join the fun. While you are in the Bay Area, check out Spark Education's Learning Center and start your own learning adventure.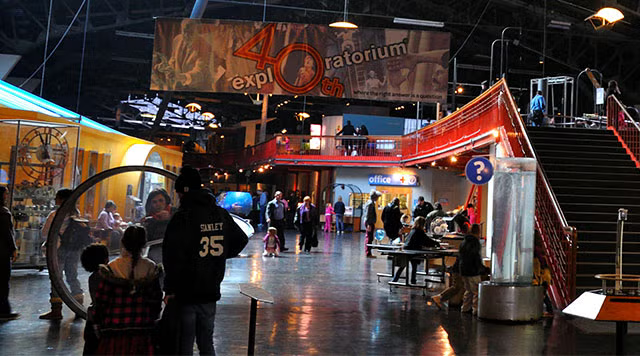 Boston Children's Museum is right in the heart of downtown right near the Boston Tea Party museum. They take STEM a step further by adding Art to the mix to create STEAM. There are 3 stories of exhibits from all walks of STEM plus some fun art projects on top of that. It boasts 400+ activities and has a stellar program for school field trips! This place is massive and a perfect spot take bring kids about 10 years and under.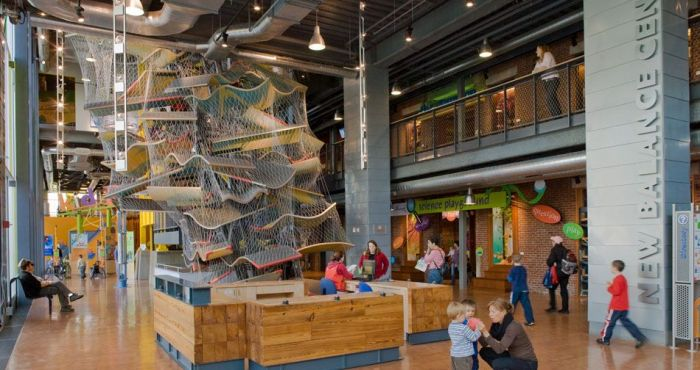 In the Lone Star State, this kid's museum has 9000 square feet of fun learning activities. This indoor and outdoor fun such as a water area for hot summer days that demonstrates water physics. It even has a huge indoor miniature city known as the Kidtropolis with businesses and other features of a real city. It has a designated play space for younger kids and a buffet of learning adventures for bigger kids.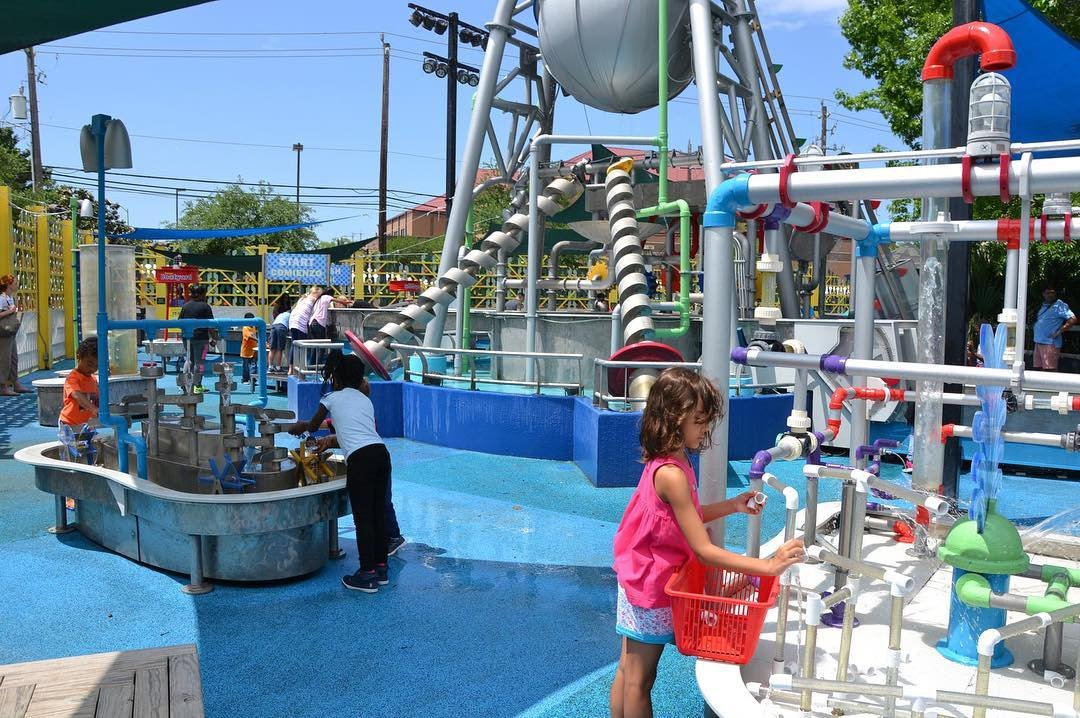 Back to Pennsylvania for another special place you cannot miss! From the outside, the Franklin Institute looks like an old school government building with towering columns. Inside it is overflowing with engaging materials for kids to fall in love with! Speaking of falling in love, the Franklin Institute has an iconic Giant Heart that is anatomically correct for kids to learn with. Named after US Founding Father, Ben Franklin, is an incredible STEM experience mixed with some important American history.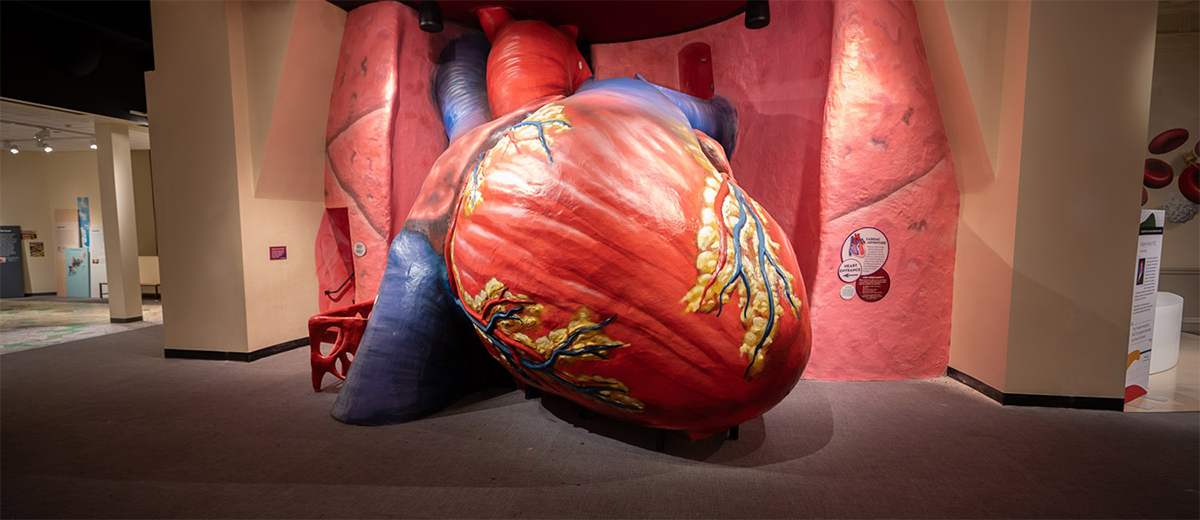 Explore the world around you for International STEM Day and Beyond!
While these museums are some of our favorites to visit on STEM Day, there are so many amazing museums for kids to thrive in throughout the US. Check your local area because even a small museum can be a learning treasure. Check out our International STEM Day Blog for more exciting ways to celebrate with your child here.
Looking for ways to grow your child's STEM skills? Spark Math is the weekly online class filled with learning activities, gamified learning that's all led by experienced Teachers! Try Spark Math to become a math ace and start your child's journey to their STEM career. Sign up to try a free demo class today!