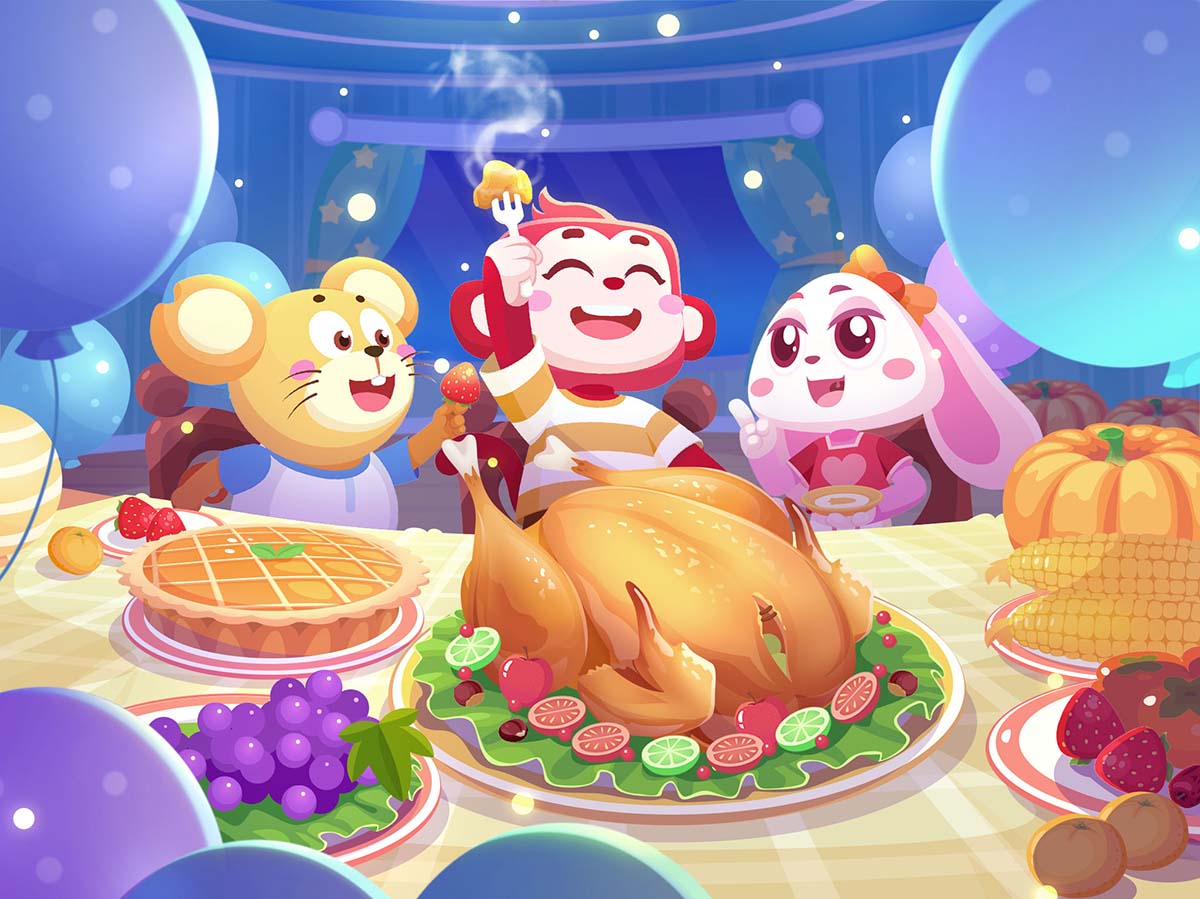 It's time to grab your favorite foods and start the holiday season! It's November and as we get ready for family and food, we have to check out some of the ways math has helped make some of the biggest holidays and events in the month of November. Spark Math by Spark Education continues our series, "This Month in Math History November". From Thanksgiving math facts to share with friends to the birth of someone who created one of our favorite foods, this is the history of math for November!
Thanksgiving Math Facts to Gobble Gobble up!
In November 1920, 102 pilgrims from England landed in the New World on their ship called the Mayflower. It was a tough start for the settlers.Thanks to the Native American tribes in the area, the settlers were able to start farming and build a community. A year later, the first Thanksgiving dinner happened in Plymouth, Massachusetts in 1621, 155 years before the signing of the Declaration of Independence. The pilgrims were said to invite Native Americans to eat together to celebrate a successful harvest and their first year in what would become the United States.
This story of the 1621 Thanksgiving feast marks the very first American holiday! President George Washington proclaimed the day to be Thanksgiving Day, a day of prayer and public thanksgiving for the successful establishment of the United States in 1789. It's become a tradition filled with parades, football games, and of course, the food!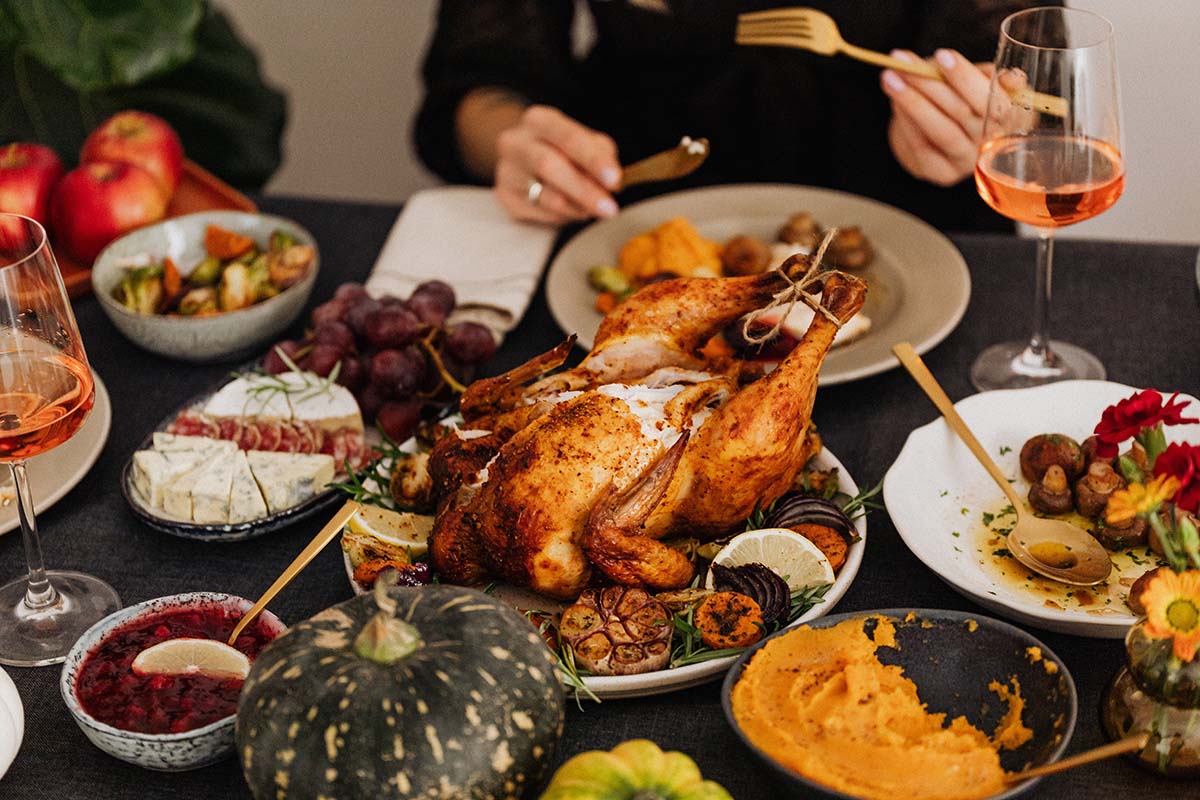 Thanksgiving food facts
The star of most Thanksgiving dinners is the Turkey. About 40 million turkeys are eaten on Thanksgiving day. That makes up 50 percent of Whole Turkeys sold every year. Butterball, a company from North Carolina specializing in turkeys and other poultry products, claims that it sells one out of every three Thanksgiving turkeys.
While the bird might be the star, the sides get tons of love too. Most stuffing sales happen in the holiday season between October and December, with Kraft selling over 40 million boxes of their stove top stuffing mix each holiday season. Another holiday staple, macaroni and cheese, is popular all year long with an average of over a million boxes sold a day.
And here's a fun fact about another holiday must-have side. Ever wonder why cranberry sauce at Thanksgiving is always canned? Well, the harvest time for cranberries is only 6 weeks long so Marcus Urann, cofounder of Ocean Spray, started canning cranberry sauce so they could be available all year long. Now over 5 million gallons of cranberry sauce is consumed for the holiday. With all that food, sit back and join the over 25 million people watching the Macy's Thanksgiving Parade or 138 million watching football on that Thursday!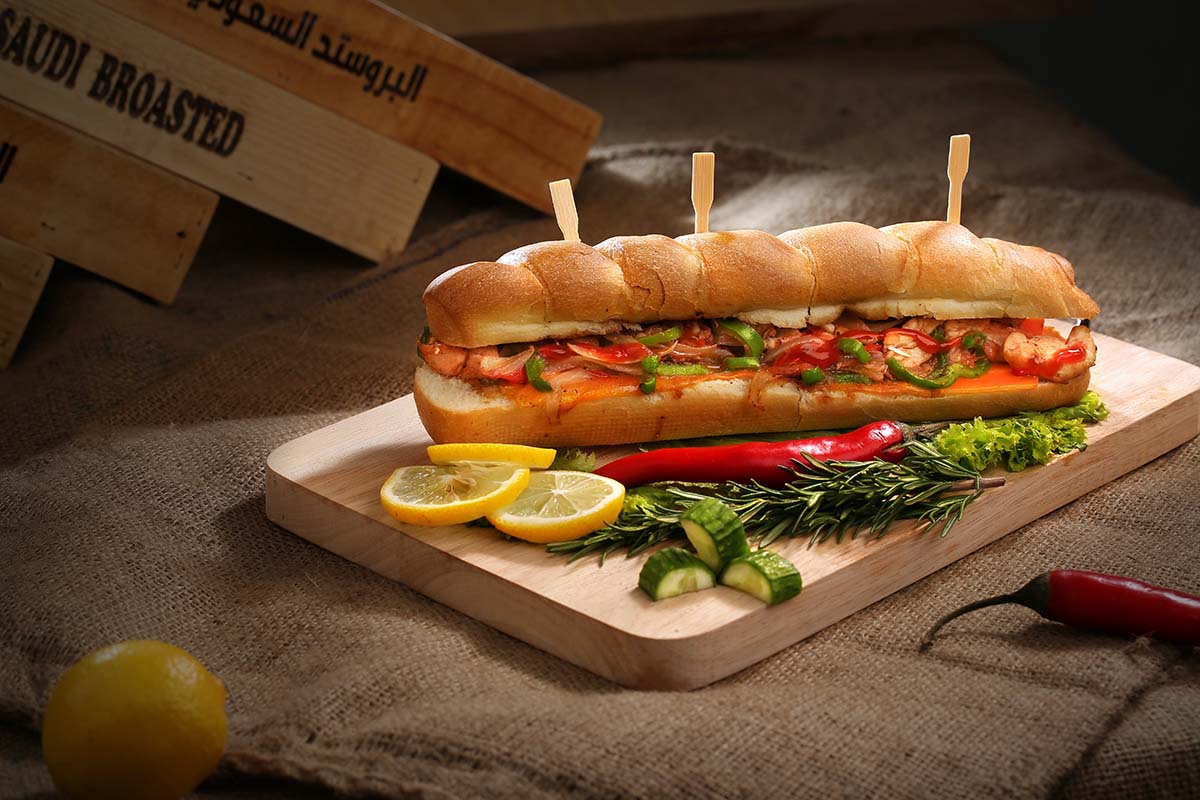 Sandwiches by the numbers!
November 3rd is National Sandwich Day and the birthday of John Montague, the Fourth Earl of Sandwich. While being an Earl was an honor in England, he would forever be known as the inventor of one of the most popular foods in the world, the sandwich! Check out these facts about sandwiches to share next time you're having lunch with friends.
Americans eat more than 300 million sandwiches a day, that's a little less than one sandwich for every person who lives in the U.S. a day!
The average American child will eat 1,500 peanut butter and jelly sandwiches before they turn 18.
Grilled cheese is the most popular sandwich in the world, with "Tortas" from Mexico and "Bacon Lettuce and Tomato Sandwiches" coming in third!
Some areas are known for their sandwiches, like the Bacon Egg & Cheese in New York, the Philadelphia Cheesesteak in Philly, and the Fried Peanut Butter & Banana Sandwich in Memphis, Tennessee.
In a recent survey, 56.8 percent of people believe a hotdog is a sandwich.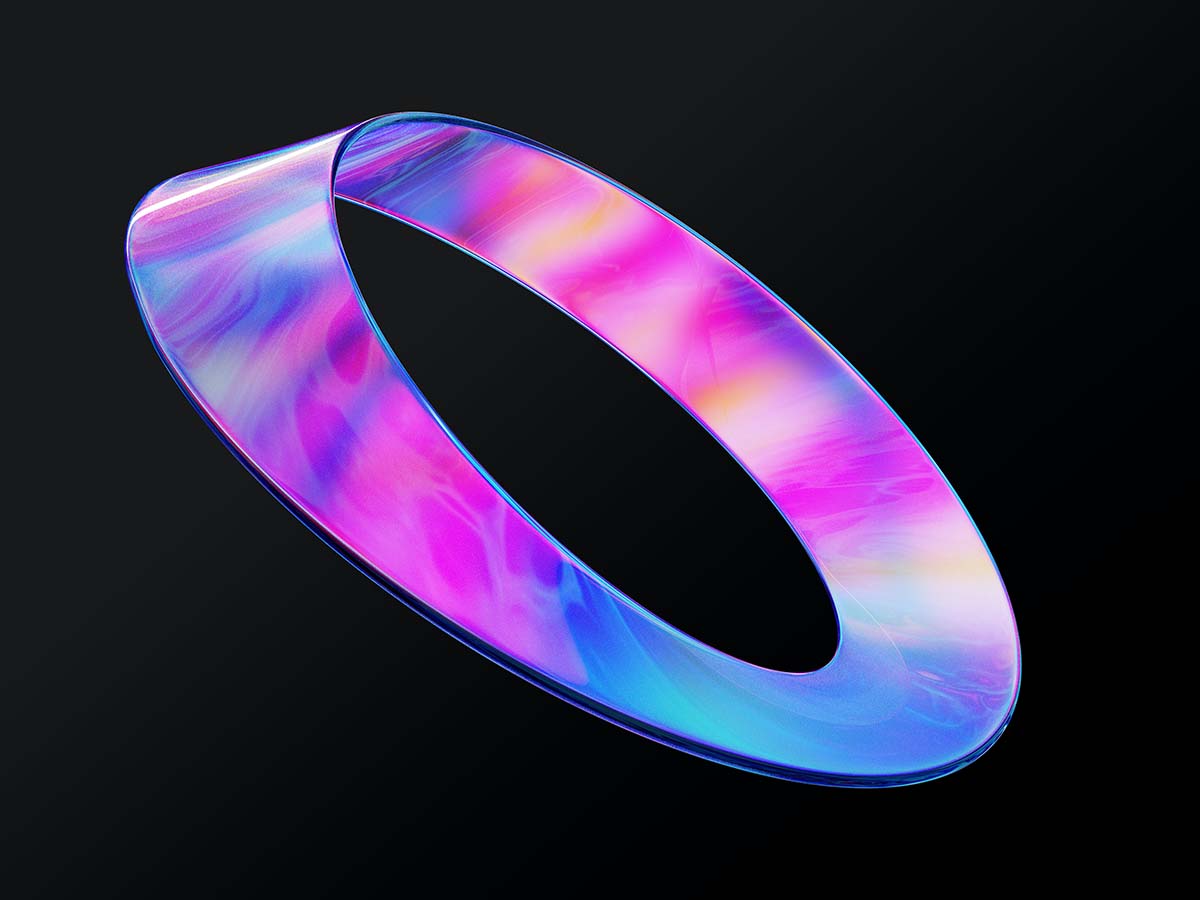 A Famous November Math Birthday for a man who changes geometry!
August Möbius was born on Nov 17, 1790. This German mathematician is known for the discovery of the Möbius Strip. A Möbius Strip is a single-side object that doesn't have any boundaries. This means even though it has 2 sides you can start drawing a line on one point, cover the entire object, and then meet at the same point you started. It's a simple way to show how geometry can do wonderful things. Try it out for yourself with this fun activity for making a Möbius Strip at home!
Feed your mind with more great math activities from Spark Education!
In November, there are tons of ways to see how math can make life taste so good! If you're looking for more fun and exciting math facts, check out "This Month in Math" for October and find out more math activities and resources at our Spark Blog.
Looking to check out Spark Education for yourself? Spark Math Classes are currently available. Spark Math is an education program perfect for helping kids use the skills they learned all year in fun and engaging ways. Available for students from Pre-K to 6th grade, Spark Math's online program features online classes, gamified lessons, and a real experienced teacher. Try it for yourself by signing up to try a free demo class today!