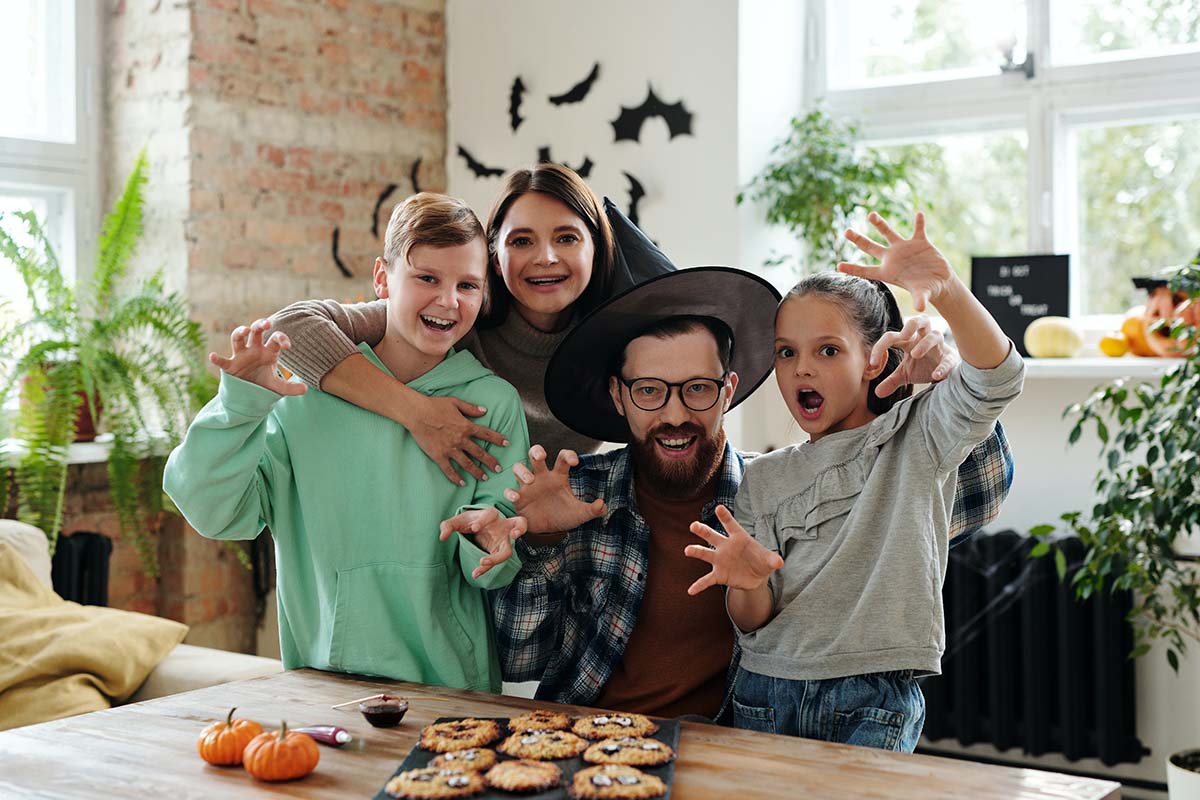 Finally, fifth graders are the big kids on campus! 5th Grade math can sometimes can sometimes be more scary than a horror film! With Halloween just around the corner, we want to harness the scary energy in the air and channel it into a fun 5th grade math worksheet to celebrate All Hallows Eve! Continue on for the details on this worksheet, the answer key, and more. Spark Math by Spark Education always brings fun and education together. Hold out your treat baskets for fun Halloween free 5th grade math worksheets.
Spark Education wants to make learning fun with these Halloween Free 5th Grade Math Worksheets!
Our worksheets are not your boring mass-produced time-fillers. Spark educational experts designed these as a way to give students just a small taste of the type of math subject matter we cover in Spark Math. Our worksheets provide engaging questions that push students to think critically and develop good problem-solving habits. We represent abstract math concepts using actual objects to help students gain a deeper and better understanding.The full Spark Math experience goes far beyond what we can bring in a worksheet. Our experienced teachers guide students toward math mastery at each level using gamified learning, exciting characters, and narrative curriculums on our specialized math courseware. Try a Free Trial Today
5th Grade Math Subjects Covered
Fifth Grade acts as the jumping off point for middle school math. As such, we see the order of operations popup, more difficult fraction work, and a segue into algebra. This worksheet touches on all of those and focuses more on word problems than simple equations in order to exercise critical thinking skills and logical reasoning.
List of Skills Covered
Probability
Fractions and Mixed Numbers
Critical Thinking Story Problems
Geometry and Angles
Algebra
2 Variable Algebra
Order of Operations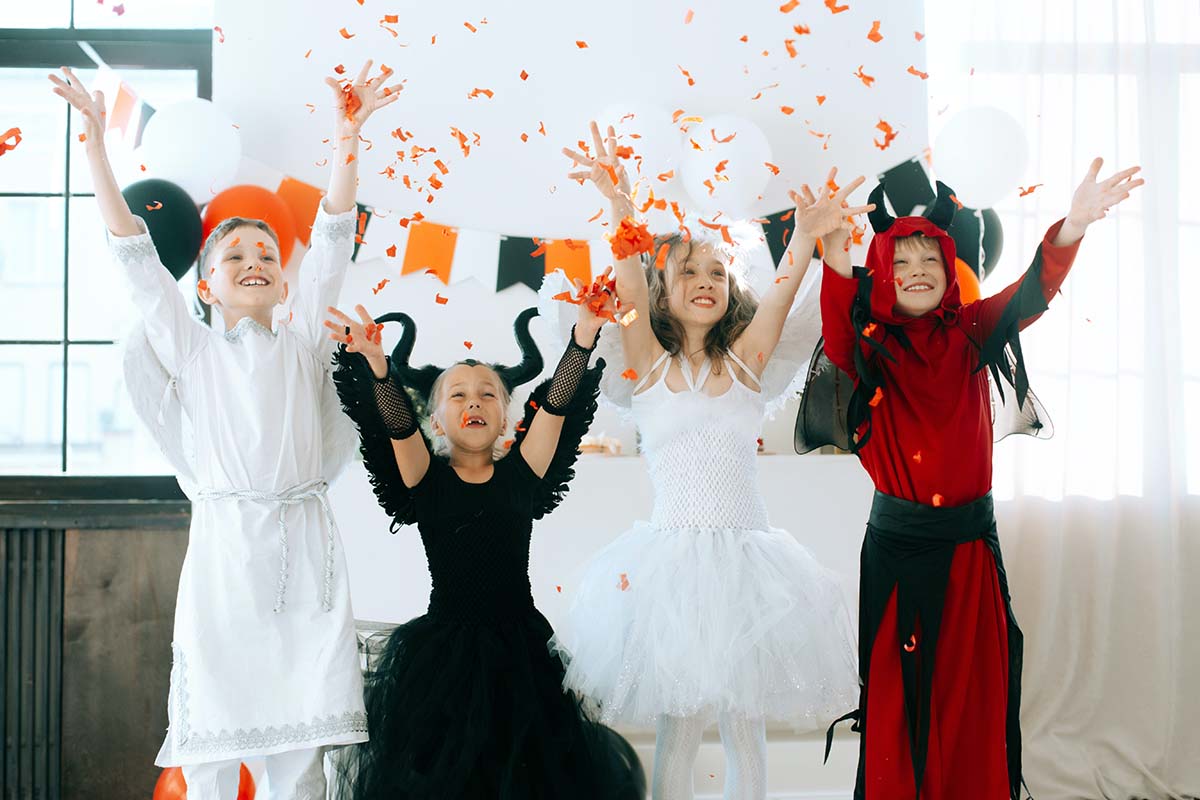 Top Math Skills Your Kid Learns in 5th Grade
n order to be prepared for middle school, G5 students should bring in some essential tools to create a strong foundation to build on as they push toward higher level math. With algebra becoming a main player, 5th Grade kids must work on creating and analyzing graphs. Additionally, adding and subtracting fractions or mixed numbers is a must-have part of 5th Grade math. For more information on the top math skills for Grade 5 students, check here.
Spark Math Helping Your Child Toward Math Success
Worksheets are an important way to get your child to master math concepts and learn new ones at home. Sometimes a worksheet isn't enough and students need something more to unlock their potential. Spark Math takes children from Pre-K to 6th Grade on a math adventure to learn and master the most crucial math skills at each level.
Our online course can be taken anywhere in the world from the comfort of your home. Classes are done in small group format to facilitate peer learning and increase social interaction. Live teachers lead students through each lesson and provide assistance when needed. Our curriculum uses gamified learning to make math fun and engaging. Kids learn new topics in an exciting way that keeps them focused and growing. Help your child Spark their math potential with a free trial today.
Answer Key
42
5
2
7
58
C
1
C