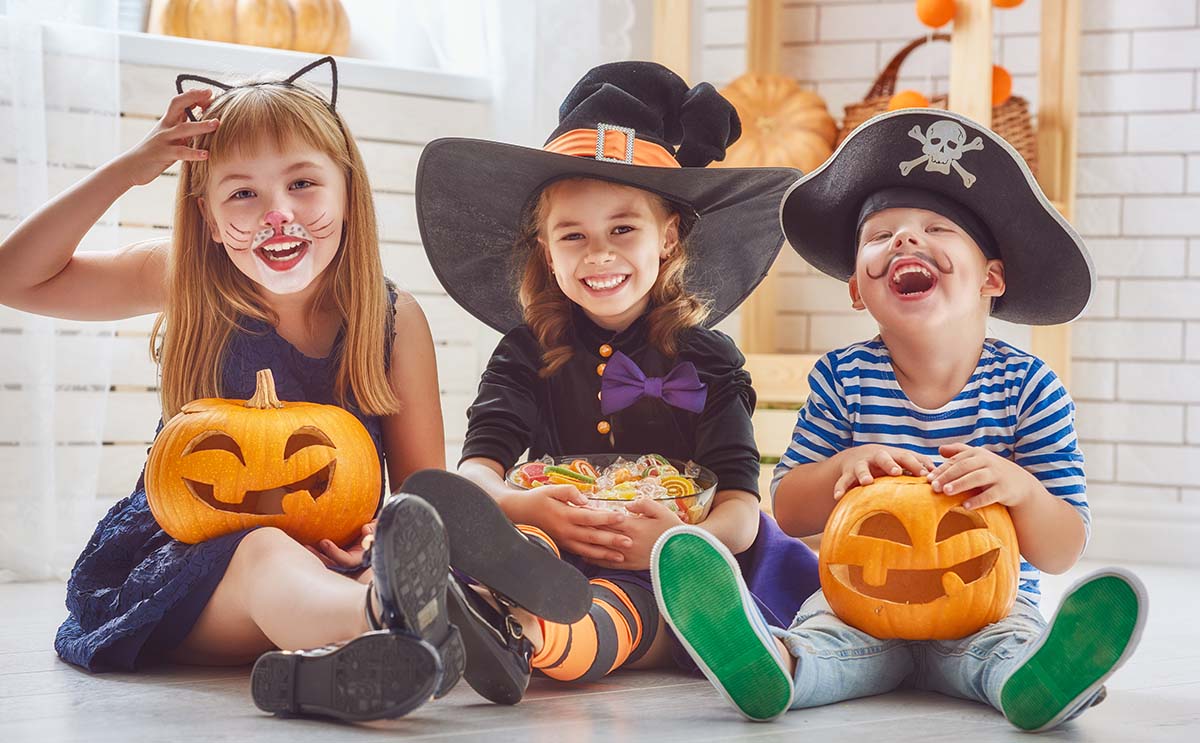 By First Grade, kids are already Halloween expert. Why not a fun haunted math worksheet for our first grade halloween lovers? Here at Spark Math by Spark Education, we help kids master math skills and nurture essential problem-solving strategies and critical thinking skills that ensure their success in math and beyond. As such, we are bringing you a themed worksheet that exercises these skills. Get ready for some 1st Grade spooky math fun with these Free 1st Grade Math Worksheets!
Spark Education wants to make learning fun with these Halloween Free 1st Grade Math Worksheets!
Our worksheets are not your boring mass-produced time-fillers. Spark educational experts designed these as a way to give students just a small taste of the type of math subject matter we cover in Spark Math. Our worksheets provide engaging questions that push students to think critically and develop good problem-solving habits. We represent abstract math concepts using actual objects to help students gain a deeper and better understanding.The full Spark Math experience goes far beyond what we can bring in a worksheet. Our experienced teachers guide students toward math mastery at each level using gamified learning, exciting characters, and narrative curriculums on our specialized math courseware. Try a Free Trial Today!
1st Grade Math Subjects Covered
First Grade math starts to open up the playing field for concepts so to speak. Spark Math is aligned to the Common Core State Standard curriculum and thus ensures everything students learn from our classes and our worksheets will be applicable to the classroom. This worksheet may not cover all of the topics required for Grade 1 math mastery, but it still represents a large chunk of the important skills.
List of Skills Covered
Counting and Numbers up to 100
Addition with Numbers up to 100
Subtraction with Numbers up to 100
Money Math
Intermediate Telling Time
Equations
Place Value: Tens and Ones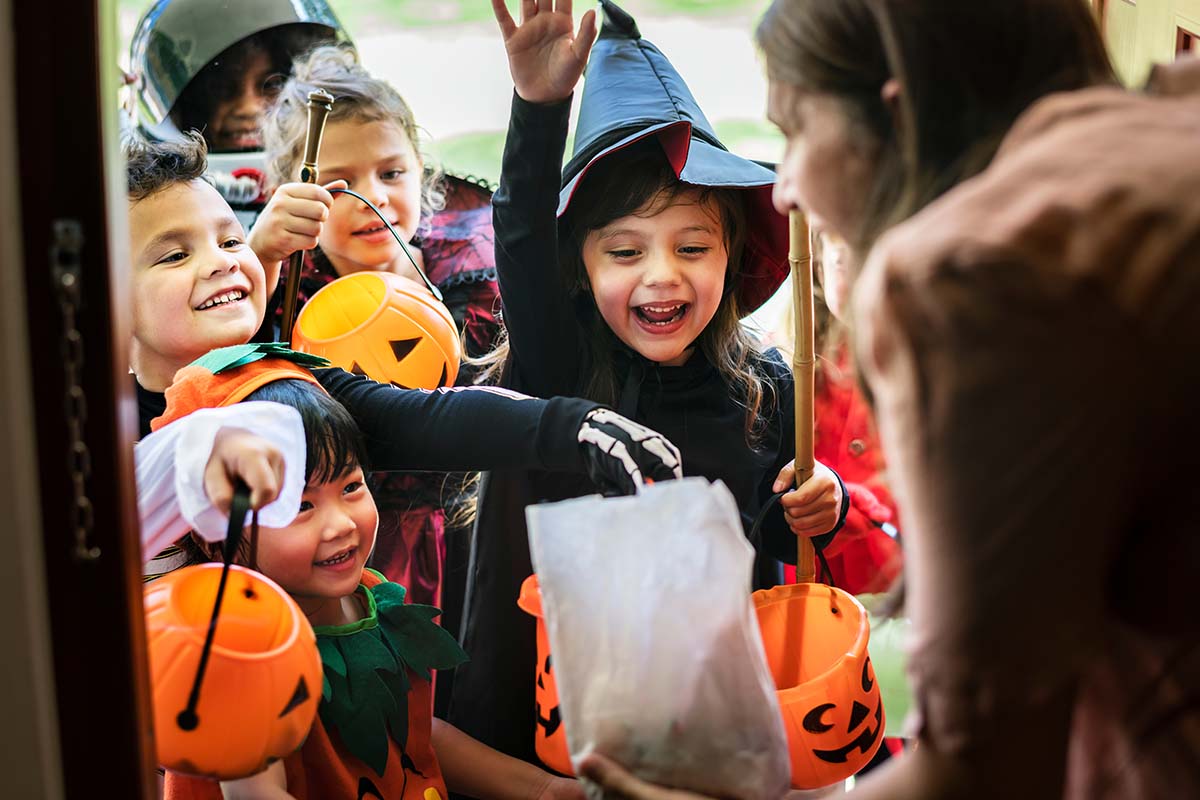 Top Math Skills Your Kid Learns in First Grade
When it comes to 1st Grade math, there are a handful of must know skills that will help your child shine in the classroom. Right off the bat, kids need to up their counting skills to 100, ideally 120. This will give them a foundation to start working with triple-digit numbers. To connect with these, we also recommend being able to do addition and subtraction with numbers 100 and below. That way they can start working with bigger equations and get familiar with place values. The worksheets cover this top skills and more. If you would like to know more about the top math skills for First Grade, read here.
Helping Your Child Toward Math Success
Worksheets are an important way to get your child to master math concepts and learn new ones at home. Sometimes a worksheet isn't enough and students need something more to unlock their potential.
Spark Math takes children from Pre-K to 6th Grade on a math adventure to learn and master the most crucial math skills at each level. Our online course can be taken anywhere in the world from the comfort of your home. Classes are done in small group format to facilitate peer learning and increase social interaction. Live teachers lead students through each lesson and provide assistance when needed. Our curriculum uses gamified learning to make math fun and engaging. Kids learn new topics in an exciting way that keeps them focused and growing. Help your child Spark their math potential with a free trial today.
Do you need worksheets for other grade levels? Check out here for a full lineup of Halloween worksheets!
Answer Key
27
3 tens 6 ones
90, 4, 97
One cent, One dollar, Five cents, Three dollars, Ten cents, Twenty dollars, Twenty Cents, One Hundred dollars
Fifteen Dollars and two cents, one hundred sixty dollars
17-9=8 Jerry has 8
Ben
8, 4