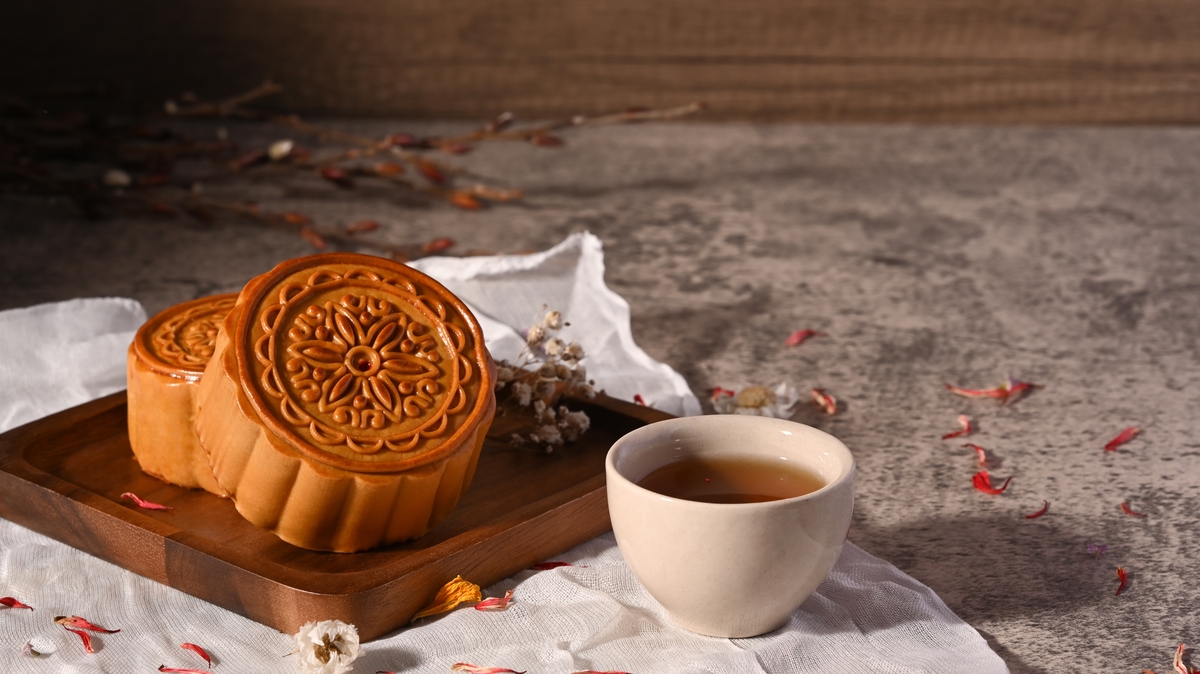 From the spectacular lanterns to watching cultural performances, Mid-Autumn Festival is a vibrant festival to look forward to come 29 September. Look forward to munching on delicious mooncakes, playing with lanterns and family gatherings. To get your child excited about the upcoming festivities, Spark Math by Spark Education has tapped into our expertise to create a fun series of Mid-Autumn Festival math worksheets for primary students. This is one of the engaging ways you can get your child interested in math.
All questions are aligned to the Singapore MOE syllabus and will directly target concepts essential for primary math. Don't expect a boring worksheet either! These questions were specifically chosen to include story problems and put critical thinking skills to the test. We have worksheets that cover math skills from K2 to P2 and P3 to P5. Check it out!
Mid-Autumn Festival Worksheets for K2 to P2
The lower primary worksheet will begin with questions at the Kindergarten level and then become gradually more difficult as it progresses. Use this as an opportunity to identify where your child's math level is at. Most students are not directly at the centre of their grade level for math. If your child can comfortably finish all the questions, their math level is at least at P2.
Math Concepts Covered
Spatial Recognition
Patterns
Greater Than and Less Than
Addition and Subtraction
Telling Time
Simple Multiplication and Division
Beginning Fractions
Mid-Autumn Festival Worksheets for P3 to P5
While the gap between P3 math and P5 math is rather wide, there are children as young as P3 gearing to compete in SASMO or Singapore Math Kangaroo Contest!
We structure these worksheets keeping in mind that some children may be behind or advanced in math. Students who can easily traverse the P3 to P5 worksheet will show that they have math concept knowledge that spans across these grade levels. If there are P3 students who struggle here, it may benefit them to first go through the K2 to P2 worksheet as a form of review before tackling these higher level problems.
Math Concepts Covered
Early Geometry
Story Problems
Multiplication and Division
Fractions and Mixed Numbers
Logical and Critical Thinking
Advanced Telling Time
Final Thoughts and Answer Key
Help your children relate math to real life in a productive way! Challenge your child to try some more difficult math and level up their math skills. If you are looking for a more constructive approach with experienced teachers guiding your child through gamified math lessons, check out Spark Education's math programme.
Are you unsure what your child should know before they enter their next grade of math? We have an entire series explaining the important concepts your child should know before each grade here!
Answer Key
Mid-Autumn Festival Worksheets for K2 to P2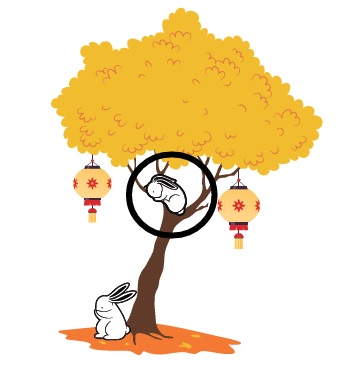 Drawing of Pineapple and Starfruit
16, 15, 18
2+3=5
6+6=12
There were 7 cups of tea at first. 2 cups were removed. Now there are 5 cups of tea left
2 hours
24, 4, 4, 6
28
5
Answer Key
Mid-Autumn Festival Worksheets for P3 to P5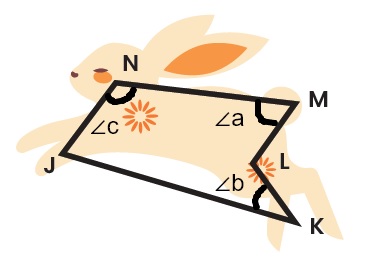 980-60=920, 920/8=115, 115 marbles
784
18
20:15
450
E
B
B