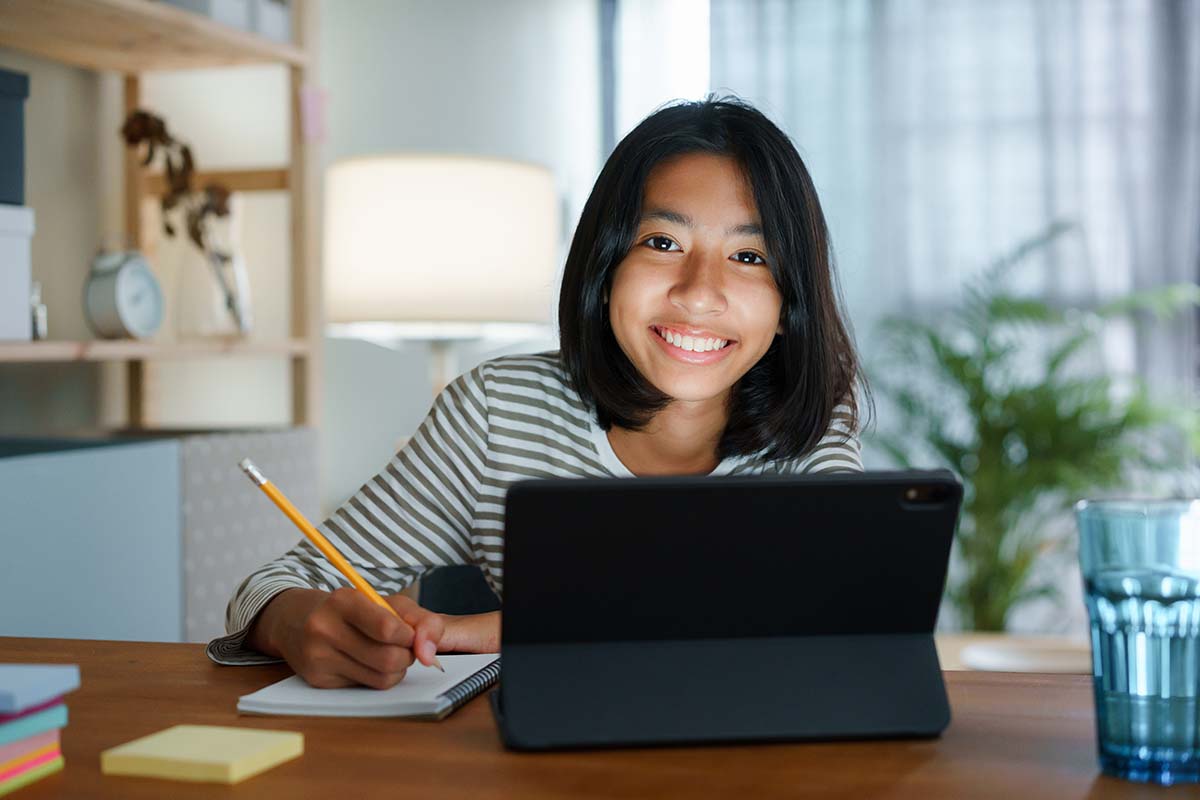 Math can be tough for anyone — whether you're the student or the teacher. When homeschooling, people worry about finding the right math curriculum that works for their children. There are so many math curriculums available for parents to teach at home, the choices can become overwhelming. Spark Math by Spark Education has a comprehensive online math curriculum for students Pre-K to 6 Grade that aligns to Common Core State Standards. 4 Benefits of Online Homeschool Math Support with Spark Math!
1.Fun and Excitement to Math Learning
Any form of education runs into the problem of bored students and this can be particularly bad in math class. This often comes down to the teaching method and materials. Spark Math tackles this problem head on by focusing visual and interactive learning to make classes interesting and reduce reliance on traditional textbooks and lecture-style teaching. This includes gamified learning which blends together key math concepts with fun problem solving games to teach kids. The result is an interactive classroom experience with dynamic visuals that captures the attention of kids. For an extended write on the incredible benefits of gamified learning, check here.
Spark Math uses a multi-sensory approach that employs high-tech software to combine visual aids, auditory stimuli, and creative elements for a well-rounded learning experience. Math can be unwieldy for some students to understand. To remedy this, Spark Math uses visual representation to aid in making abstract math concepts more approachable. The multi-sensory approach uses visual aids and auditory elements to ground math in concrete examples that the majority of students can grasp.
For more information on how we use animation and visual to help kids learn, check out this blog.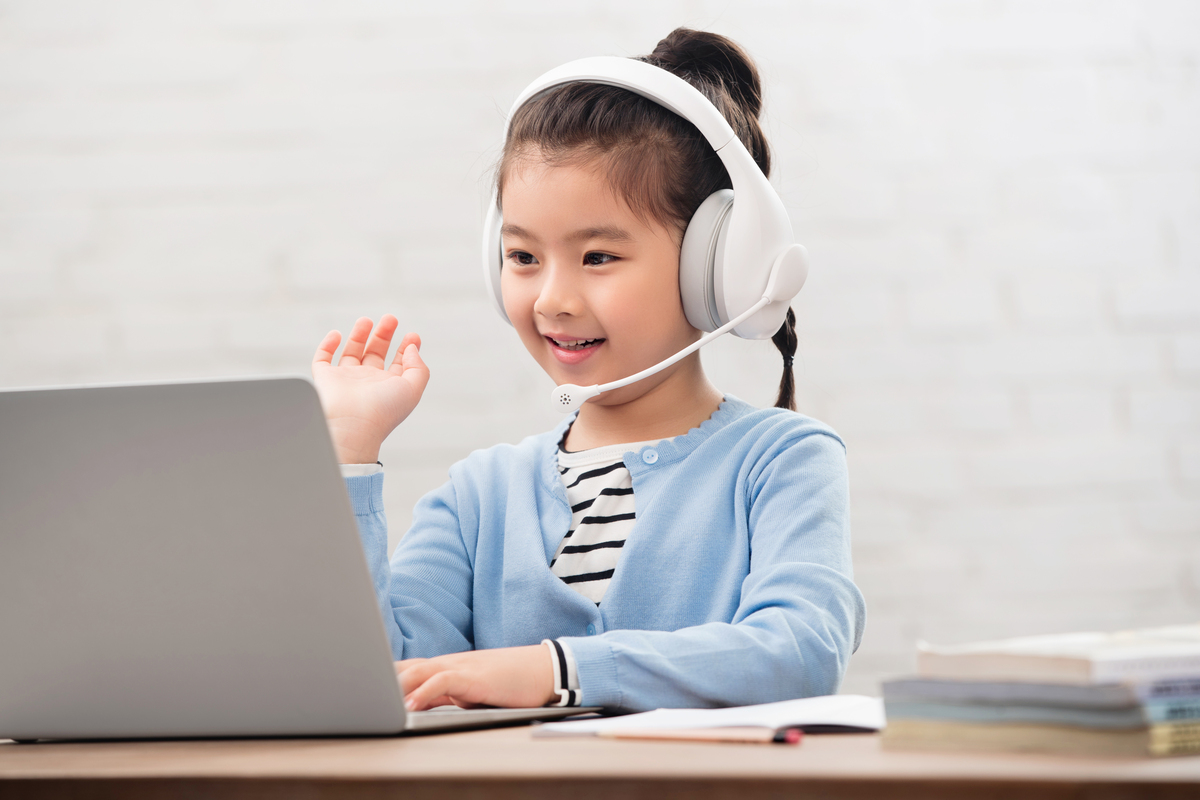 2. Experienced Teachers Instructing in Real Time
A problem that can arise when homeschooling is when does mom or dad become teacher? It can help to have an outside party change up the flow for homeschool students for a change of pace or being introduced to a new teaching style that works. Spark Math teachers are highly vetted and experienced math experts. This can be a huge help when math difficulty starts to ramp up for both the homeschool student and the homeschool teacher. The teachers excel at providing a personalized learning experience for all students involved to help them succeed.
Having another teacher to interact and engage with can give parents a new point of view to see what works with their kids and a neutral party to offer suggestions for improvement. Spark Math teachers always instruct in real time so they can answer questions and offer guidance. They also provide progress reports to track strengths and weaknesses. Parents can stay up to date using the Spark Parent App for a detailed overview of their student's studies. This can also give homeschooling parents a nice break with peace of mind knowing their children are taking classes from a qualified professional and not a simple tutor.
3. Small Classes Help Students Learn More Than Just Math
Finding ways for students to obtain social learning experiences while they are homeschooling can be a challenge. Afternoons and weekends may be filled with activities to help create new relationships, but using math skills in a small group setting is a great way to engage in peer learning. Using and applying these skills with a small group of students in a Spark Math online class, helps students not only develop new ways to approach problems, but also helps build a foundation for working with other people in the future — a critical skill for every career.
Peer learning can go both ways. Students can learn form others but they can also help their peers by explaining their methods. In addition, healthy competition does wonders for many kids. Spark Math activities can be collaborative but also can have students test their skills against each other. While this isn't mandatory, a fun contest can increase engagement and create more invested learners.
Small classes go beyond peer learning as well. Our tech-enable platform gives teachers all the freedom to facilitate group activities and break off into 1-on-1 instruction. This creates flexible pacing to accommodate each student's unique educational needs.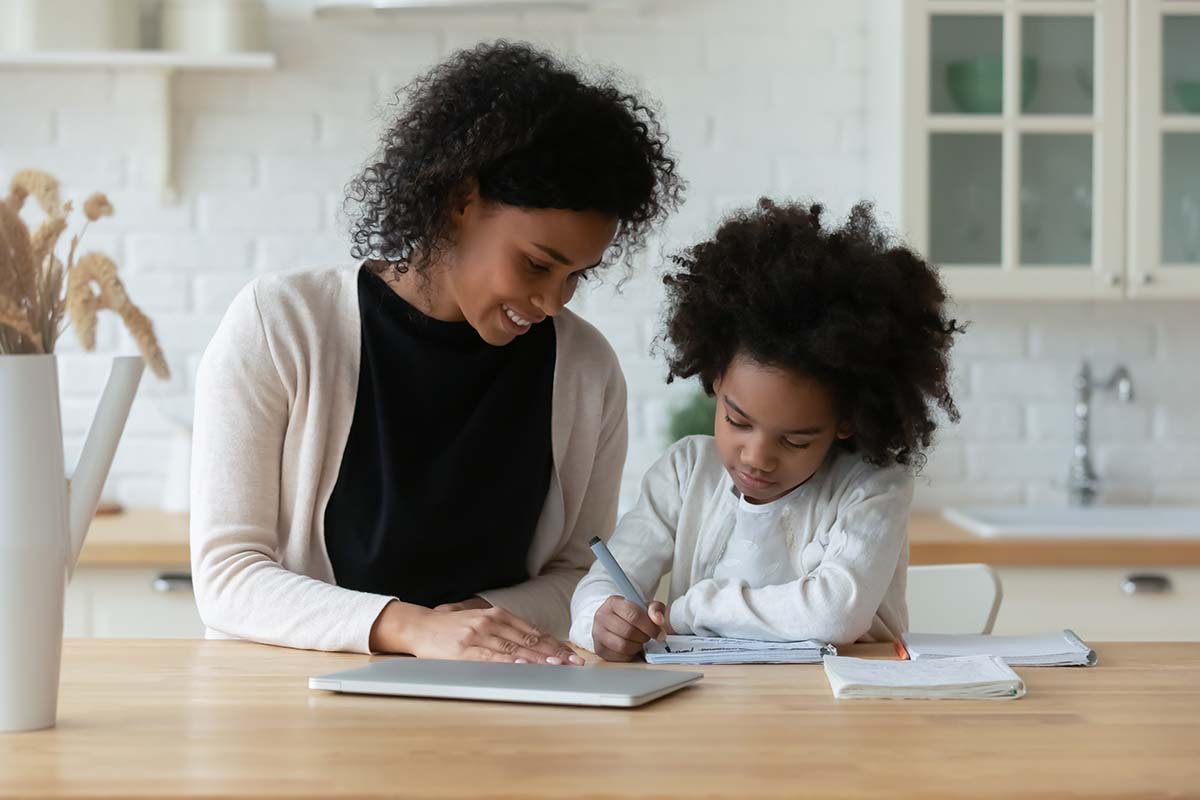 4. Spark Math Goes Hand-in-Hand With Homeschool Math Curriculums
Spark Math is the perfect supplement to homeschool math curriculums. It also goes beyond math to help students develop critical thinking skills and logical deduction. Math curriculums often find themselves in the common pitfall of focusing too hard on rote memorization. This can lead students to struggle in dynamic learning situations. Spark Math courses' benefits go far beyond math class. Our online setting might be a good fit for students with special needs or anxiety. Breaking away from the traditional classrooms and assessments can give students a new environment to thrive in with a reimagined curriculum. For more information on our specialized approach, read here.
Try Online Homeschool Math Support with Spark Education Today!
Looking to support your homeschool curriculum with a fun and effective online program? Spark Math by Spark Education has reimagined how kids learn math by changing boring math lessons into exciting math adventures with gamified learning and captivating animations. Spark Math is an online program that provides an interactive and engaging learning experience Taught by experienced teachers in real-time. Kids of all skill levels, from Pre-K to 6th grade, will get a new outlook and love for math. Get ready to become a math ace with fun characters, engaging animation, and specialized gamified learning exercises. Get signed up for a free trial today!