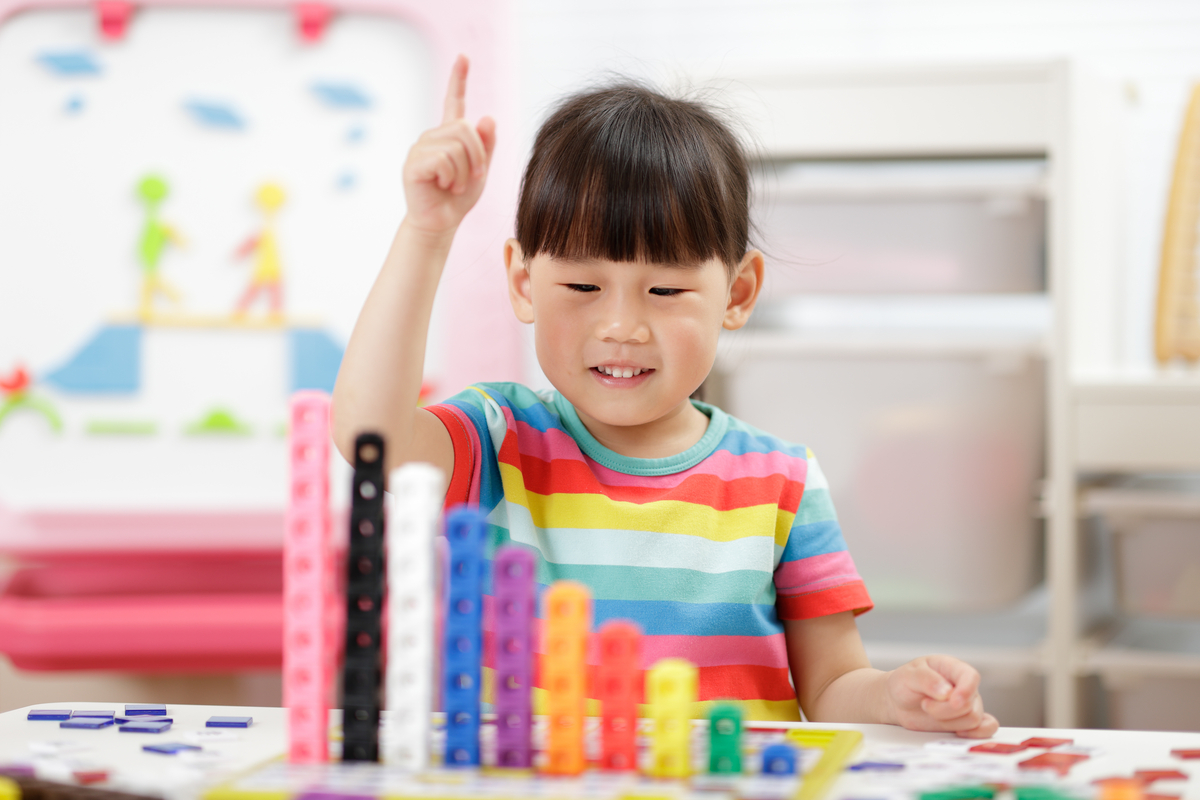 As soon as a child starts learning numbers and the concepts that are accompanying them, they are building a foundation for success. The mind of a preschooler and even younger is like an information sponge. It pulls knowledge in with ease, whether it be languages, letters, or math. There are endless benefits to learning math early and parents or caretakers should kickstart that journey. Spark Math by Spark Education presents the top 4 reasons preschoolers and kindergarteners must develop early math skills.
1. Learning Math Early Develops Problem-Solving Skills
Math inherently challenges a child's problem-solving skills. Story problems, no matter how simple, require logic and reasoning to piece together how to solve a problem. Why are problem-solving skills important though?
Problem-solving is essential to a child's development. From a young age, many parents can be seen bulldozing obstacles out of their child's way. This can cause children to rely on their parents to overcome challenges. To combat this, learning math starting at Pre-K can help children create a foundation for math and learn to solve problems on their own. Strong problem-solving skills will have a positive impact on not only academic subjects but everyday life. Learning and practising problem-solving skills nurture curious children with a growth mindset, who usually grow up as successful and confident adults.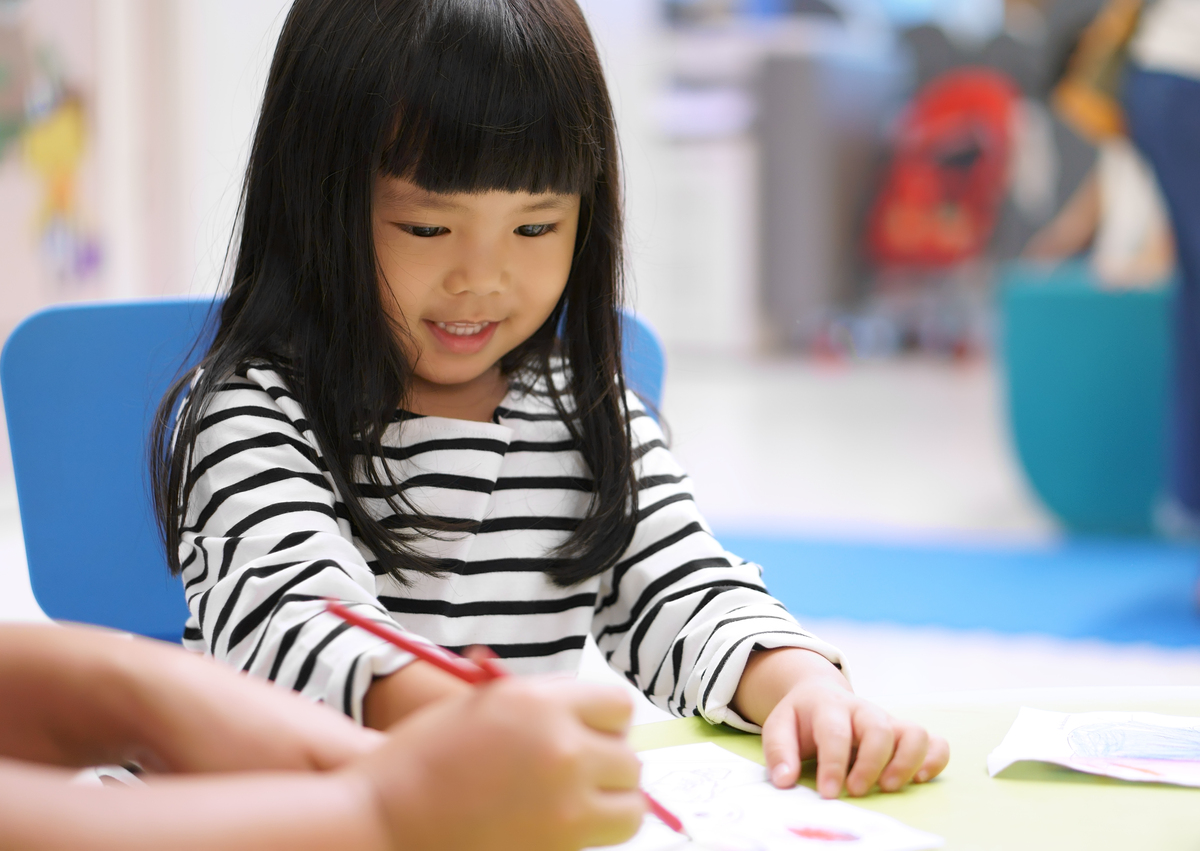 2. Early Math Skills Prepare Students for Primary School
It's best to give students a running start when entering primary school. With class sizes having an average of 33 students, some students can get overlooked or fall behind. When math gets more complex, having a good foundation will pay dividends.
Students who are behind or have little early math skills could struggle when they start primary math. An early rut in learning math can cause long-term problems for young kids. Math is a subject that builds upon itself and if students are poorly equipped at the beginning, this can continue to hinder them as they go through the school year.
3. Early Math Skills Ease Math Anxiety and Create Math Confidence
Math anxiety is something we see more and more. Students who struggle with math often find themselves nervous and anxious when trying to learn math. This state of mind makes it more difficult for them to learn and they can fall further behind.
Students who know basic math skills from a young age will be more confident learners. Confident students are more willing to try new tasks because they have a strong base to support them. Math confidence is an essential part of a successful student.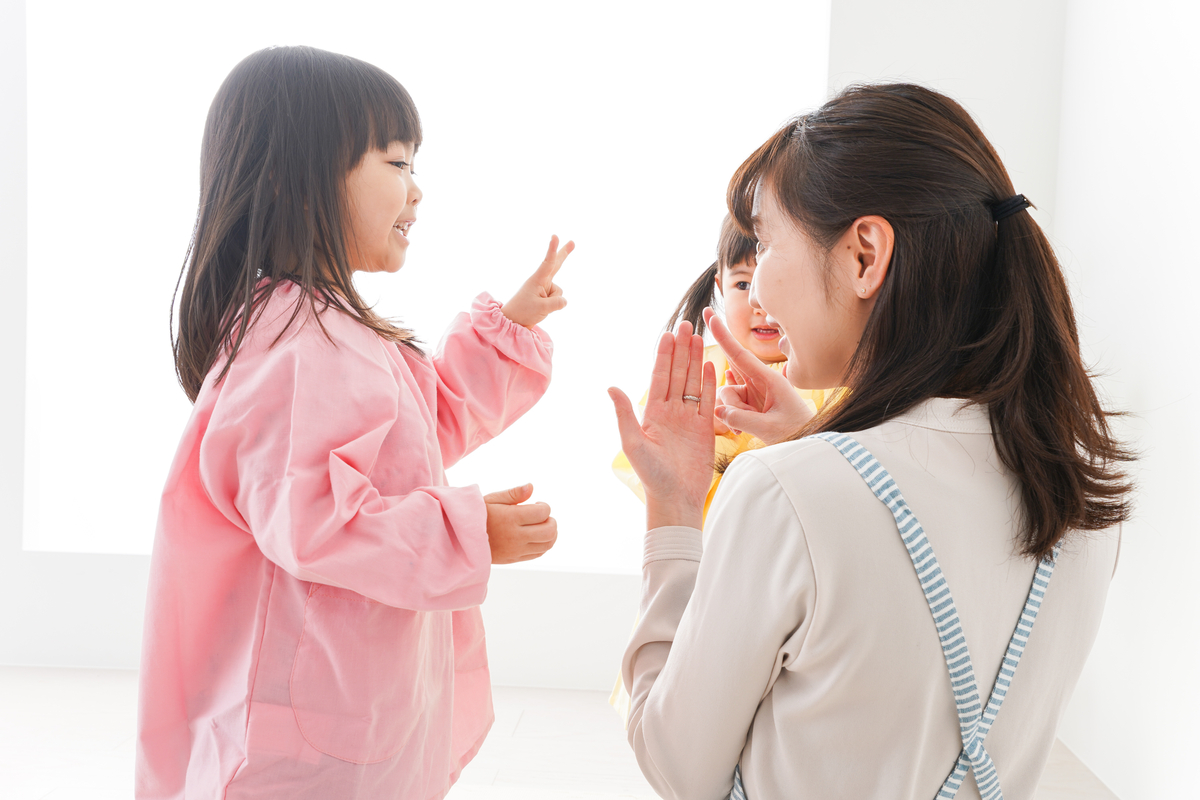 4. Math Skills Support STEM Classes
Math and other STEM classes such as science are linked. When a student struggles with math in math class, they will also have issues when math shows up in STEM class. This can not only impact students' grades but also put them off both math and science as they grow older. While not everyone needs to be a math fanatic, STEM classes will be part of education at every level.
On the other hand, a strong math base can foster a love of STEM and facilitate success in multiple classes. This can be particularly important when a student is just starting a science class. A new course can be a little nerve-racking, but seeing something familiar like addition or subtraction might help put those nerves at ease.
What are Early Math Skills and Where Can Kids Learn them at?
Starting as early as before preschool, children can begin learning the basics.
Early Math Skills
Counting up to 10 or up to 100 (Depending on Grade)
Identifying Larger and Smaller Numbers
Patterns
Shapes and Early Geometry
Single Digit Addition and Subtraction
Where can my child learn these?
Spark Math is an award-winning online math programme that teaches early math skills starting with Pre-K students and going all the way to Primary 5. All courses are MOE-aligned to ensure everything directly translates to the classroom and brings grades up. Our experienced teachers will help your child develop their math potential with personalised support and fun lessons. Gamified learning keeps students of all attention spans engaged and focused on the engaging part of math. Try a Free Class Today.