Global online education company marks its foray into Singapore with a new standard for in-person learning
Singapore, 7 September 2023 – Spark Education Group (Spark Education), one of the world's largest providers of small-group online classes for K-12 education, has expanded its regional footprint with the launch of its first learning centre at i12 Katong in Singapore.
Founded in 2017, Spark Education is home to award-winning programmes and combines research-based pedagogy, live instruction, and technology to provide the best learning experience. It has served over 650,000 students in over 100 countries and regions to inspire a love for learning. With its Global Pedagogy Research Centre in Singapore, Spark Education works with a team of NIE-trained educators to ensure its curriculum aligns with the standards of Singapore's Ministry of Education (MOE).
Reimagining traditional classrooms, Spark Education's new centre at i12 Katong has been fitted with high-tech learning spaces that feature animated and gamified courseware, and interactive screens that students can touch and use to interact with objects, draw and more. Designed for pod-sized classes of less than 8 students, students will be exposed to an all-rounded, curated learning experience. This will also include hands-on learning with manipulatives, workbooks to practise, and a connected App for them to review and complete exercises while providing parents with visibility on their children's performance.
In the wake of the pandemic, in-person experiences have returned with vengeance, resulting in parents who are eager to have their children return to offline interactions and build social-emotional growth. With interactive learning as the backbone of Spark Education, the incorporation of it within the traditional classrooms, complemented with hands-on learning and small-group instruction, Spark is challenging the boundaries of the edtech industry as a whole to innovate and find new opportunities to grow with the return to in-person learning.
Expanding its award-winning programmes to offline learning centres, Spark Education has seen a strong take-up of its gamified courseware in powering interactive learning at close to 1,000 tuition centres, preschools and kindergartens in Canada, China, and the United States. Building on this success and unveiling a new standard for in-person learning, the Singapore centre will incorporate gamification elements and hands-on manipulatives. These will address students' evolving learning needs by combining more interpersonal learning with the efficiency of technology and interactive courseware.
"It is an exciting time for the world of edtech as we are now presented with the unique opportunity to push boundaries, reinvent ourselves, and showcase our continued value in the education ecosystem. Much of what we do today will be key in making learning more holistic and at the heart of it, more enjoyable for our young ones," said Mark Luo, Founder and CEO of Spark Education. "At Spark, we see a window of opportunity to make the traditional classroom better, more efficient and fun with our gamified and interactive courseware, leading us to launch our first-ever offline centre in Singapore. We envision this move to be an integral one in getting us closer to our goal of cultivating a genuine love for learning beyond the classroom among Singaporean students."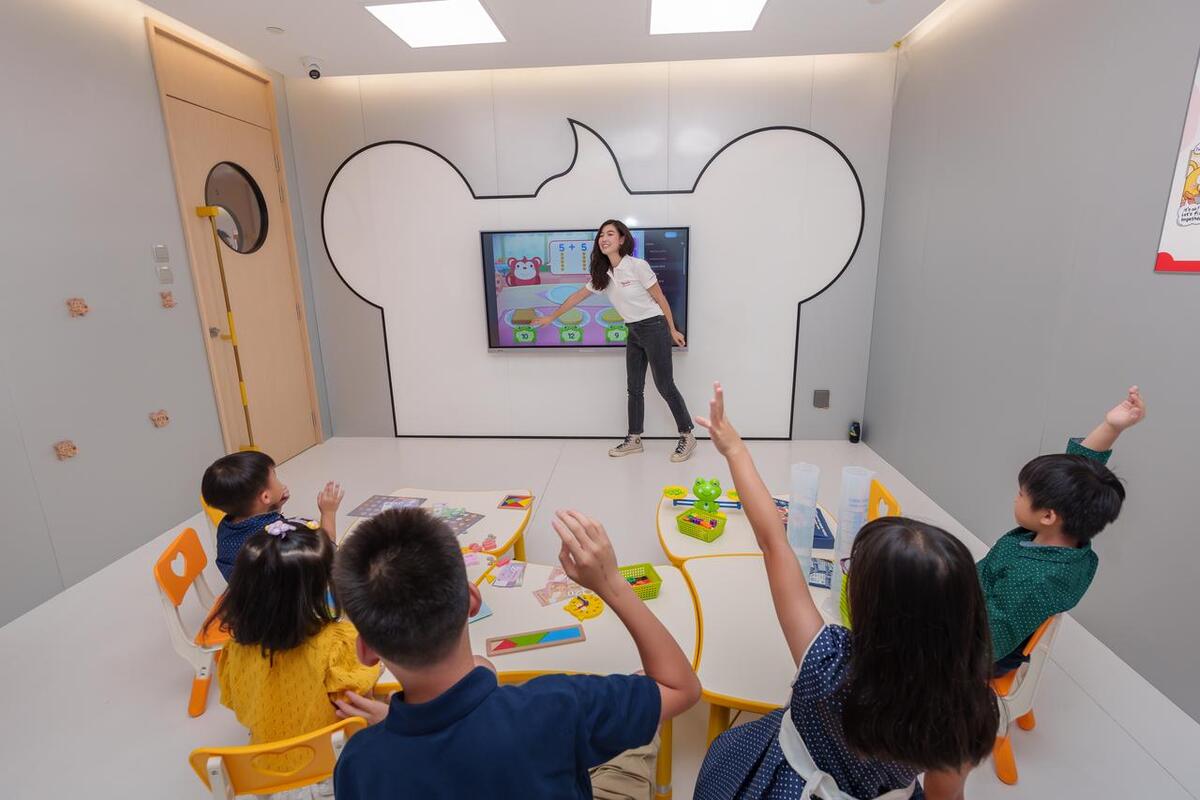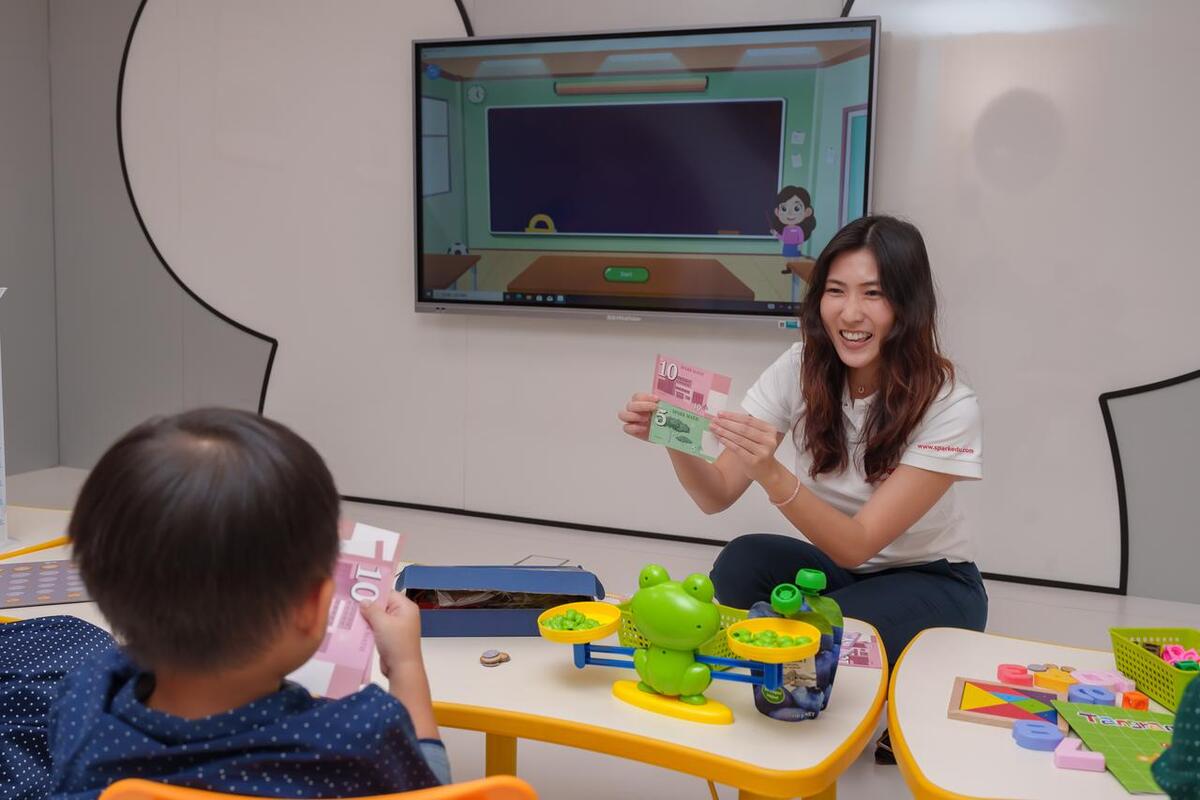 At the launch of its new centre, Spark hosted a panel discussion centred on fun as the foundation for future-forward education. Hosted by Sara Ann K, the panel drew insights from Tina Chen, Global Vice President of Spark Education Group, Hee Jhee Jiow, Associate Professor and Programme Leader for Digital Communications and Integrated Media, Singapore Institute of Technology, and member of Singapore's Media Literacy Council, and Jeffrey Nah, Founder & CEO, Future Ready Academy. From transforming traditional classrooms with technology to building a love for learning, the panel delved deeper into the purposeful use of technology, gamified learning and grooming children into active learners for life.
About Spark Education Group
Founded in 2017, Spark Education Group is headquartered in Singapore. Its portfolio of educational brands combines research-based pedagogy with technology to improve the learning experience and educational outcomes for students around the world. It was recently accredited by STEM.org, awarded "Best Interactive Learning Experience" at EdTech Asia Summit, and recognised as a Parent and Teacher Choice Award Gold Medal Recipient.
For more information, please visit: https://www.sparkedu.com/en/
For media enquiries, please contact:
Allison+Partners on behalf of Spark Education
Caitlin Loh
Email: caitlin.loh@allisonpr.com
Mobile: +65 9468 0179