The air starts to get crisp and fall is about to start — it's September! Spark Math by Spark Education continues our series, "This Month in Math History September" From the importance of learning math in school during the space race to how a moth caused a term still used in modern tech, here's how math helped affect history in September. So grab your sweatshirt and get ready for some great math facts!
September 2nd, 1958: The National Defense Education Act passed, pushing for math education in the U.S.
In the 1950s and 60s, the U.S. and the Soviet Union (USSR) were were racing against each other to get into outer space. In October 1957, the USSR launched the first satellite into the Earth's orbit. This satellite, named Sputnik, created fear and anxiety in the United States. First, there was a man-made object floating above the U.S., a feat that had never been done before. Second, it showed that Russia was at an advantage technologically.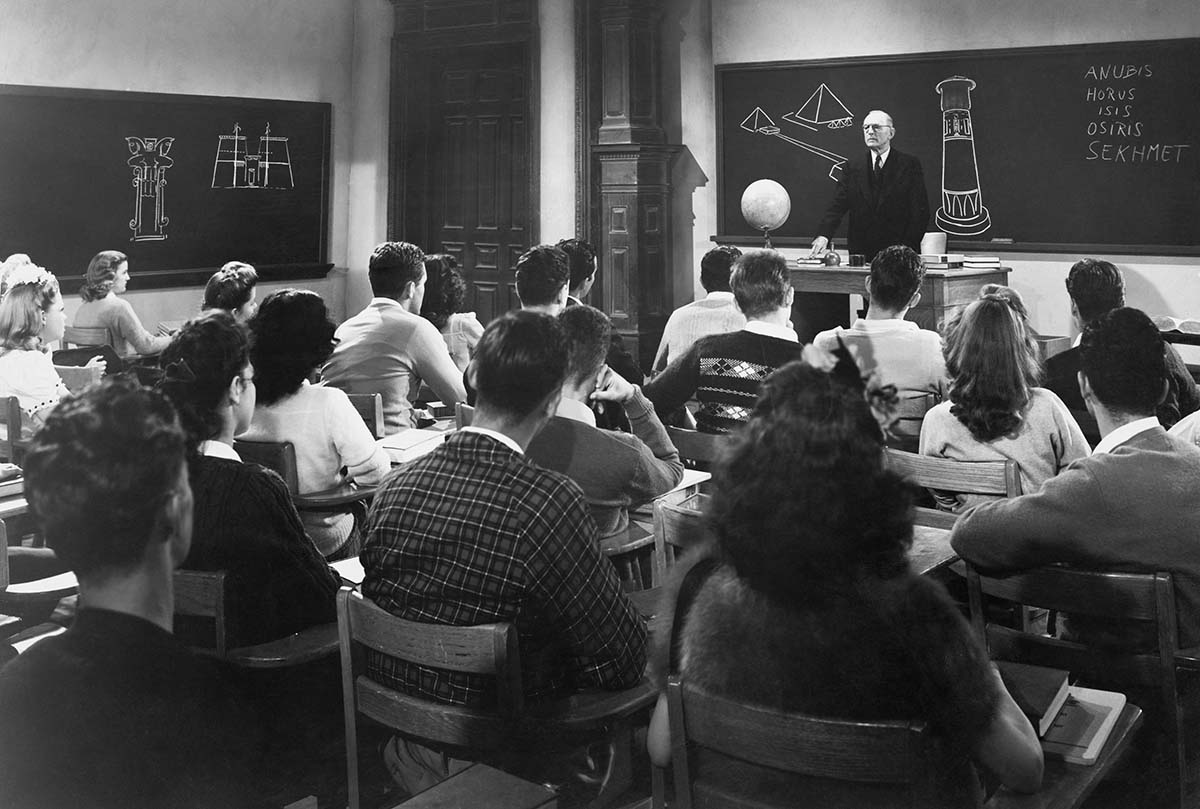 Russia's satellite entry into space created an urgency for the U.S. to start focusing on building future scientists. The U.S. Congress passed the National Defense Education Act nearly a year after Sputnik went into space, giving $840 million to improve the teaching of math, science, and even foreign languages.. This investment in math would help more people afford higher learning and help create more scientists and mathematicians. This investment would help the U.S. see the importance of higher education for all rather than just the rich.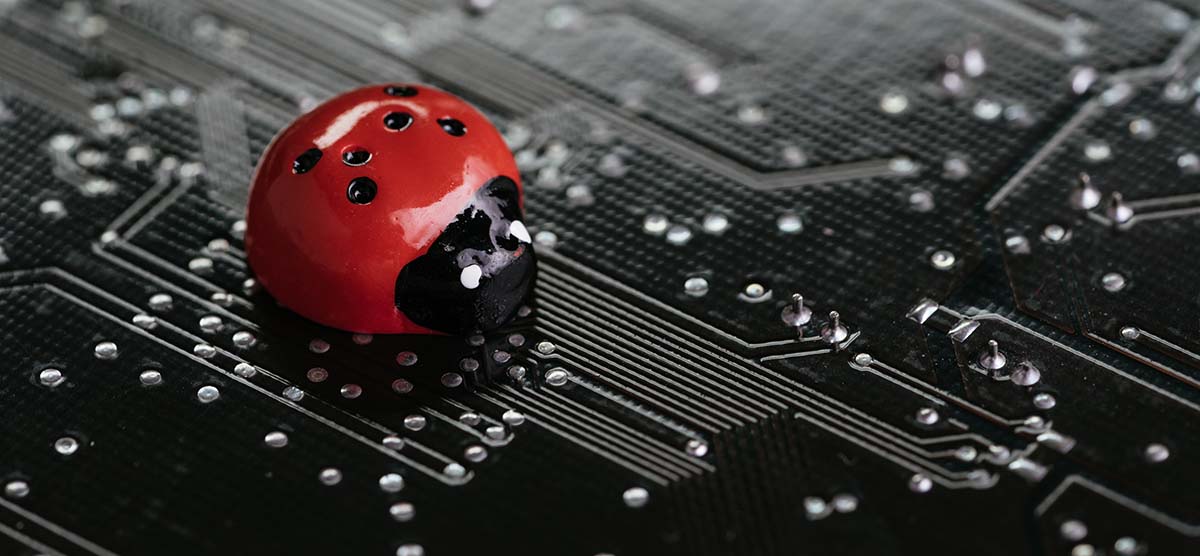 Fast Math Fact: On September 9th, 1947, the first computer bug was caught (literally)
When a computer starts glitching or a program does something it's not supposed to, we talk about how they have a bug. This phrase is all thanks to a real-life bug, a moth, who got caught in a Harvard University computer. This moth became the namesake for every issue a computer or program has had since.
September 12th 490 BCE The Battle of Marathon leads to the name of the race.
26.2 miles is a long distance to run. For over a million people a year, running that distance is something they train for all year. From Boston to Tokyo, marathons are one of the hardest activities anyone can do. A physical feat so hard, it's said that the first person to run one died at the end of his run. This is the story of how Greek history led to the length of one of the world's most famous races.
Pheidippides was a Greek soldier who fought a battle near a Greek town called Marathon. This battle was against the Persians and would lead to a Greek victory. In order to get the news to Athens, Pheidippides was told to run to Athens to spread the word. The distance was between 24 and 26 miles, a trip that would end with this soldier spreading the word of victory.

In 1986, the Olympic officials honored the history of Greek sports by naming the 26.2-mile race Marathon. A year later, the first Boston Marathon occurred, named and inspired by the event. Today there are marathons happening weekly around the world.
Marathons, like most track and field events, rely on simple math to determine the winner. Distance, time, height, and so many other measurements go into judging winners of these types of events. Even creating marathon routes in cities takes math and strategy to make sure to hit the 26.2-mile mark.
Spark Education makes math part of your history!
This September there are tons of ways to see how math affects the world, especially with the new school year starting. Checkout the Spark Education blog for tips on how to start the new year right. If you're looking for more fun and exciting math facts check out the "This Month in Math" for August. Looking to start the school year right with some great math support, check out Spark Math by Spark Education, and sign up for a free trial class.