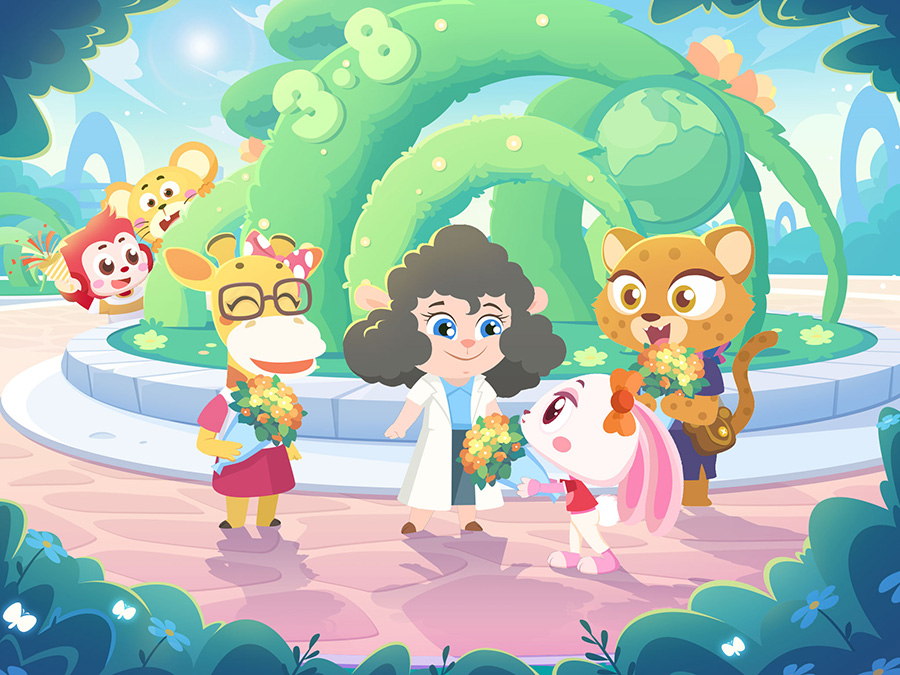 The importance of teachers goes past the classroom as they are some of the most important and influential individuals in people's lives. Teachers play an important role in educating students, especially educators serving the Spark Math K2 to P5 students. Inspiring, educating, and supporting kids, in person and online, these devoted individuals pay special attention to children's development and learning and help them gain important knowledge and understanding. Every one of Spark Math by Spark Education online classes is conducted in real time by teachers who are passionate about math.
This September, we celebrate Teachers' Day in style! In this blog, we bring you stories from our Spark Math teachers. Read on to learn how our teachers are focused on helping students learn how to problem solve, get better grades and make math fun.
Meet Spark Math Teachers Syariffah, Glynis, and Christina!
What drives them to devote their lives to teaching? We sat down with three of our teachers, Syariffah, Glynis, and Christina, to learn more about them, why they are passionate about teaching, and why Spark Math works.
Thanks for talking to us for Teachers' Day. Tell us a little bit about yourself.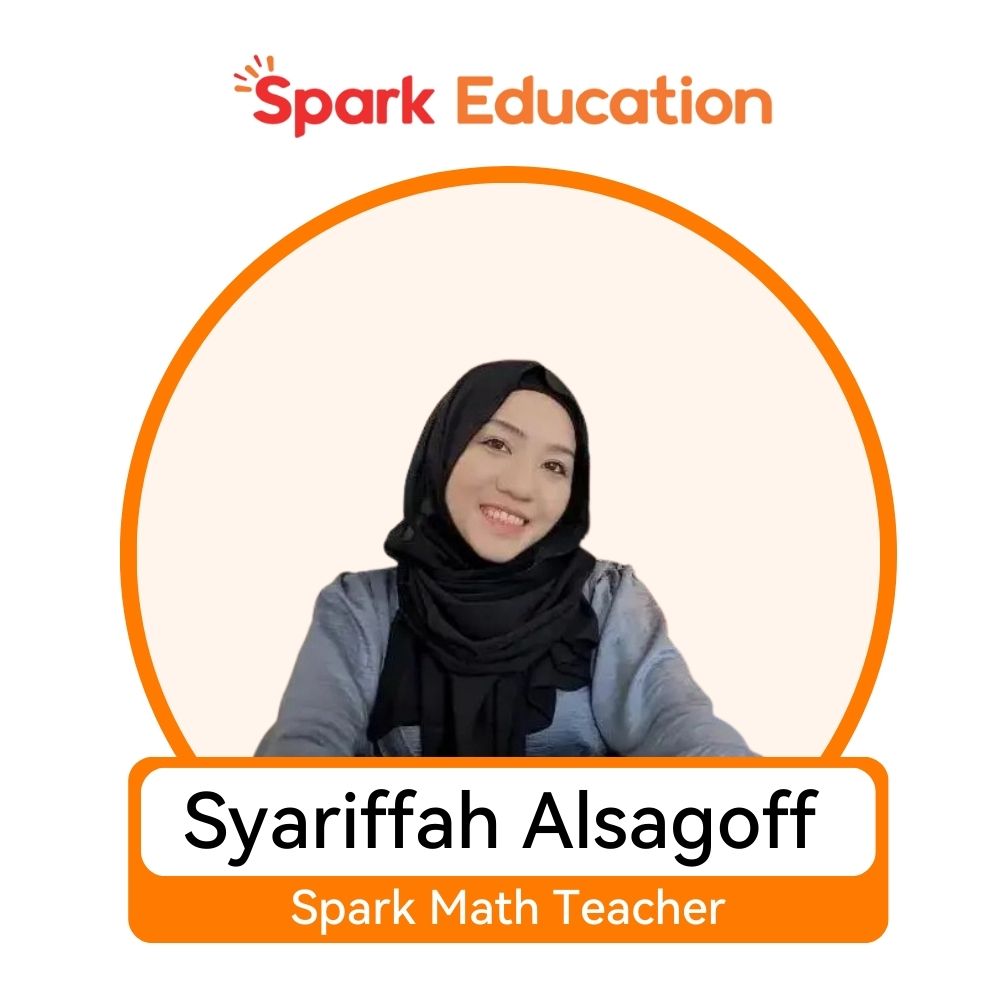 Syariffah:
I am from Singapore and I've been teaching for about 5 years. A fun fact about myself is that I am a self-proclaimed culinary expert (I am good at eating!).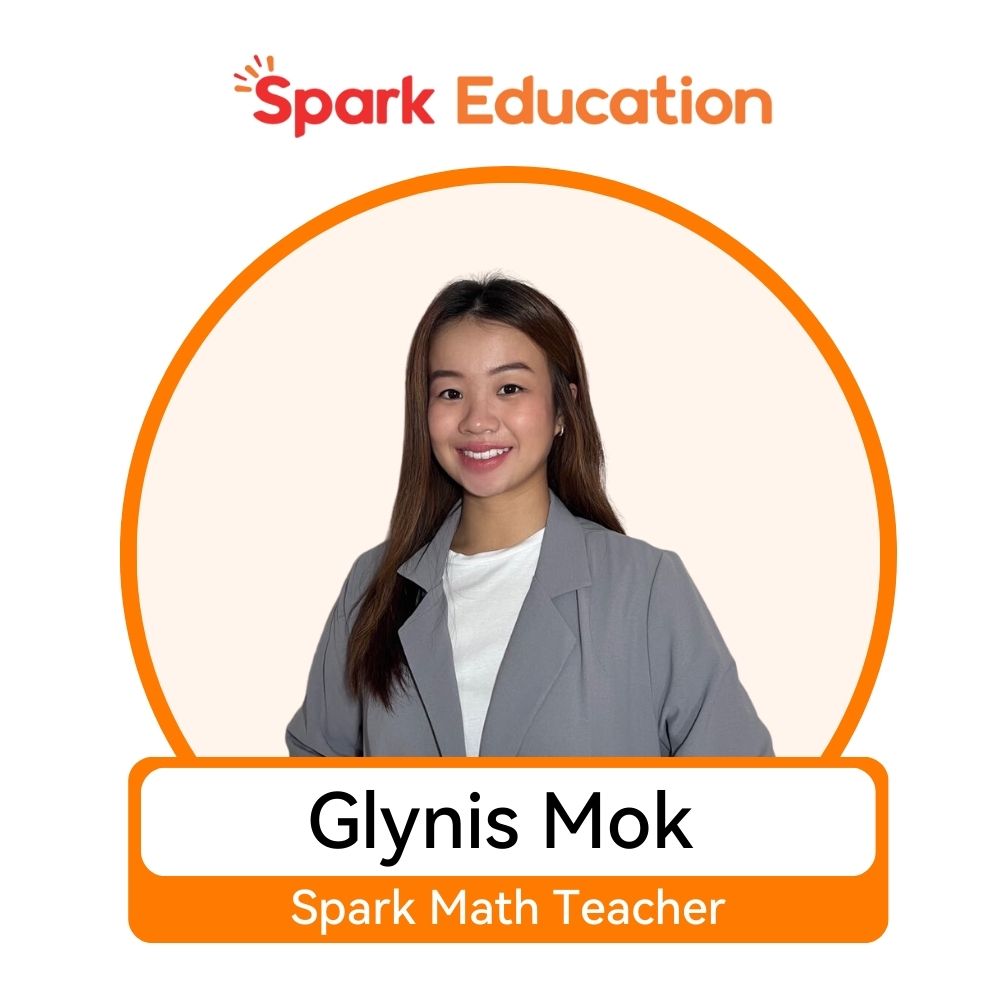 Glynis:
I studied Child Psychology & Early Education and taught children with special needs for 5 years.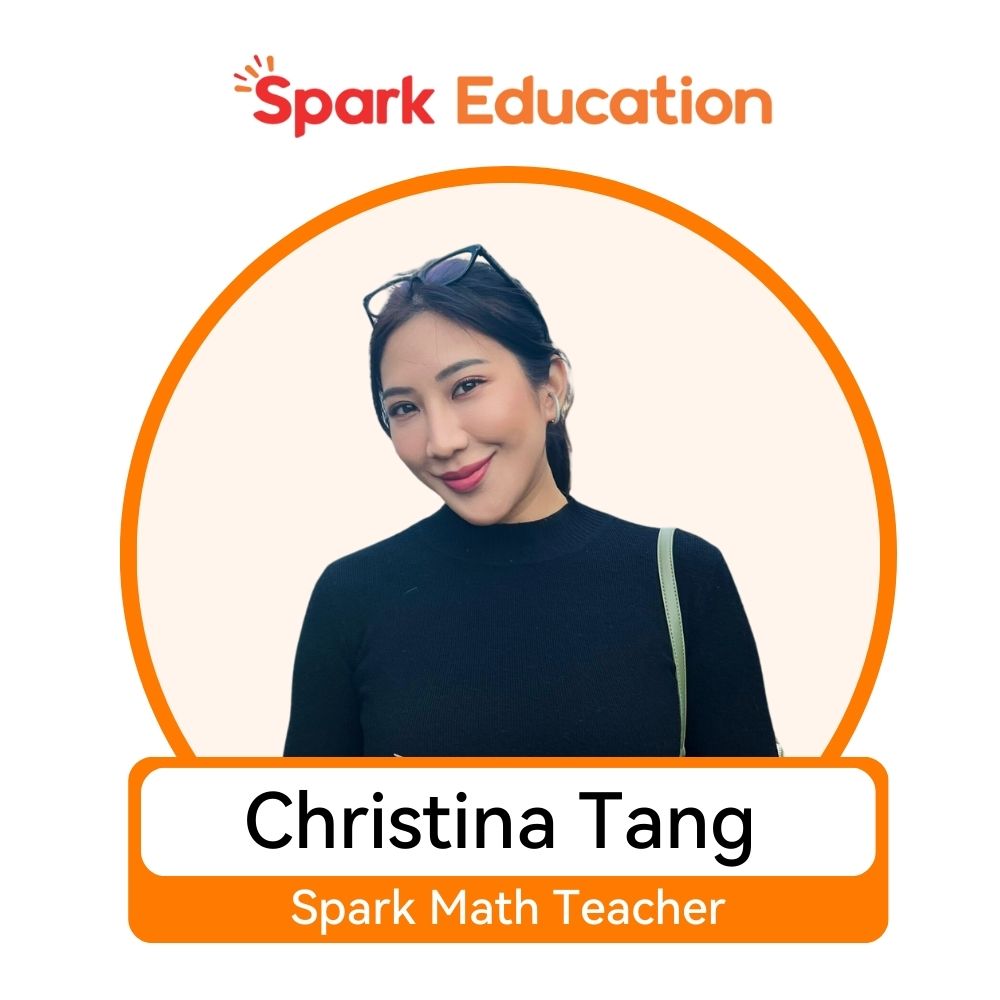 Christina:
I've taught primary school math to numerous students for over 8 years. I also love to travel, and an intriguing tidbit I'd like to share is that I've had the opportunity to explore Lhasa in Tibet and journey through Mongolia in the past!
What drives you to teach with Spark Math?
Syariffah:
I've always wanted to be a teacher when I was a kid. I really enjoy working with children and being a part of their learning experience means a lot to me. My nephew is my motivation to teach. He is my little professor at home and I love watching him pick up the things I do and it inspired me to be a better role model and teacher.
Glynis:
I love interacting with children and witnessing their sense of pride upon successfully solving a question. I believe that learning should be fun and enjoyable for everyone.
Christina:
I've worked in the Educator sector for many years, and I hope to create a fun and effective classroom experience for all my students. Through Spark Math's interactive classes, I'm able to establish connections with students worldwide. This truly motivates me to conduct my teaching through the platform of Spark Math!
What makes Spark Math special when it comes to helping kids learn?
Syariffah:
Spark Math is special because it is different from any other EdTech platform. It follows three characters (Abby, Benny and Casey) that allow the kids to bond and grow with them. I also love how every lesson has a connected storyline which makes learning more fun. The kids are more motivated to learn and master problem-solving techniques in class.
Glynis:
Spark Math stands out because of its interactive and gamified elements that grab students' attention. We use pictorial representations and integrate engaging activities in class to boost learning and help students understand each lesson better. Immersive lessons are the key to ensuring a more effective learning process for our students.
Christina:
I find that Spark Math's interactive approach fosters both enjoyment and motivation for learning Math. Our primary focus is on cultivating children's thinking abilities. Instead of rushing into problem-solving, we place significant emphasis on understanding the question through the identification of clues and keywords. After understanding the question, we help guide students in choosing the most suitable solving method.
We initiate the development of this thinking pattern from a young age, allowing students to cultivate self-awareness and transfer this thinking pattern to their academic and everyday situations.
What would you say to someone who struggles with learning math?
Syariffah:
Personally, I've struggled with learning math in the past so I completely understand the frustration of not understanding. It can take time to understand math concepts, especially abstract ones. Don't be afraid to speak up and ask for help. Asking for help can go a long way.
Glynis:
Never give up! Be patient with yourself and enjoy the learning process. Practice makes perfect!
Christina:
Avoid comparisons. Everyone learns at their own pace. Focus on your own progress and celebrate small victories along the way.
Use visualisations. Visual aids like diagrams are very helpful in making abstract concepts more understandable.
Teach someone else what you've learnt. Explaining a concept to someone else can solidify your own understanding. Questions from others might help you see things from a new angle.
Sending all teachers our heartfelt appreciation
Like Syariffah, Christina and Glynis, our live teachers are passionate about math and ready to help students in every one of Spark Math's classes. Thank you, teachers, for unwavering support and guidance you provide all year long. Wishing all teachers a wonderful Happy Teachers' Day!
Looking to check out Spark Education for yourself? Spark Math classes are currently available. Spark Math is an education programme perfect for helping children use the skills they learnt all year in fun and engaging ways. Available for students from K2 to P5, Spark Math's online programme features online classes, gamified lessons, and a real experienced teacher. Try it for yourself by signing up to try a free demo class today!
Want to find out what your child should know for their grade level or some fun STEM activities? Check out our Spark Education blog for more great news, math tips and resources. For more fun activities, head over to our Pinterest Page!