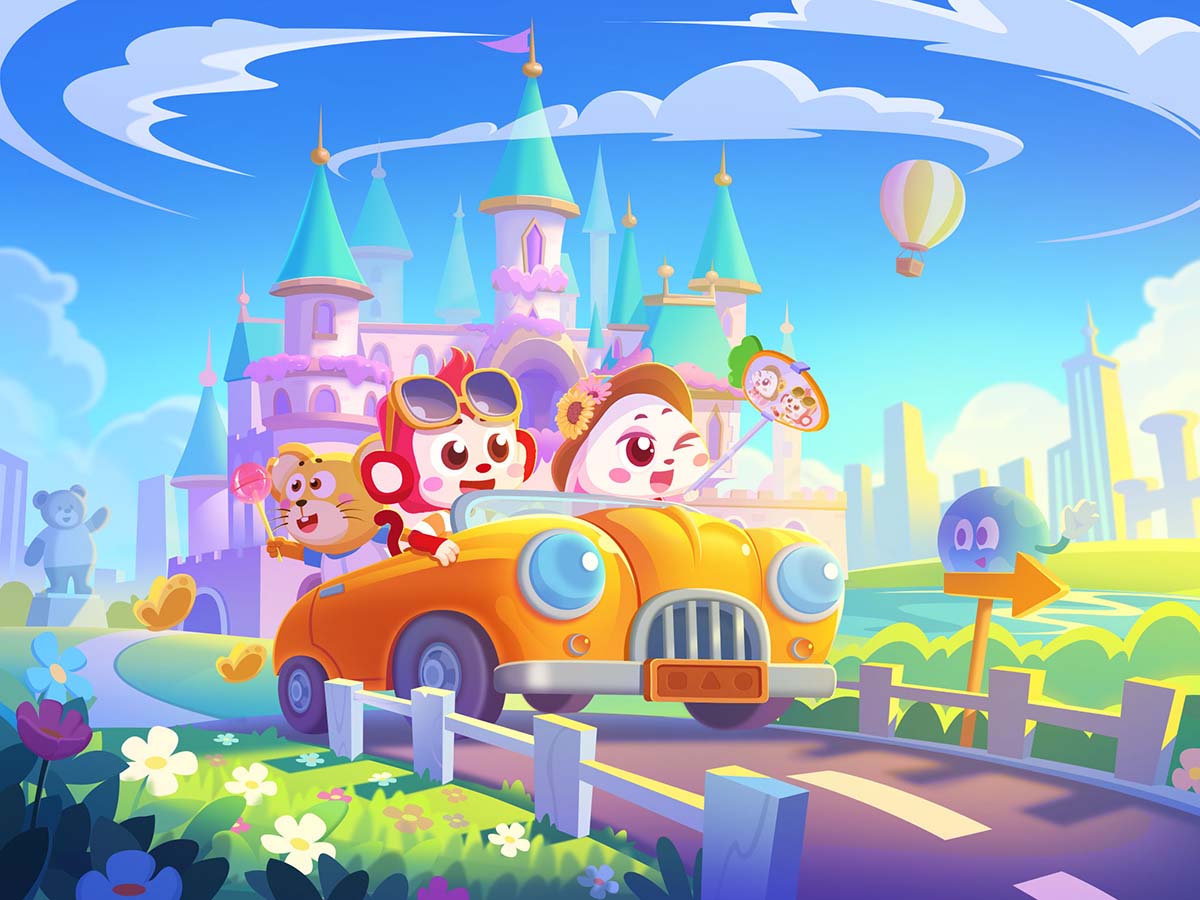 Be it a mouse, a bunny, a monkey, an explorer, or a sponge, we all had our favorite cartoons growing up. Cartoon characters are one of the most recognizable parts of a kid's life. Cartoons are more than just taking kids to an imaginary world. Cartoon characters can actually help create an environment where kids are open to learning. That is why Spark Education is following up on our Education & Innovation series with "How Cartoon Characters Help Learning." Read on to find out!
Cartoon characters are great because they grab children's focus and attention. Kids learn to connect with characters and their situations through cartoons. This makes cartoons great for introducing new concepts and skills.
Interested in our first Education & Innovation series post? Read Education & Innovation: 4 Exciting Ways Animation Helps Kids Learn.
Kids feel represented in cartoon characters
Representation is important and helps children build confidence and learn that it's okay to be themselves. Seeing characters with the same passions, fears, backgrounds, and abilities that they do lets kids know they aren't alone. For a kid who's interested in science and technology at a young age, they might not see other students or family members with the same passion. Cartoon characters like "Sid the Science Kid" or "Teenage Mutant Ninja Turtles" who use their passion for science and technology to solve problems show the benefits of education in ways kids can understand.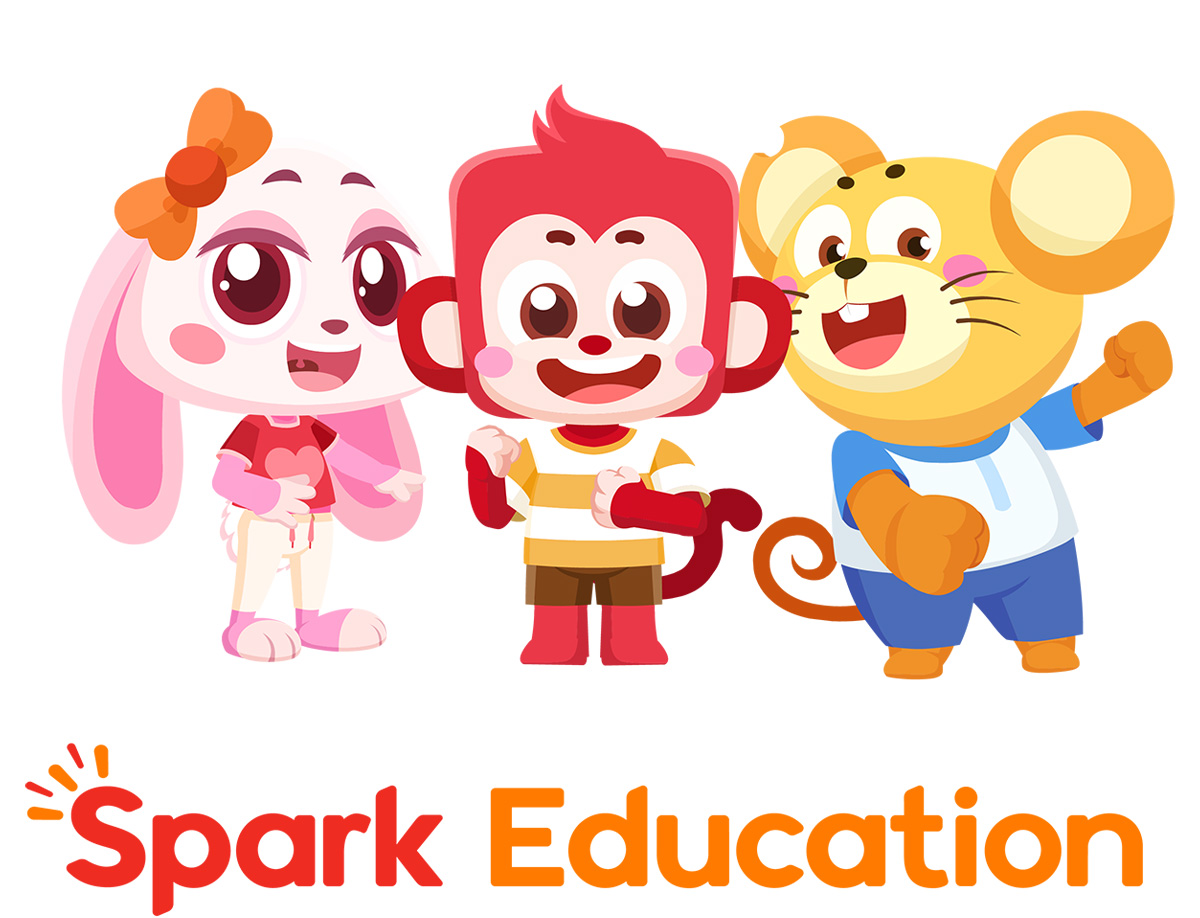 Friendship is magic, even if we're all a little different.
Classrooms are filled with different types of personalities, cultures, and learning styles. Kids don't just learn from their teachers, but the world and people around them. Working with other students can help kids find new ways to look at problems and complete more complex tasks through teamwork. Cartoons like "My Little Pony: Friendship is Magic" or "Marvel's Avengers" bring together characters with different personalities to solve problems together. These cartoons show that characters who are very different can work together and become friends. Being able to build social relationships with other people to complete new tasks and solve problems isn't just a great skill for grade school, but will help in school and work throughout their lives.
Meet Spark Education's Curiosity Crew! Benny, Abby, Casey, and You!
At Spark Education, our online education courses use animation alongside real teachers and gamified learning to engage and excite students to learn. Spark students are joined in their lessons by relatable, engaging, and at times, hilarious learning companions that help teach kids important skills inside and outside of the classroom.
Benny the Monkey, Abby the Bunny, and Casey the Mouse are 3 passionate learners, who love working together to solve problems. Even though they are best friends, that doesn't mean they are all the same type of student. Each character represents a different type of learner. Students, just like these characters, are supported by teachers and each other to do their best and feel safe to ask questions.
Benny Loves to Have Fun With Math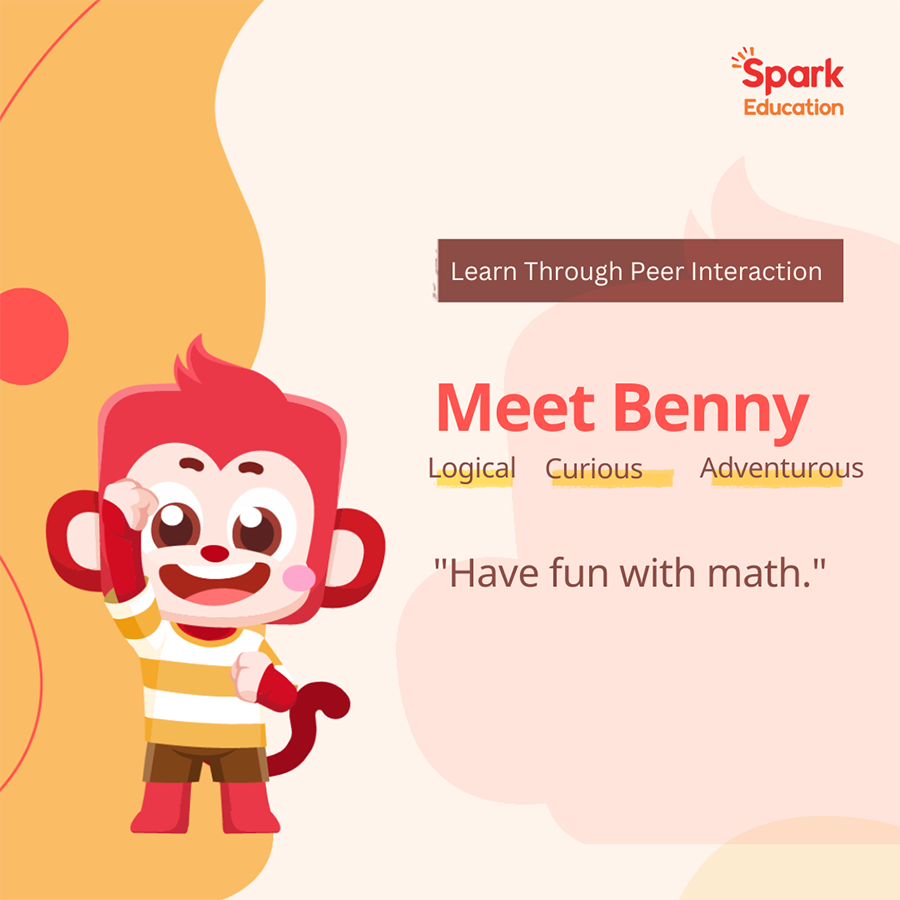 Abby Works Hard to Play Harder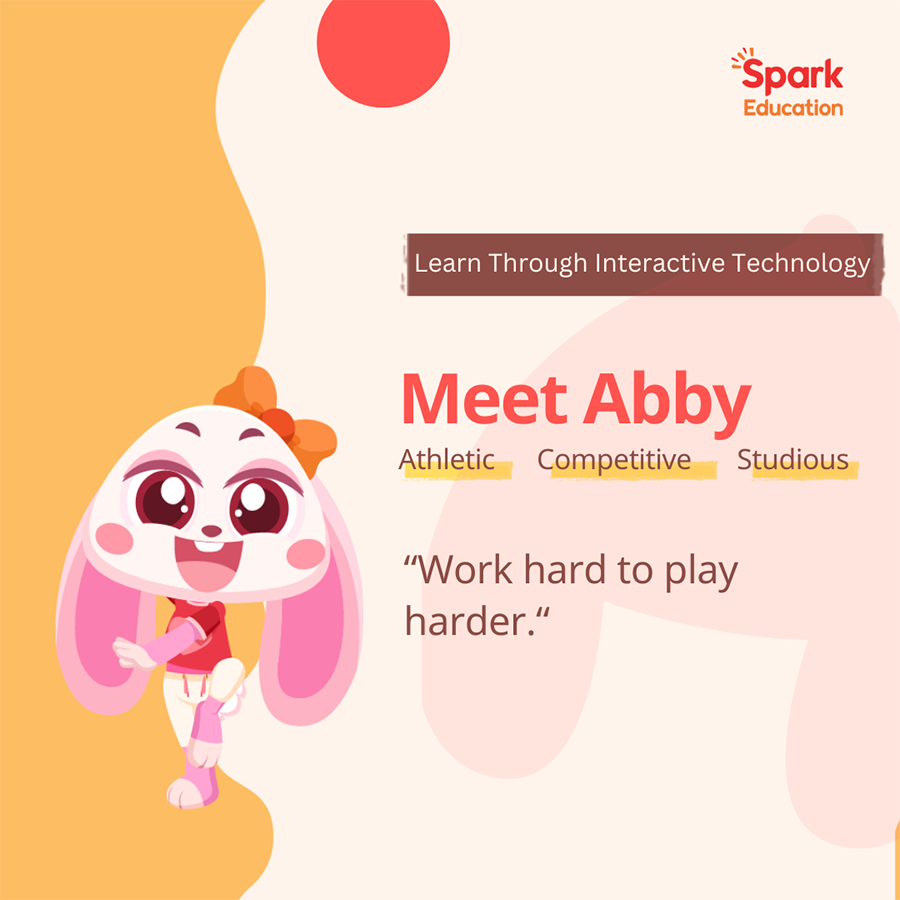 Casey is Brave and Learns From His Mistakes.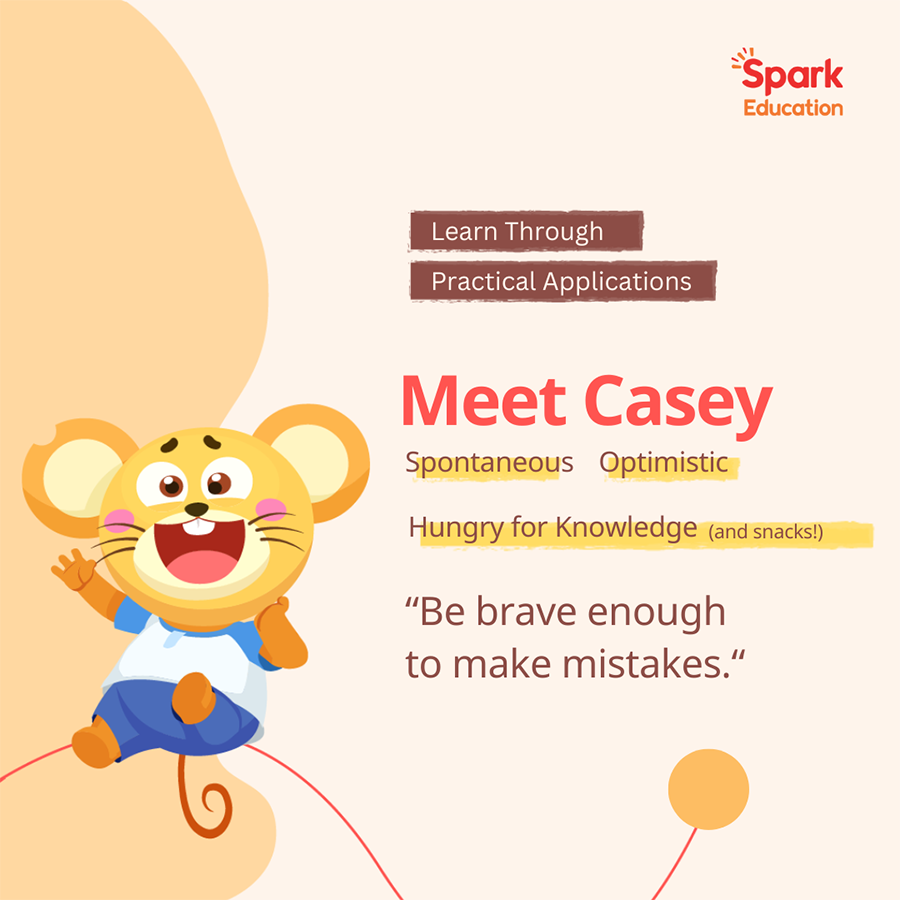 Spark Education uses Cartoon Characters to Help Kids Learning Math, STEM and so much more!
Spark Education's teachers use Benny and his friends to make students feel comfortable and empowered to learn. These fun, diverse, and relatable characters help build an environment where each class becomes an adventure. With small classes, expert teachers, and engaging technology, Spark Education's online courses help build a passion for learning one adventure at a time.
Looking to check out Spark Education for yourself? Spark Math Classes are currently available. Spark Math is an education program perfect for helping kids use the skills they learned all year in fun and engaging ways. Available for students from Pre-K to 6th grade, Spark Math's online program features online classes, gamified lessons, and a real experienced teacher. Try it for yourself by signing up to try a free demo class today!
Want to find out what your student should know before entering the new school year or some fun STEM activities by grade? Check out our Spark Education blog for great news and activities the whole family can enjoy. Check out our Pinterest Page for more fun activities!